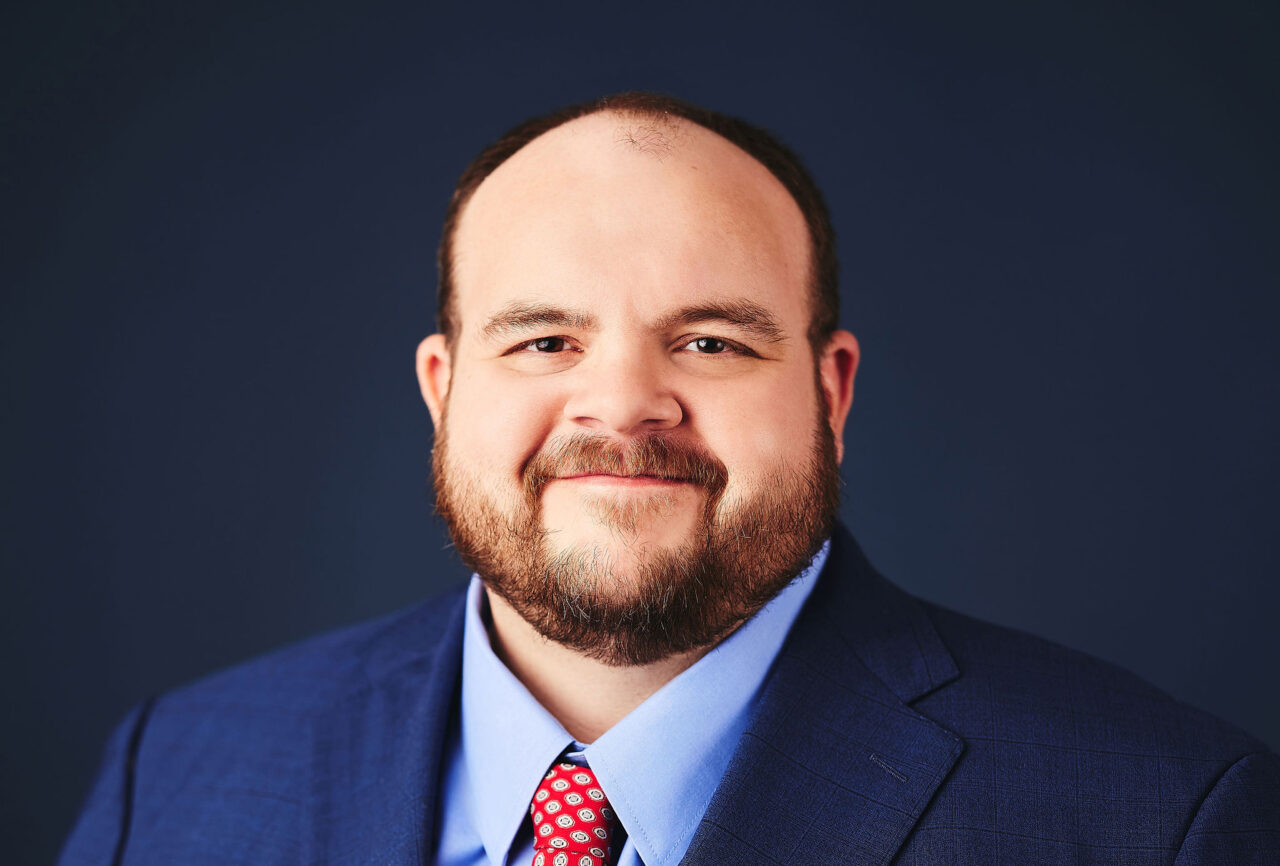 The Office of Insurance Regulation has a new round of legislative recommendations, but it's not clear when they'll be released.
Florida's property insurance mess continues to be a top concern for many residents, but at least one top legislator sounded skeptical about whether the Legislature would make any substantive changes in the upcoming Session.
"In my opinion, we swung for the fences, and we got a lot done," Senate Banking and Insurance Chairman Jim Boyd said Tuesday. He spoke following presentations on the homeowners insurance market from Florida Insurance Commissioner Michael Yaworsky and Tim Cerio, President and CEO of Citizens Property Insurance, Florida's residual property insurance market.
Yaworsky said the Office of Insurance Regulation (OIR) would have legislative recommendations for the upcoming Session and later described it as "clean up in a couple of areas." 
Yaworsky said he also wanted to "hone in on helping consumers understand what insurance is and how you break out those costs that are associated with it. And I think there is a bit missing in education in this state."
Yaworsky refused to say when the OIR legislative recommendations would be released. But he said there could be some "bigger" proposals included in it also and added that "it kind of depends on the appetite in this building around that direction."
Lawmakers have been addressing property insurance during Special and Regular Legislative Sessions held last year and this year. To help abate the "crisis" occurring in Florida's property insurance market lawmakers agreed to limit lawsuits that could be filed against insurance companies and also eliminated a one-way attorney fee provision that allowed policyholders who successfully sued their carriers to recoup attorneys fees.
The law also was changed in an effort to reduce the number of policies in Citizens, the state's property market of last resort. Moreover, lawmakers appropriated billions in state tax payer dollars to help stave off additional insurer insolvencies.
Lawmakers have not, though, taken steps to trigger the so-called Hurricane Catastrophe Fund or the CAT fund, to lower reinsurance costs. Domestic insurance companies have been pushing the state to trigger the CAT fund to lower reinsurance costs which, they say, would lower homeowners insurance premiums.
Yaworsky, though, said there's no guarantee triggering the CAT fund would result in immediate rate reductions as the domestic insurers have claimed. "There are certainly costs and risks associated with that so it's really important we balance that discussion out."
Yaworsky noted that the cost of reinsurance was not as high as initially projected. His office said in a presentation that instead of 50% and 60% rate hikes, the increase averaged about 27%. Industry representatives and Republican leaders have maintained that the sweeping changes would need at least 18 months to take effect before consumers would see a reduction in the homeowners insurance rates.
Meanwhile, incoming Republican House Speaker Danny Perez has made it clear that property insurance will be his top priority when he assumes control of the House. Perez, from Miami, said homeowners insurance is a pressing concern for his constituents and that he will continue to push for changes.