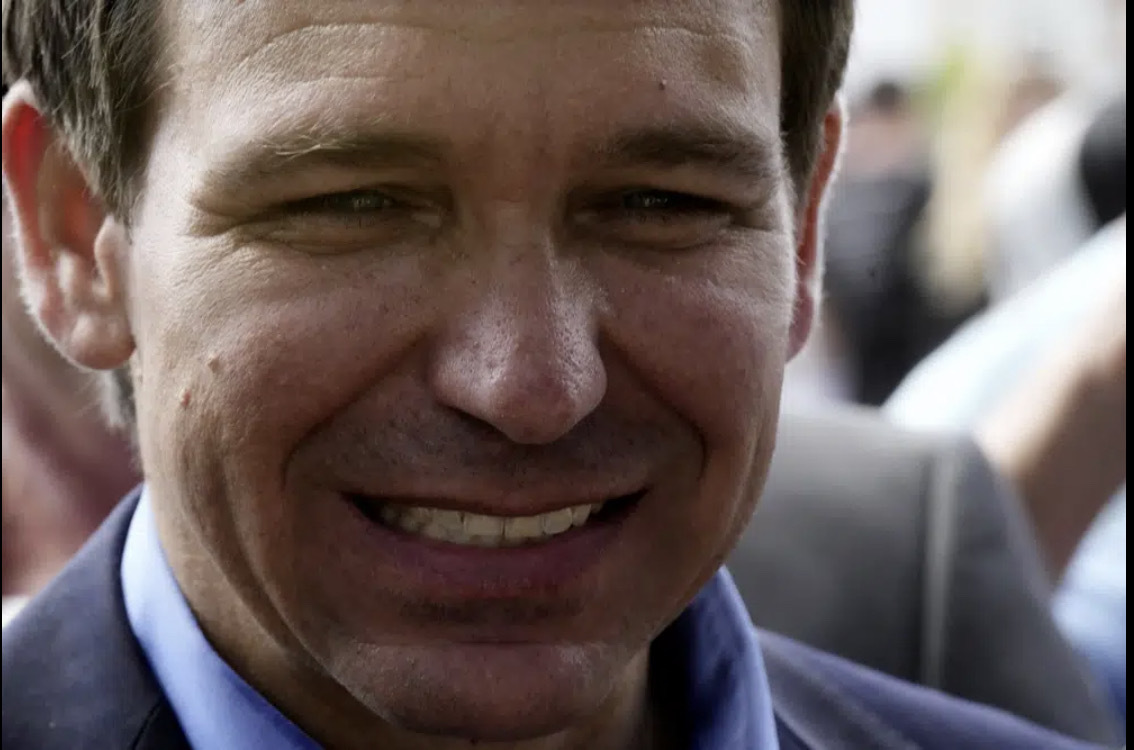 'He looks like he's got a toothache.'
A former Republican presidential nominee is offering an uncharitable assessment of Ron DeSantis' performance thus far as a 2024 candidate.
In his new book, U.S. Sen. Mitt Romney of Utah savaged the Florida Governor, suggesting the Governor is a bad retail politician with a penchant for authoritarianism reminiscent of that displayed by former President Donald Trump.
All the quotes come from McKay Coppins' upcoming biography of the Senator, entitled "Romney: a Reckoning."
"There's just no warmth at all," goes Romney's initial read of the Governor.
DeSantis is betting a lot of chips on Iowa, having moved a third of his staff to the state. But according to Romney, there's a good reason the Florida Governor hasn't gotten as much traction as some might have expected, given that he's doing the "Full Grassley" and visiting every county in the state.
"He looks like he's got a toothache," Romney said, describing the Governor's "selfies" with Hawkeye State voters.
Romney, who famously has clashed with Trump for years, suggests that any gap between the former President and the Florida Governor is a distinction without a difference when it comes to political philosophy.
"He's much smarter than Trump … You might point out, 'Mitt, DeSantis is real smart — do you want an authoritarian who's smart or one who's not smart?' … I realize there's a peril to having someone who's smart and pulling in a direction that's dangerous," Romney told Coppins.
Romney got the Republican nomination on his second try, securing it in 2012 after falling short in 2008. Ironically, polling suggests that DeSantis may have a better shot in a future cycle. The 45-year-old Governor is down by 44 points (57% to 13%) against Trump, in an average of national polls of Republican Primary voters on The Race to the White House website.
For its part, the DeSantis War Room has mocked Romney's read of their client.
"Romney warns that Ron DeSantis is 'dangerous' and 'authoritarian,' presumably because he has enacted conservative policy instead of just talking about it," read a post on the group's X account.
It's worth noting that they made no counterargument to Romney's assertion that when it comes to retail politics, DeSantis is a stiff.