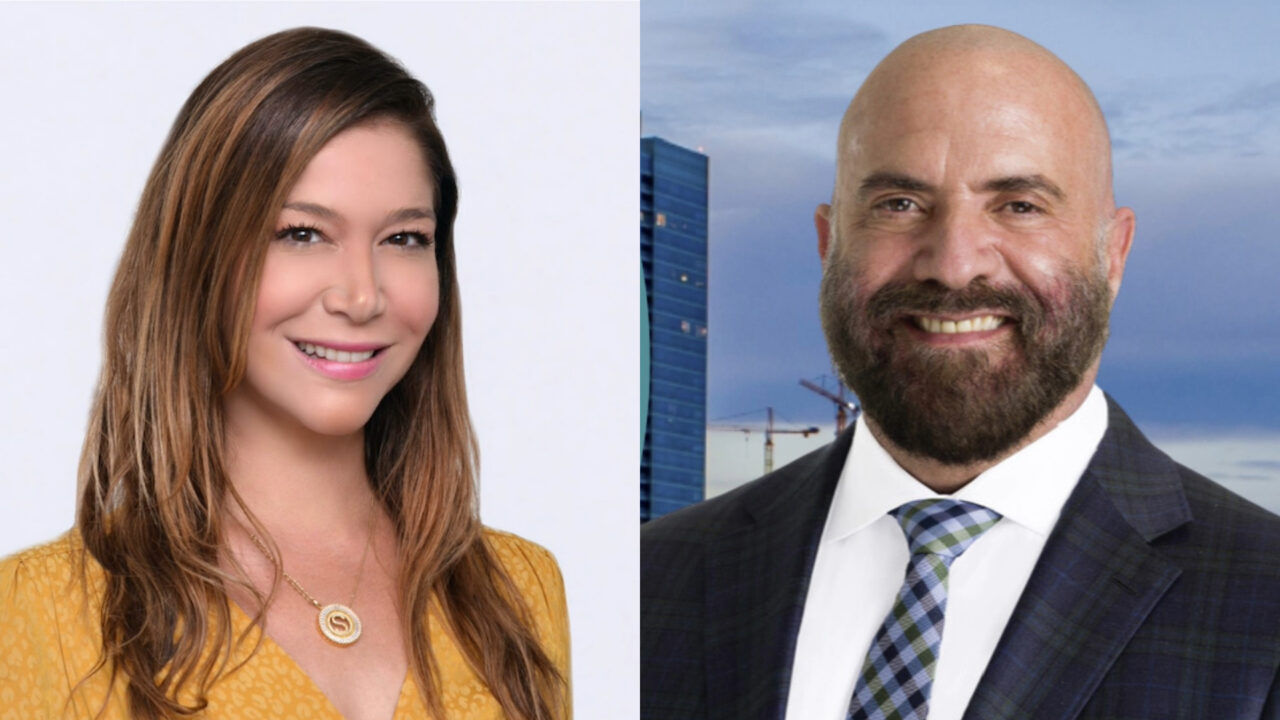 Neither secured more than half the votes cast to win the seat outright.
Incumbent Miami Commissioner Sabina Covo and longtime community activist Damián Pardo are heading to a Nov. 21 runoff to determine who will serve in the Miami Commission's District 2 seat through 2027.
The two candidates outpaced five others in the race — home restorer Michael Castro, real estate agent Gabriela Chirinos, local retailer Alicia Kossick, lawyer Eddy Leal, production designer and marketing consultant Christi Tasker, and telecommunications business management director James Torres — but neither secured more than half the votes cast to win the seat outright.
With all 29 precincts reporting Tuesday, Covo took 39% of the vote, while Pardo held a 26% share.
Leal took 15%, while Torres received 10%. Tasker took 4%, while Castro and Kossick received less than 2%. Chirinos failed to crack 1%.
Fewer than 7,100 Miami voters weighed in on the District 2 race by Tuesday.
In a statement her campaign issued at 9:15 p.m., Covo — who defeated 12 others in a Special Election February to win a nine-month term on the City Commission — expressed gratitude for the "strong support" she received that resulted in her placing first among the seven-person field Tuesday.
"(I am) laying the path for victory in two weeks," she said. "I have been honored to serve our community as Commissioner, prioritizing public safety, government accountability, and bringing residents' voices to City Hall, and I look forward to continuing the work for another four years."
The election came at a tenuous time for Miami. Three of the city's six elected officials — Mayor Francis Suarez and Commissioners Joe Carollo and Alex Díaz de la Portilla — are under investigation for misusing their positions for personal benefit or vendetta.
Housing prices are at crisis levels. Flooding continues to be a significant issue and promises to worsen. Those and more issues likely weighed heavily on residents' minds as they cast ballots.
Pardo, a banker in private life, told Florida Politics he felt good about the outcome Tuesday, noting that he wasn't among those who ran in February for the seat and thus had a shorter runway to Election Day this week. He credited his campaign team, including a group of "amazing volunteers" that supported his "grassroots-type campaign" whose main goal is to topple corruption at Miami City Hall.
"People are finally making the connection between the undue influence insiders and their money has on the issues that impact the quality of residents' lives and the character of their neighborhoods — issues like flooding, traffic, not having the right infrastructure," he said.
"Voters are just tired of it, and they're looking for someone that has a solid track record of 35 years as a trusted leader who never did community work based on any type of compensation, and someone who has their own source of income derived from a skill set that that would be beneficial for them on the Commission."
Since winning in February, Covo amassed more than $608,000 between her campaign account and political committee, Dream Miami, to stay in office.
Roughly 65% of that sum came from land use attorneys, marina operators, architects, and builders, including two Miami development firms with projects in the city for which Covo did public relations work, The Real Deal first reported.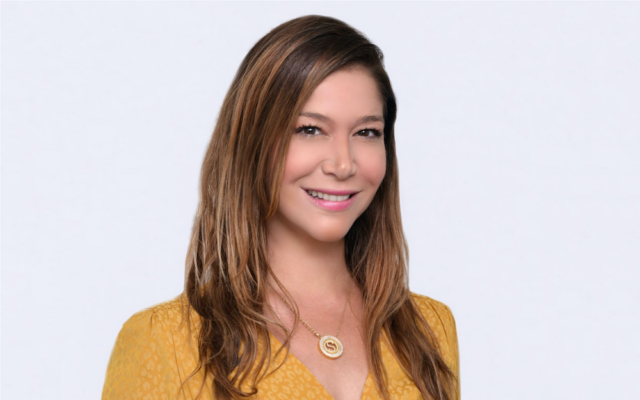 Before winning in February, Covo worked for one year as a spokesperson for the Florida Department of Agriculture and Consumer Services under former Agriculture Commissioner Nikki Fried. She also boasts nearly 20 years of Spanish-language journalism experience.
Fried now leads the Florida Democratic Party, which backed Covo's campaign.
In her brief time on the dais, Covo established an "ECO Squad" to deal with draining issues in her district, which is prone to flooding. She also secured $3.5 million for affordable housing and sponsored legislation to create a heat mitigation plan for the city.
Her campaign website listed public safety, environmental protections, and housing affordability as key issues she wants to tackle. She's also vowed to fight overdevelopment, invest in infrastructure, and end "dysfunction and broken promise" at City Hall.
Covo's tenure as an elected official wasn't unblemished. In May, she had to recuse herself from a vote concerning the Melo Group, a local developer for which she does communications work.
Her first Commission meeting in mid-March also got off to a rough start after she was unable to recite the Pledge of Allegiance when asked to lead the chamber in doing so. The incident drew national headlines.
Covo's closest competitor in fundraising was Pardo, whose community involvements go back more than three decades.
Through Oct. 20, Pardo's campaign account raised $226,000, including more than $165,000 in self-loans. Almost everything else came through personal checks from mostly South Florida residents.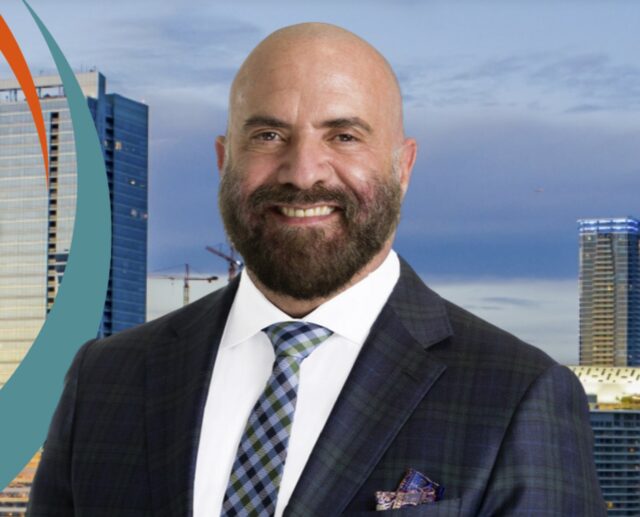 Pardo was the founding Chair of SAVE, which has worked since 1993 to unite and advance LGBTQ causes in Florida. He also served as President of the region's largest AIDS service organization, Care Resource, and led what later became the Miami-Dade Gay and Lesbian Chamber of Commerce.
In 2015, he co-founded 4Ward Miami, a nonprofit group that launched the annual Gay8 Festival.
Pardo vowed, if he won, to fight to increase opportunities for all residents. He singled out those living in Miami's historic Black neighborhoods like West Grove as being particularly affected by "rampant development and gentrification."
He also wanted to improve Miami's public spaces and infrastructure, boost resident safety and affordable housing, and shore up the city's protections against sea level rise. That included expediting projects funded through the $400 million Miami Forever Bonds and creating a collaborative task force with the county.
Leal, formerly General Counsel to Mayor Suarez, had a larger war chest halfway through last month. But much of it was carry-over cash from his Special Election campaign in February when he placed second behind Covo with 22% of the vote.
Two weeks from the election, he reported raising nearly $19,000 through his campaign account. Another $210,000 sat in Citizens for Prosperity PC, a political committee supporting his campaign.
Most of the funds came from Florida First Forever Inc., a political committee that received a $201,000 infusion in January from a company linked to Miami-based Piquet Realty.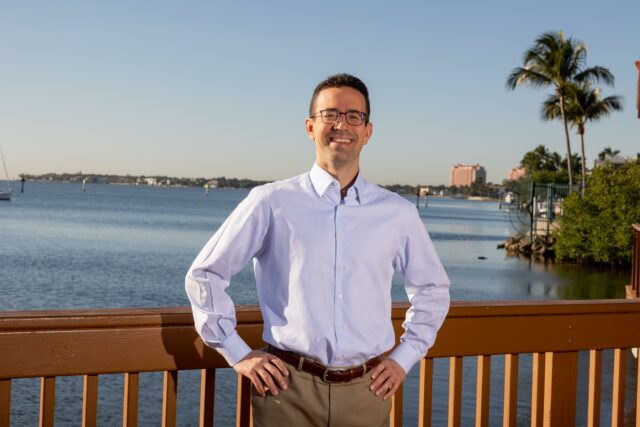 Leal vowed, if elected, to fight corruption in City Hall, work to make Miami more affordable to residents, stand up to overdevelopment, protect the city's greenspaces, and improve coastal resiliency.
Torres presides over the Downtown Neighbors Alliance, representing some $30,000 Miami condo residents, stacked close to $50,000 for a shot at the District 2 seat.
He placed third in the February election with 15% of the vote. The funds he collected since were from a nearly equal share of South Florida businesses and residents.
Torres said he wanted to ban campaign contributions from PACs, lobbyists, and vendors and close the "revolving door" of elected officials leaving office only to turn around and represent companies seeking business with the city immediately after.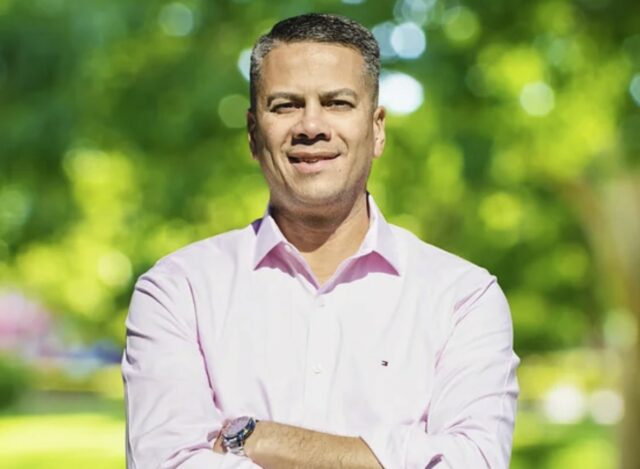 His campaign platform also focused on improving traffic and policing, boosting public transit, introducing whistleblower protections in the city, broadening housing affordability, growing more trees to increase canopy coverage, accelerating the switch from gas- to electric-powered municipal vehicles, and addressing sea level rise.
The Miami Herald revealed in February that Torres faced criminal charges at least four times between 1995 and 2010 in Arizona. Details on the cases were unavailable due to the state's habit of destroying public records.
Tasker ran in February, too, but did not fare especially well. She raised $5,800 since, 74% of which came from her wallet, with six Florida residents and one Miami business chipping in.
A past creative director of Casa Wynwood, Tasker said she'd favor citizen safety and services over "irresponsible, big development" if voters send her to City Hall.
Flooding, infrastructure, and government transparency also ranked high on her list of priorities.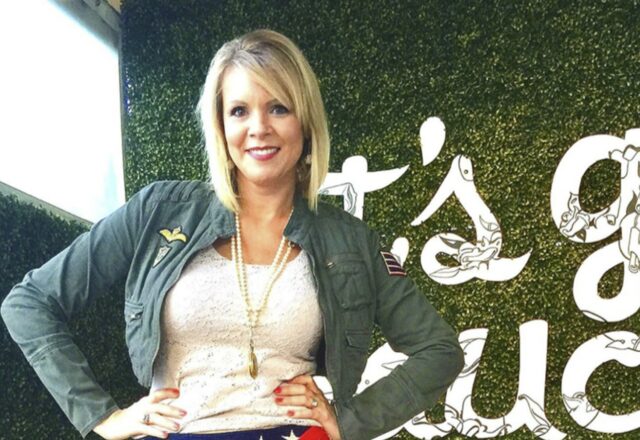 Castro ran an entirely self-funded campaign with $5,000.
In keeping with his professional purview, a healthy portion of his campaign priorities concerned construction and related enforcement.
He wanted to serve as a "mediator" between builders, investors, city government, and the public to curb overdevelopment and ensure compromises between all parties. He also promised to establish an oversight committee for the city's Code Enforcement, Unsafe Structures, and Building departments to ensure they're running optimally and not bogged down with illegitimate claims.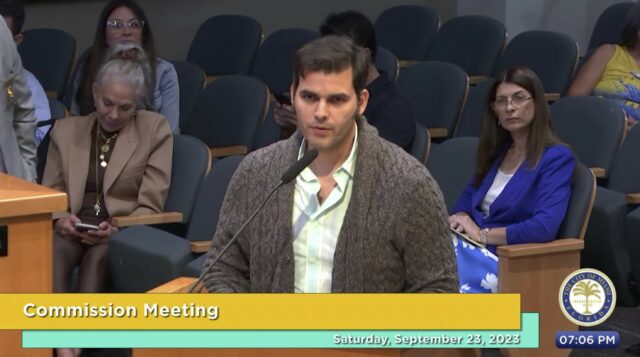 Castro also proposed the creation of multiple "eco-programs to educate and encourage basic local gardening in tree-planting." To improve community safety, he wanted to reinstate the Neighborhood Service Center, boost police presence in high-crime areas, and hire new law enforcement supervisors.
Kossick, who owns and operates a local home products and décor company called Polished Coconut, filed to run for District 2 ahead of the election in February but dropped out before Election Day.
For Tuesday's election, she raised over $4,000 through six personal checks, half of which came from outside the county.
Her primary focus was on protecting the environment. She also wants to improve fair housing provisions and honesty in government.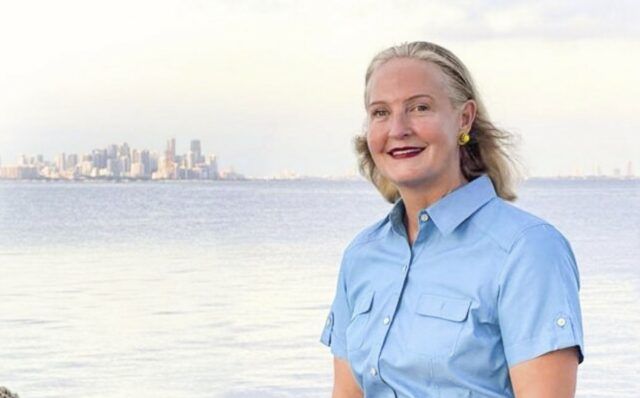 Chirinos raised no outside funds and put $950 into her campaign account. She spent it on signage, photos, and the city's qualifying fee but no campaign website.
District 2 spans most of the city's coast and includes the Brickell, Coconut Grove, Downtown, Edgewater, and Morningside neighborhoods.