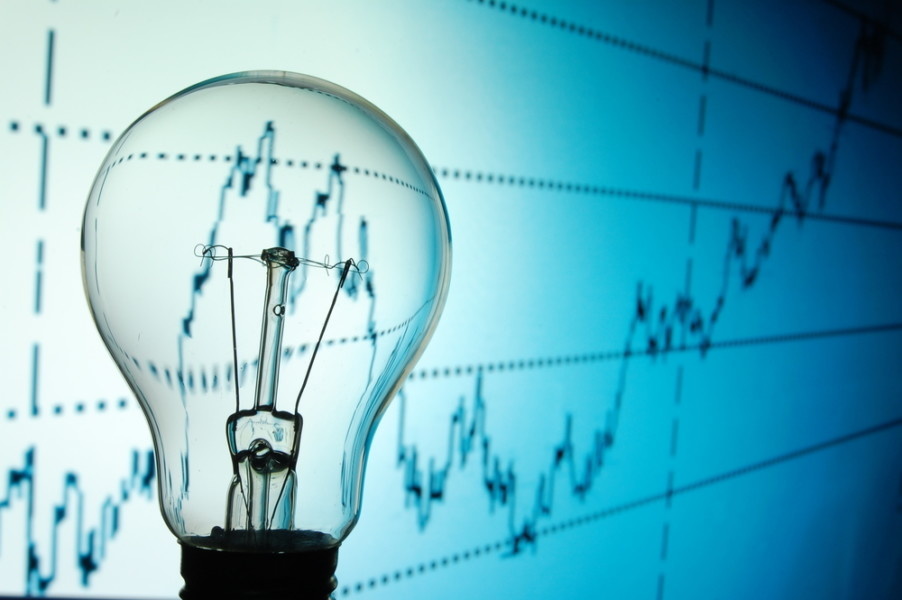 'We stand at a critical juncture in our pursuit of energy affordability.'
Floridians across the state have felt the pinch in their pockets this year when their power bills. Recent findings from a report published by the Environmental Defense Fund in partnership with the Southeast Energy Efficiency Alliance (SEEA) shed light on energy affordability and measures for increased efficiency to avoid skyrocketing and unpredictable cost increases in Florida.
Over two million low- and moderate-income Floridians are locked in a struggle against rising energy expenses. Rural Floridians especially find themselves in outdated housing with inefficient systems, placing significant and unnecessary financial burdens on families.
Conflicts overseas and global market demands create extremely unpredictable natural gas prices while the growing frequency of extreme weather events, homeowners' insurance and inflation compound threats to Florida remaining affordable for seniors and many in the state.
But it's not all doom and gloom. Findings from this report suggest a strategic path forward for Florida to tackle its energy affordability crisis. A key component of this plan involves tapping into the Florida Department of Agriculture and Consumer Services' Office of Energy to deploy $1 billion in potential energy savings.
The report finds that a 12.1% reduction in energy demand is possible and could alleviate the need for costly additional generation capacity. This reduction would help shield Florida from the volatile natural gas market and the adverse effects of extreme temperatures. Additionally, implementing energy-efficient measures such as heat pump installations and attic insulation improvements could cut typical monthly residential energy bills in half giving residents a well-deserved break.
To support these changes, financial programs like the Low-Income Home Energy Assistance Program (LIHEAP) and the Rural Energy Savings Program (RESP) are available to provide much-needed assistance.
"In the face of rising energy costs and increasing financial strain on millions of Floridians, we stand at a critical juncture in our pursuit of energy affordability," said Dawn Shirreffs, Environmental Defense Fund Florida Director.
"As we navigate the challenges of volatile energy markets and extreme weather, let us remember that a more efficient future is not just possible, it's essential. Together, we can empower Florida residents to enjoy lower bills and a sustainable future."
These findings offer a glimpse of a brighter future, one where strategic investments and conservative policy support can provide significant economic relief and a more sustainable way of life for Floridians by eliminating wasted electricity.