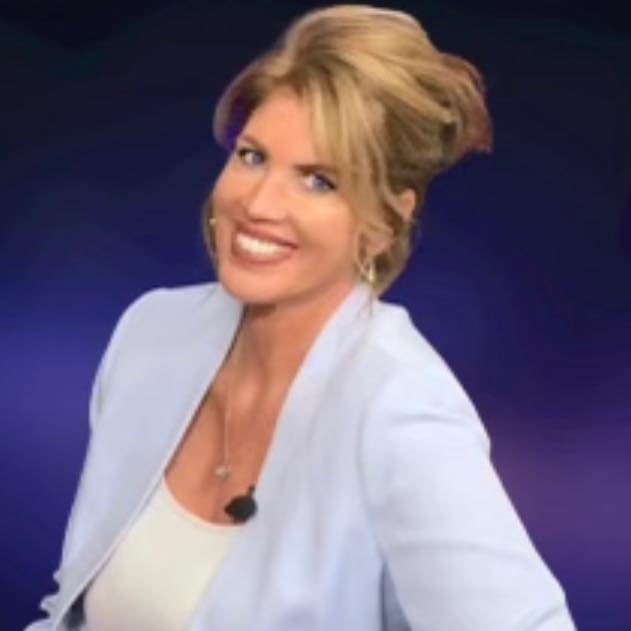 The State Attorney's Office arrested Cummings, alleging she lied about her residency on official documents.
Gov. Ron DeSantis has suspended Cape Coral City Councilwoman Patty Cummings.
The move came days after Cummings was arrested when a state attorney's investigation determined she lied about living in the district she represents when filing for office. According to NBC-2, Cummings faces three third-degree felonies: Fraudulent application for a driver's license and two counts of false swearing in with voting of elections.
Cummings won her seat representing District 4 last November, unseating incumbent Jennifer Nelson.
But she has since faced allegations that she was living in District 2 and lied both in stating her residency as a candidate and on her voter registration.
A warrant for Cummings' arrest issued by the State Attorney's Office also details allegations of lying on a driver's license application.
An attorney for Cummings sent a memo to local media outlets earlier this week saying the Council member did not intend to resign.
"City Council member Patty Cummings was duly elected by her constituents. Her campaign victory, while a surprise to much of the local political machine, struck a blow for individual liberty, small business, and the hardworking citizens of the City of Cape Coral," wrote attorney Paul Sisco.
"City Council positions belong to the people and not politicians. Ms. Cummings entered the arena without guile or cynicism — an ideal candidate. That displeased the machine. She has great personal character, heart, and a genuine concern for her city. We cannot and will not comment directly on the facts of ongoing litigation. Instead, we will rely on one of America's greatest ideals, the Due Process which our Constitution guarantees. As for now, if anyone wishes for her not to participate on behalf of her constituents, you will need to beat her in an election."
But DeSantis suspended her from office following her arrest, citing the felonies.
"Patty Lee Cummings is prohibited from performing any official act, duty, or function of public office; from receiving any pay or allowance; and from being entitled to any of the emoluments or privileges of public office during the period of this suspension, which period shall be from today until a further Executive Order is issued or as otherwise provided by law," reads the order DeSantis signed.