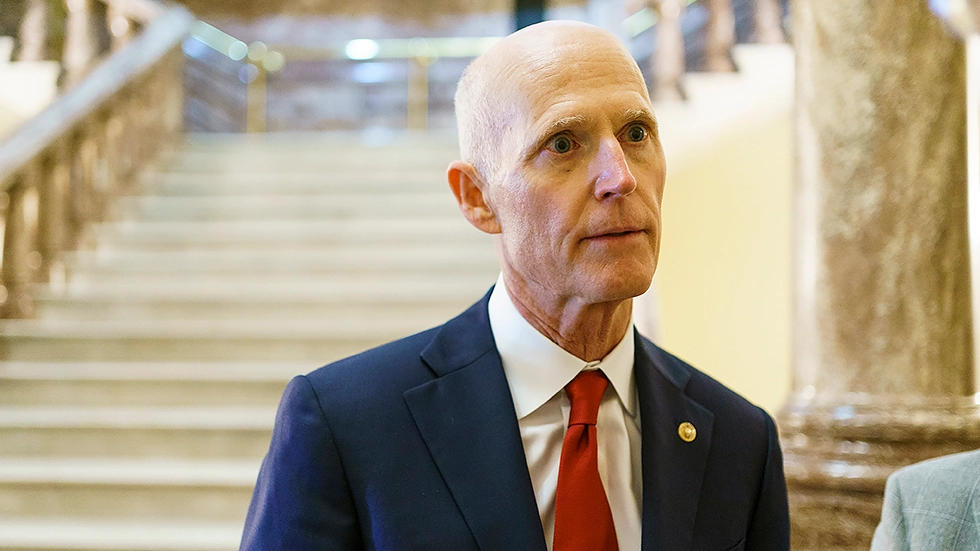 The Senator is less popular in Florida than Marco Rubio, Ron DeSantis or Donald Trump. But he's better off than Joe Biden.
While Florida voters lean distinctly Republican, they like U.S. Sen. Rick Scott less than other GOP leaders in the state.
Polling from Cygnal indicates a level of discontent with most statewide leaders, with even Gov. Ron DeSantis underwater in approval ratings. But Scott, who faces re-election next year and served two terms as Governor, remains less popular than DeSantis, fellow U.S. Sen. Marco Rubio or former President Donald Trump. But he is in a better position with voters than the nation's most prominent Democrat, President Joe Biden.
The only statewide elected official included in the poll with positive approval ratings was Lt. Gov. Jeanette Núñez, though that appears largely because of her low name ID. About 47% of voters had never heard of Núñez, and another 26% had no opinion about her performance either way.
By contrast, most do know Scott, but aren't happy with the job he's doing. Only about 35% of voters have a positive opinion of Scott, and less than 17% had a very favorable opinion. That's lower than any statewide official sans Núñez, and even lower than the 36% with a favorable opinion of Biden.
But Biden is a more polarizing figure. More than 60% of voters have a negative view of the President, putting him more than 24 percentage points underwater.
Still, almost 52% have an unfavorable view of Scott, with more than 36% having a very unfavorable view. About 14% of voters are neutral about Scott or have never heard of him. In the end, he sits more than 16 percentage points underwater, better than Biden but worse than Trump, who remains under by about 10 points.
If there's a bright side, Scott isn't nearly as polarizing a figure as Biden, Trump or even DeSantis, all of whom have far more voter viewing them in a very unfavorable light than Florida's junior Senator.
And despite general discontent with individual personalities, Republicans perform better than Democrats on a generic congressional ballot test by about 6 percentage points. That likely means a lift for Scott at the ballot box if voters simply vote party line.
The poll did not survey opinions on any Democratic candidates challenging Scott next year.