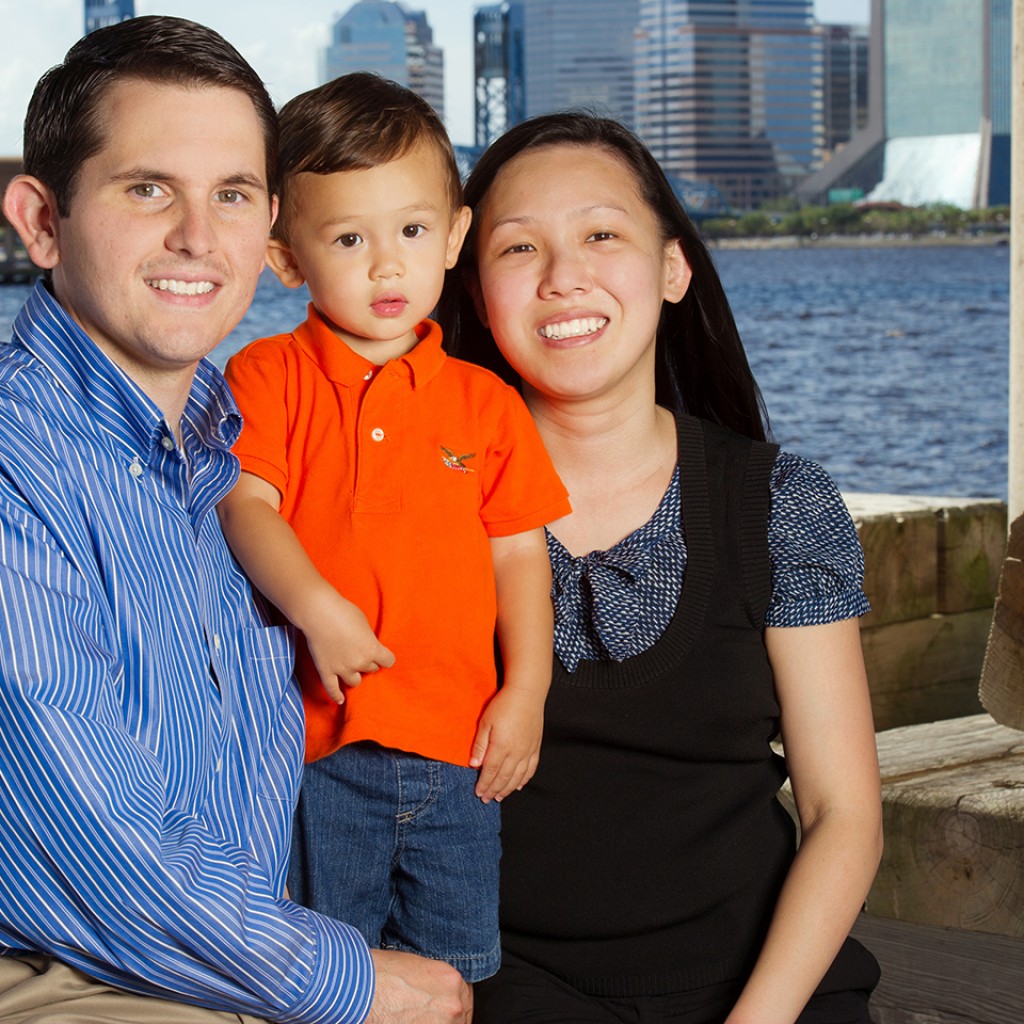 Republican candidate Jason Fischer added over $11,700 in contributions from January 1-31, and has now raised more than $65,000 in two months since filing for the Florida House District 16 race.
Donations to the jacksonville native came from a variety of notable Jacksonville sources, including executive Tom Petway and the firm of former House Speaker Dean Cannon.
Fischer, who currently serves on the Duval County School Board, seeks to replace term-limited state Rep. Charles McBurney.  District 16 covers parts of downtown Jacksonville and Duval County.
"I am honored by the continued financial support our campaign is receiving and humbled by the leaders that are stepping forward to stand with me for a better Florida," Fischer said in a statement. "I am committed to bringing fresh conservative leadership to Tallahassee and fighting for our Northeast Florida values."
Prior to joining the School Board, Fischer was employed by Florida Power & Light (FPL) through 2006; he left to become a civilian engineer with the United States Navy. In 2010, the Association of Energy Engineers recognized Fischer as a "Legend in Energy."
Fischer then went to work for CSX in 2011, one of the country's largest transportation companies, negotiating energy and utility contracts in over 20 states. He currently serves as a Business Development Manager for URETEK Holdings, based in the Jacksonville metro area.
In 2012, he was the youngest person ever elected to the Duval County School Board.
So far, Fischer is facing Republican Dick Kravitz in the GOP primary, scheduled for Aug 30, 2016.