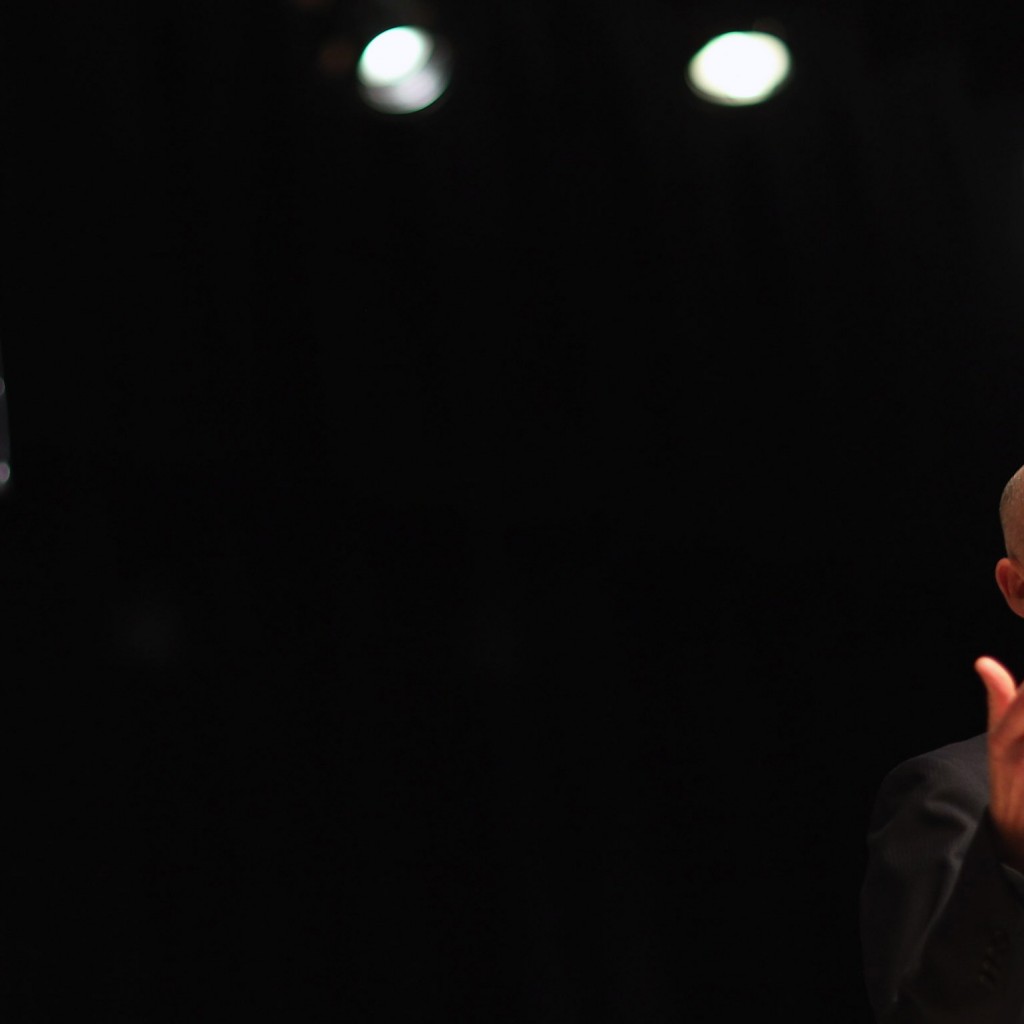 Try as it might to Governor Rick Scott and the Florida Cabinet, the controversy over the handling of former FDLE Commissioner Gerald Bailey isn't going away.
This morning the conservative editorial page of the Tampa Tribune weighed in, writing that, "Gov. Rick Scott is sorely mistaken if he thinks a steady stream of press releases is going to quiet the growing scandal over the forced ouster of former Florida Department of Law Enforcement Commissioner Gerald Bailey." The paper is calling for an independent investigation.
And now comes a letter from the First Amendment Foundation to Scott and Cabinet members Adam Putnam, Pam Bondi and Jeff Atwater calling on them to restore public confidence to the state. Read below:
We are writing today to express our deep concerns about the lack of transparency surrounding the firing of former FDLE Commissioner Gerald Bailey and the hiring of his replacement, Rick Swearingen. There is intense public interest regarding this matter and we think it imperative that an independent investigation be conducted to address the serious constitutional issues related to Mr. Bailey's departure. The continuing controversy erodes public trust and confidence in the highest levels of our government. Additionally, the controversy and ensuing media coverage calls into question Florida's well-deserved reputation as having the most progressive open government laws in the nation.

State Attorney Willie Meggs has repeatedly stated his disinterest in conducting an investigation. Thus, we respectfully request that Mr. Meggs be asked to step aside so that a special prosecutor can be appointed to conduct a full and impartial investigation into the circumstances surrounding Mr. Bailey's departure.

Public confidence must be restored and our reputation as the Sunshine State protected.

We look forward to your response.
It's signed by Barbara Peterson, President of the First Amendment Foundation in Tallahassee. But what will Scott and the Cabinet members do? What's happened so far isn't making the scandal go away.