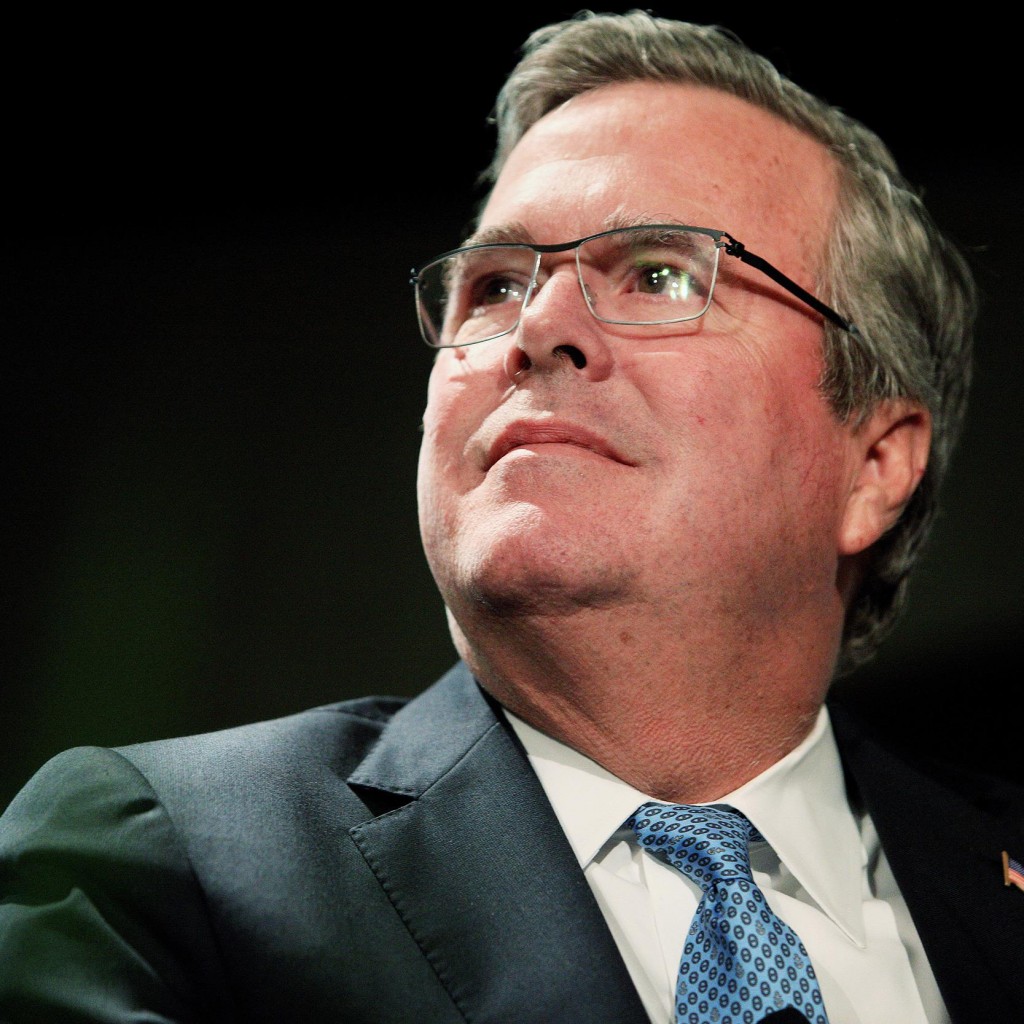 Noted Republican political protagonist Tim Miller has joined Jeb Bush's Right to Rise political committee as a senior adviser.
Miller is executive director of America Rising, a super PAC that The Wall Street Journal's Beth Reinhard called the foremost GOP attack machine in recent American politics. Previously, Miller was a spokesman for the Republican National Committee, as well as a rep for the presidential campaigns of John McCain and John Huntsman.
America Rising is a Republican a super PAC known for its oppo research on Democratic candidates, closely pursuing them on the campaign trail and spreading potentially damaging material.
If (or when) the former Florida governor mounts a campaign for the White House in 2016 — a decision that seems all but assured — Reinhard said Miller will likely move to communications director.
After the 2012 campaign cycle, where the GOP fell behind in opposition research compared with the Democrats, Miller developed America Rising into a $8 million brand that is closely aligned with conservatives, Republican Party committees and other similar groups.
Hillary Clinton, the prospective Democratic presidential candidate for 2016, has been America Rising's chief target. Miller is well-versed on her political liabilities, which could prove useful in the 2016 campaign.