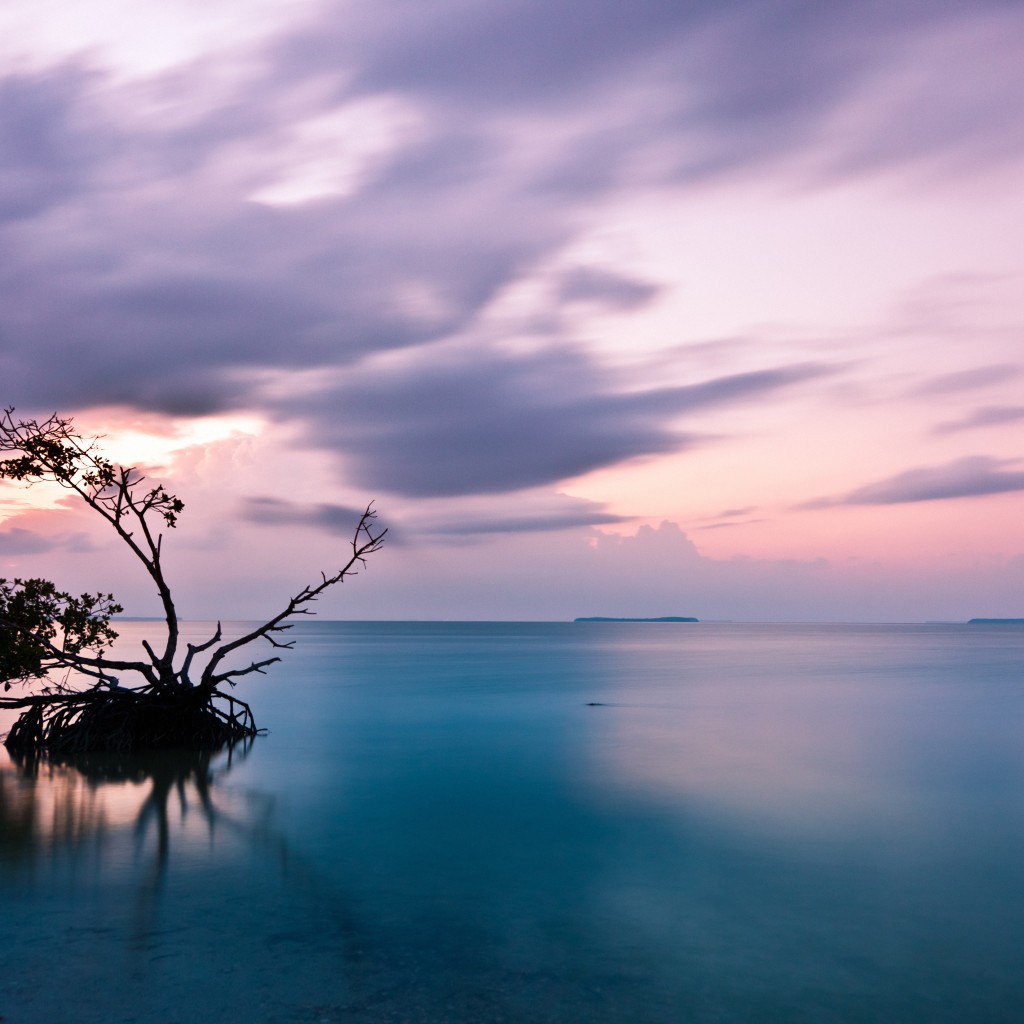 With industry and environmental groups sparring over what qualifies for spending under Amendment 1, the chairman of the Senate subcommittee that oversees environmental spending says he won't haggle over the issue.
Amendment 1, the water and land conservation funding initiative approved by voters in November, will be a focus of the 2015 Legislative Session starting Tuesday.
The initiative will provide an estimated $757 million toward eligible programs in fiscal year 2015-16. It's just one issue in what is shaping up to be a busy session on environment, energy and growth management issues.
Environmental groups say Amendment 1 was intended to pay for land conservation but  others suggest money also should be spent on water supply projects or sewage treatment.
Sen. Alan Hays, a Republican of Umatilla and chairman of the Senate Appropriations Subcommittee on General Government, said the Senate is going to spend the money on projects that voters said they wanted in the Amendment 1 language.
"I'm not going to waste the people's time or my time either one in haggling over how you define 'water project,'" he said. "I'm looking for projects that enhance the environment of this state."
In addition to Amendment 1, both House and Senate leaders have said comprehensive water policy is a priority after the Senate passed a springs bill in 2014 that died after the House didn't take it up.
This year, the House comprehensive water bill, filed by the State Affairs Committee, already has passed its only other committee stop on the way to a floor vote.
HB 7003, among other things, emphasizes reliance on basin management action plans to clean up Lake Okeechobee and has backing from agriculture, business, and industry groups. The bill also requires DEP to complete a water-quality assessment for Florida springs by Dec. 1, 2018.
The Senate bill, SB 918, lacks the Lake Okeechobee language in the House bill that environmentalists oppose. The bill requires the state to identify septic tanks within springs protection zones and to develop remediation plans for those causing pollution.
"I think working through the water policy is going to take a lot of time and effort," said Eric Draper, executive director of Audubon Florida. "And the Amendment 1 issues have not been resolved yet."
Another issue that could raise a stink is SB 648/HB 687 eliminating a 2016 ban on spreading septic tank waste across open land. The ban was imposed by the Legislature in 2010 to protect groundwater flowing to springs, but waste haulers say the ban could make septic tank pump-outs more expensive.
Hydraulic fracturing, the method of using chemicals, sand, and water to extract gas and oil, would be banned under SB 166 and HB 169. Since Democrats filed the legislation, though, the bill is not likely to pass many committees
The same likely is true this year for bills (HB 661/SB 966) that would allow local pilot programs regulating or banning disposable plastic bags. The Legislature in 2008 banned new local regulations on plastic retail shopping bags.
On energy issues, SB 288 (HB 219) would establish stricter ethics requirements on the Florida Public Service Commission. Environmental critics of the PSC, however, say the bill doesn't go far enough to balance the influence of utilities over the commission.
Likewise, some environmentalists who are backing a proposed solar energy amendment to the state constitution in 2016 are not supporting SB 1118, which would allow a property owner to produce and sell electricity to a tenant or neighboring property owner.
Relating to growth management, bills filed by Trilby Republican Sen. Wilton Simpson, chairman of the Senate Committee on Community Affairs, would make major changes in state and regional oversight of land use decisions.
SB 562 (HB 579) eliminates the "development of regional impact" review process for major proposed developments. SB 832 (HB 933) would revise substantially the sector planning process over the objections of environmentalists. SB 484 (HB 873) would eliminate the state's 11 regional planning councils.
Bruce Ritchie (@bruceritchie) covers environment, energy and growth management in Tallahassee.