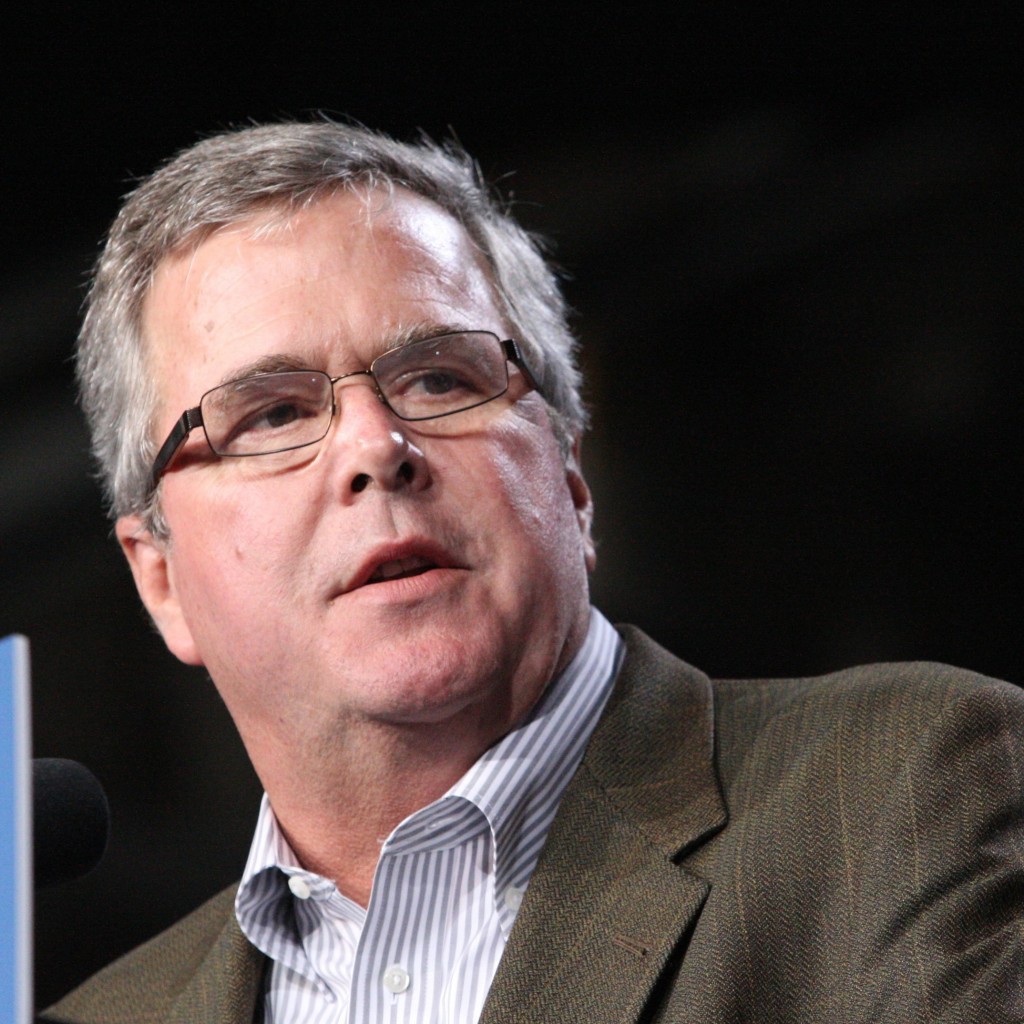 "If you don't measure, you don't really care."
That's what Jeb Bush told a crowd of supporters at his recent education forum in Tallahassee. The more data, the better, it would seem.
Well, not since the days of this amazing vintage footage of Steve Bousquet covering the late Gov. Reubin Askew's 1984 presidential run has there been so much concern about a Floridian pursuing the White House. And when it rains, it pours: We have not only frontrunner Jeb Bush to obsess about down here, we also have an intriguing native dark horse in Marco Rubio, whose decisions in the coming days will change the calculus of Florida politics whether he reaches for the brass ring or not.
So how about a straw poll? Who wouldn't want to get some metrics on this thing?
The way Jeb is running his pre-campaign so far — his recruiting and fundraising efforts have been called "relentless" and even "ruthless" — he would probably have no problem making certain other presidential contenders a little uncomfortable by showing them up in a statewide straw poll, which he would likely win by a mile.
Remarkably, there's a longstanding history of formal straw polls in Florida known simply as "Presidency" — the first one was won by Ronald Reagan in 1979, the last one (P5, as it's known in the biz) by Herman Cain.
It was none other than then-Gov. Bush who declined to hold what would have been Presidency 4 in 2005, but many think his tune might change this time around.
Intertim Republican Party of Florida communications director Sarah Bascom offers simply this on the subject:
"We are considering all the stakeholders, the best interest of the party and our financials and will have further news on this front as we move through the next month."
Depending on how you slice it, the best interest of the party could well be a united front around Jeb to avoid the interminable cavalcade of gaffes and frontrunners of the week we saw in the 2012 GOP primary.
Florida Republicans certainly care. But will they measure?