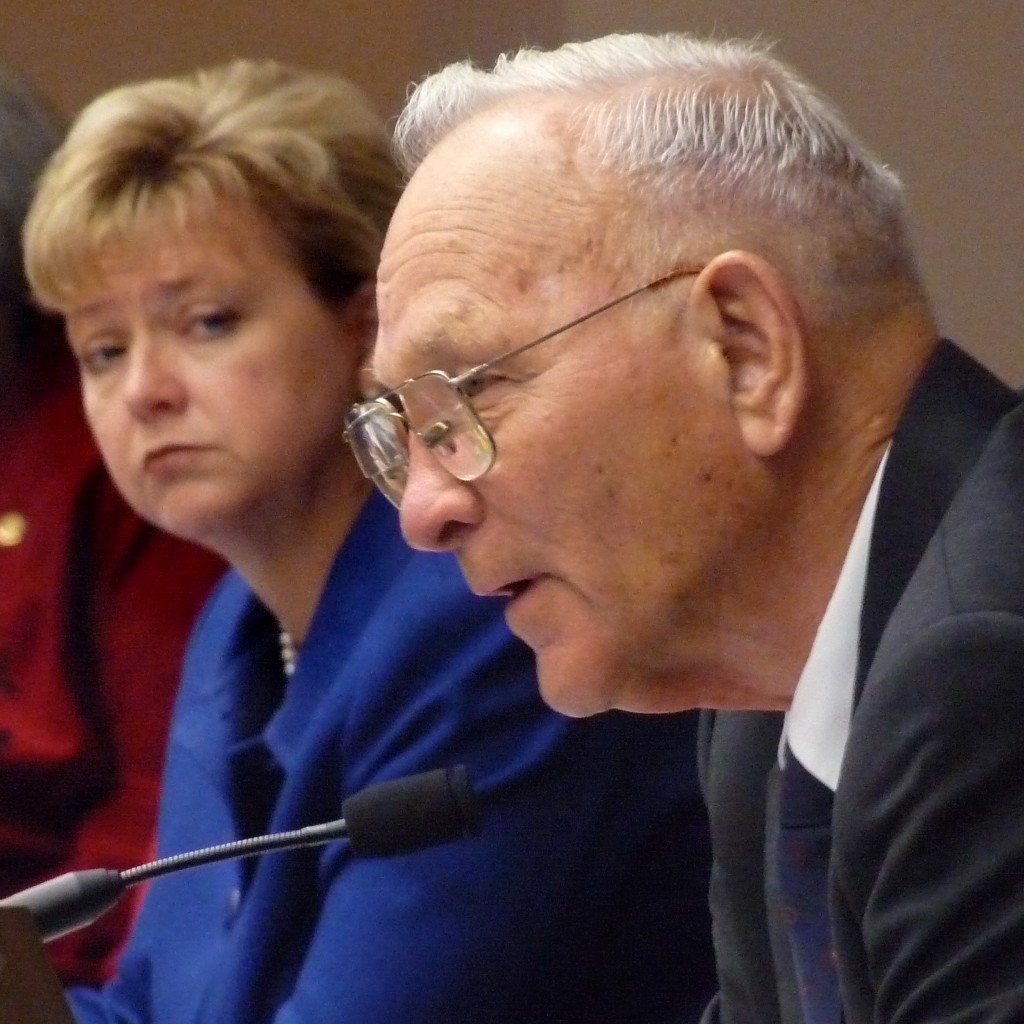 The murder of a pastor and eight parishioners in their historic Charleston church this past Wednesday was swiftly answered by law enforcement the next day, when police arrested 21-year-old Dylann Roof.
Roof has expressed ideological kinship with the Council of Conservative Citizens, one of numerous hate groups whose poison is available with a few clicks on the Internet.
According to the Southern Poverty Law Center, there are 50 hate groups in Florida, making it the second-largest hate-group host-state in the U.S.
On Florida's watch list are 27 white-racist groups, only two of them KKK. Eleven of the state's 50 hate groups are black separatist groups, three are anti-LGBT, and the bulk of the rest are "general hate" groups, organizations that the SPLC finds hard to categorize.
Don't, however, think Florida stands out because it's situated in the South. While we think of the South as a sort of mythical haven for racists, the truth is that larger numbers of hate groups correspond more to population density than to any particular region of the country. California has the most with 57. New York, home to 44 hate groups, is third. Fourth place goes to another Northern state, Pennsylvania, where the SPLC tallies 38. Texas has only 36.
The white-racist groups run the gamut: white supremacists, neo-Nazis, neo-Confederates, and racist skinheads, all of which are monitored by the SPLC and described on the organization's webpages. Right Wing Watch and the Anti-Defamation League also run intelligence operations on hate groups.
A recent New York Times op-ed asserted that hate organizations, including anti-government militias, constitute a much more dangerous domestic threat than Al Qaeda-inspired terrorists. As reported in a recent Context Florida column, the authors compared two separate data sets that point to a five-fold difference: Domestic massacres like Charleston occurred about five-times more often than al-Qaida-brand terrorism during similar time periods.   
Locally, the Confederate Hammerskins, a group that boasts about being  "camouflaged in society and rooted deep into the system," is one of four hate groups in Jacksonville. But it's part of a national network called Hammerskins Nation, recognized as one of the most dangerous of all the white supremacy sects. The SPLC explains that the skinheads of the 1980s and '90s — then young, disorganized brawlers — have grown up and dedicated their lives to structuring a more effective, more efficient, and more hateful hate group.
Julie Delegal, a University of Florida alumna, is a contributor for Folio Weekly, Jacksonville's alternative weekly, and writes for the family business, Delegal Law Offices. She lives in Jacksonville. Column courtesy of Context Florida. A version of this article appeared on Flog, Folio Weekly's online edition, and will appear in Folio Weekly on July 1.