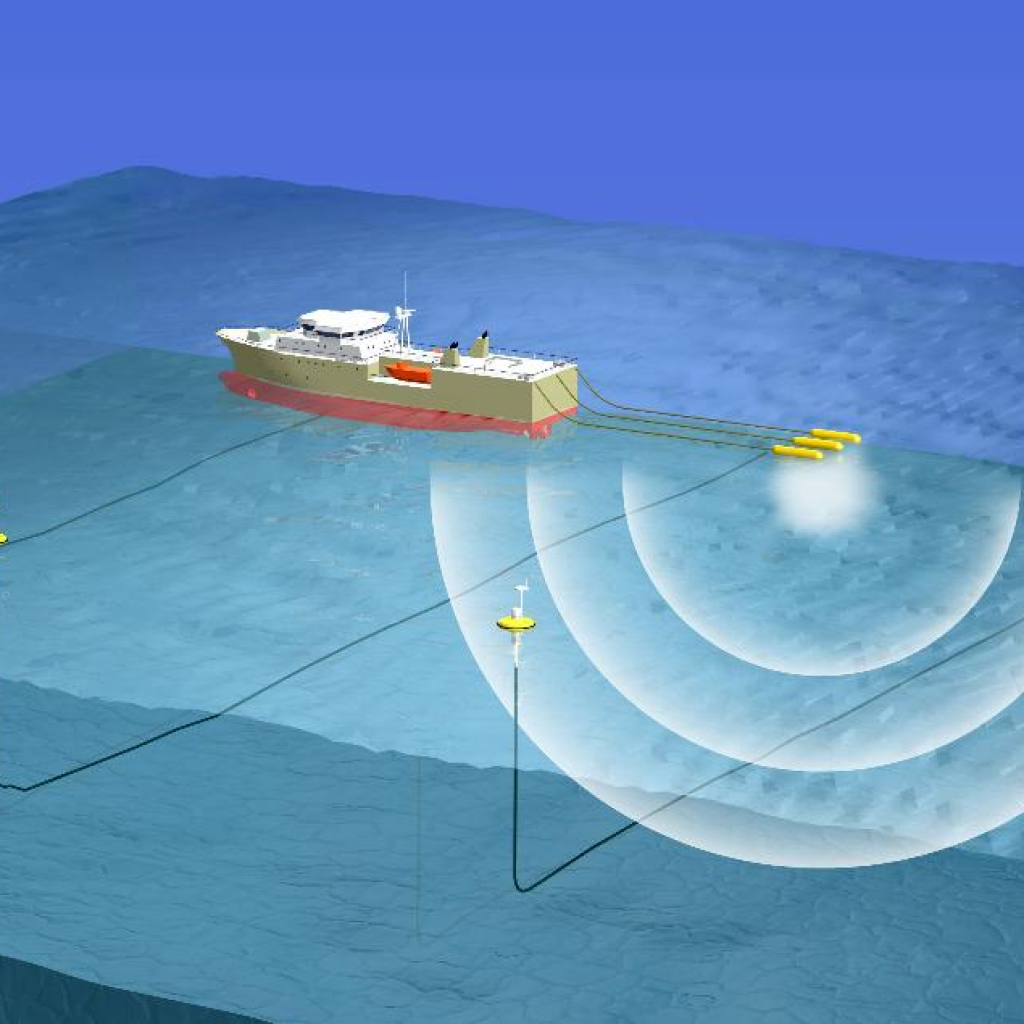 U. S. Sen. Bill Nelson says he filed legislation that he says would block a federal plan to allow oil and gas exploration off Florida's Atlantic coast.
The federal Bureau of Ocean Energy Management is considering 10 permits to allow seismic testing from Delaware south to about Melbourne off the coast of Florida. There is no timeline on a permitting decision because they involve multiple agencies, a bureau spokesman said.
Environmental groups and 75 scientists have asked President Barack Obama to halt the program because they say seismic blasts are as loud as explosions and can mark whale calls over thousands of miles.
The Florida Department of Environmental Protection last week sent a letter raising concerns that testing could harm sea turtles, marine mammals including endangered right whales and other sea life.
Nelson, a Democrat from Melbourne, filed legislation this week that would establish a moratorium on seismic testing off Florida. The moratorium could be lifted when the administrator of the National Oceanic and Atmospheric Administration determines that the "reasonably foreseeable impacts" on sea life is minimal.
Nelson reiterated his opposition to drilling off the coast of Florida.
"Drilling off Florida's Atlantic coast would be unwise and impractical," he said. "It would interfere with military operations off of Jacksonville and rocket launches from Kennedy Space Center and Patrick Air Force base, not to mention the environmental hazards it would pose.
"If you're not going to drill there, then why do the seismic testing?" Nelson asked.
Jacksonville Beach adopted a resolution last month, as have Fernandina Beach, Neptune Beach, Atlantic Beach, St. Augustine and St. Marys, Ga., according to the Orlando Sentinel.
Jacksonville Mayor Alvin Brown also wrote to Energy Management officials last year, asking them not to permit seismic testing, the newspaper reported.
"We're certainly concerned. Our beach is our biggest asset, and the marine life in our ocean is pretty important," said Jacksonville Beach Mayor Charlie Latham, who sought the resolution.
Bruce Ritchie (@bruceritchie) covers environment, energy and growth management in Tallahassee.