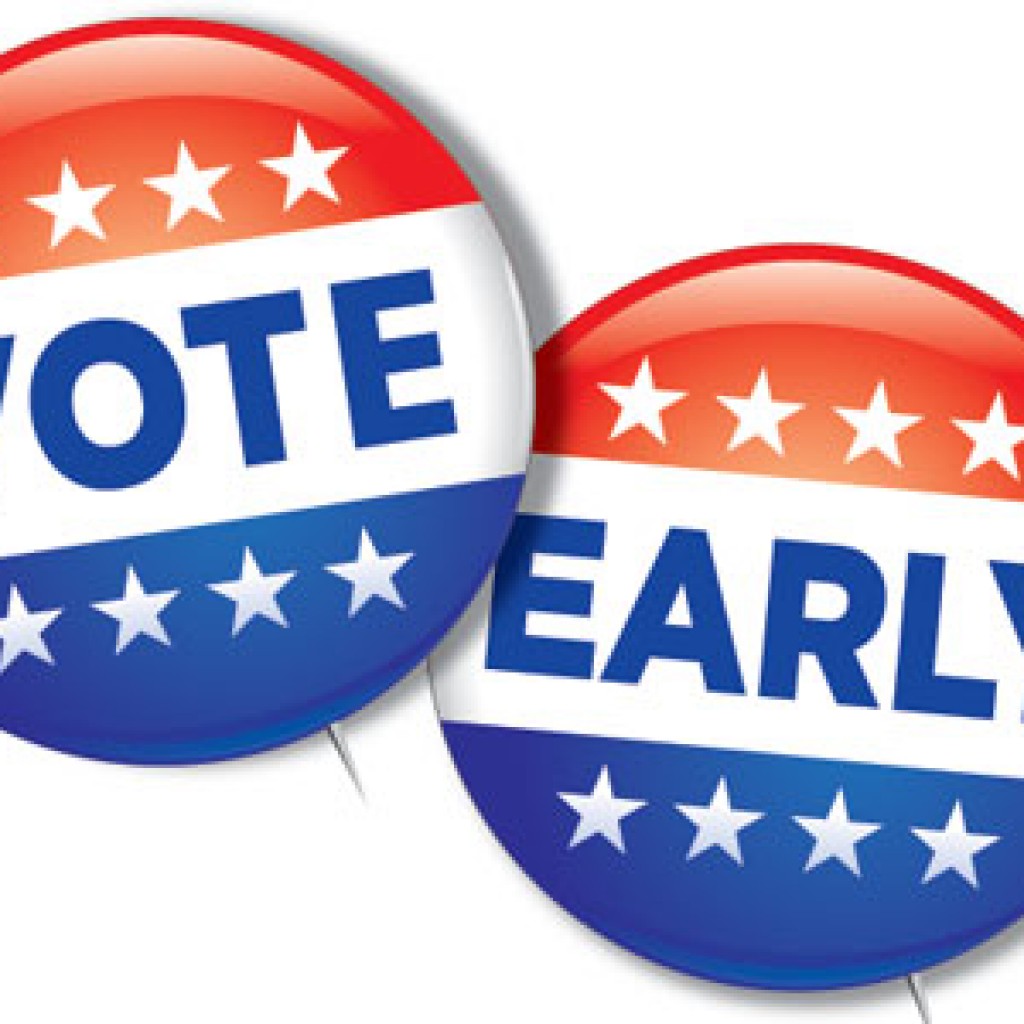 Jacksonville's African-American faith leadership assembled at the Gateway Mall early voting precinct Monday morning to urge people to get to the polls — in particular to combat crime and gang activity in the city.
"The current crime, gangs and community unrest in Jacksonville directly relate to public policy and lack of justice that we can help transform by going to the polls and voting," said the Rev. Darien Bolden, president of the Baptist Ministers Conference for Duval and Adjacent Counties.
Bolden echoed the myriad calls public officials and faith leaders in Jacksonville have made in recent weeks for increased community intervention and prevention after a recent spike in violent crime. He referred to voting as "critical" to bringing about social transformation and justice.
"We encourage citizens to go to the polls and vote for change so that we do not have a Ferguson or Baltimore incident or  protest in Jacksonville. The ballot box is the place to let out frustrations, not killing each other, whether it is citizens or police officers doing the shooting," he said.
"Finally, we want to ensure citizens that poll watchers are at the polls to assist them if they have any questions are problems so they can exercise their right to vote."
Early voting began Monday in Duval County and continues for the next two weeks. The city's runoff election is set for May 19 in races for mayor, sheriff, and city council.