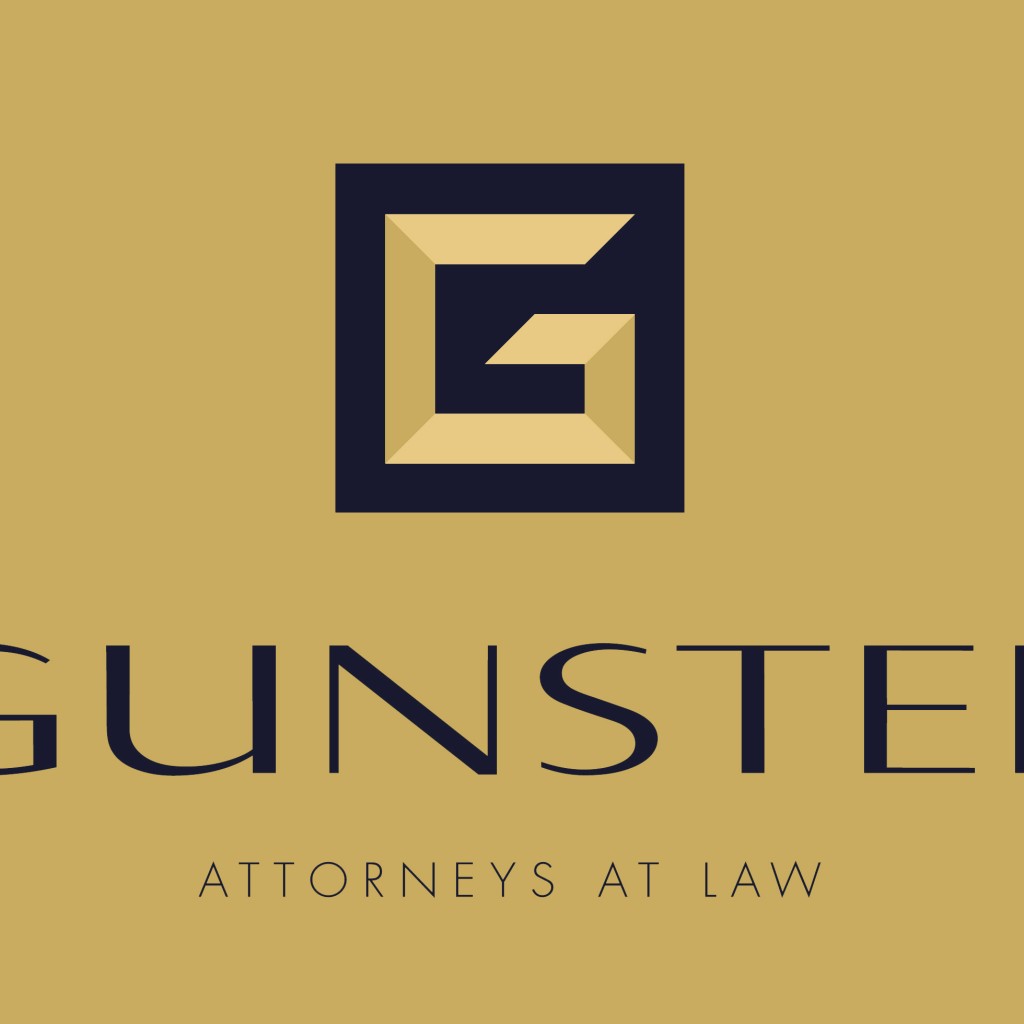 Lobbyist Cameron Yarbrough has taken his talents — and his increasing roster of clients — to the law firm of Gunster Yoakley & Stewart this week, leaving behind his one-man shop Yarbrough Consulting.
Responding to inquiry about the move, Yarbrough told SaintPetersBlog it was a choice he made gladly.
"As a sole proprietor I was looking for an alliance that would help me state wide and provide additional resources to complement my legislative and executive practice," said Yarbrough on Tuesday.
"Don't get me wrong, I have enjoyed working for myself and building a successful practice from scratch, but there are limitations to growth and a need to offer additional services to clients.  In the end that's what its all about serving your clients and offing them a return on investment," he added.
Yarbrough's practice has a substantial focus on the often overlooked world of executive branch lobbying and includes major clients in higher education (Independent Colleges & Universities of Florida), pari-mutels and gaming (Caesar's Palace, Tampa Bay Downs, Tampa Greyhound Track), public safety communications systems (Motorola) and tax policy, on behalf of retail giants Walmart and the Florida Retail Federation.
The former Legislative Director for the Florida Department of Management Service boasts an intimate familiarity with state and federal procurement processes. He also staffed the Governor's Mansion under Gov. Jeb Bush as a Governmental Analyst and served as Legislative Aide to Sen. Jack Latvala.
"In the end Gunster was a great fit for me and my clients, For one of Florida's oldest law firms with 400 plus attorney's with 11 offices from Florida Keys to the panhandle, I'm able to serve my clients statewide not just in the halls of the capitol or in the State Agency headquarters in Tallahassee," Yarbrough told SaintPetersBlog.
"I look forward to complementing a great group of professionals currently in Gunster Government Relations and adding immediate value to my clients and the clients they currently serve as well."
Yarbrough joins Gunster's Tallahassee office, which is 15 strong after their most recent acquisition.