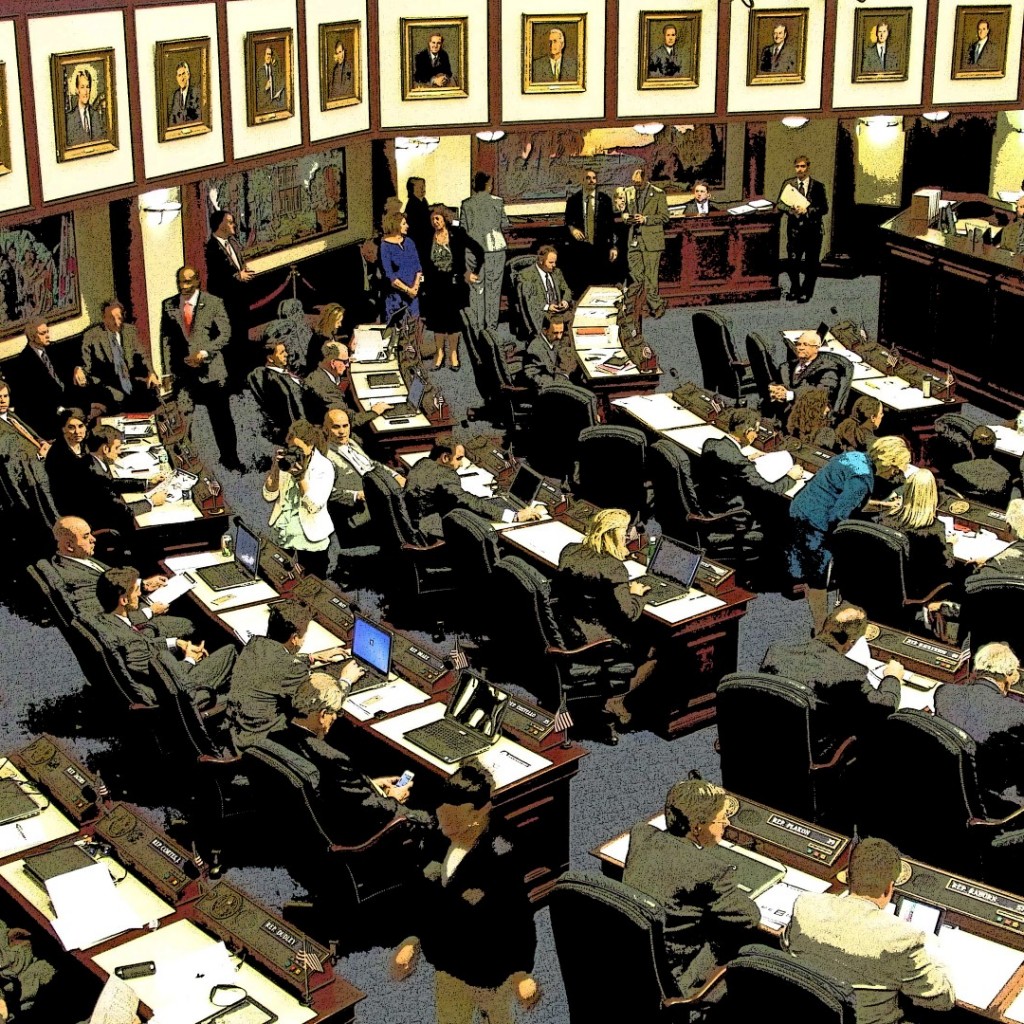 Florida lawmakers will return to the state Capitol June 1 for a special session.
House Speaker Steve Crisafulli and Senate President Andy Gardiner have agreed to call a special session for June 1 through June 20.
In a joint memo to the Legislature, Crisafulli and Gardiner said a schedule needs to be finalized and that a proclamation will be issued soon.
"While significant discussions lay before us, today marks a very good day for Florida as we have reached agreement on dates for a budget Special Session," Crisafulli said in a prepared statement. "We look forward to working with our partners in the Senate as we make continued progress in the weeks ahead."
The 2015 Regular Session ended with the House and Senate locked in a dispute over extending health insurance to the working poor. The Senate proposed backfilling money lost by the federal government ending a Low Income Pool program that pays hospitals for treating the uninsured. When the program ends, the state loses about $1.3 billion in matching federal fundings.
The House objected to the idea and its Appropriations chairman, Rep. Richard Corcoran. said the House would never agree to Medicaid expansion.
The Senate responded the House mischaracterized its proposal and that it was a free market solution to a policy problem.
The argument derailed budget talks and lawmakers adjourned with no spending plan in place for the fiscal year beginning July 1.