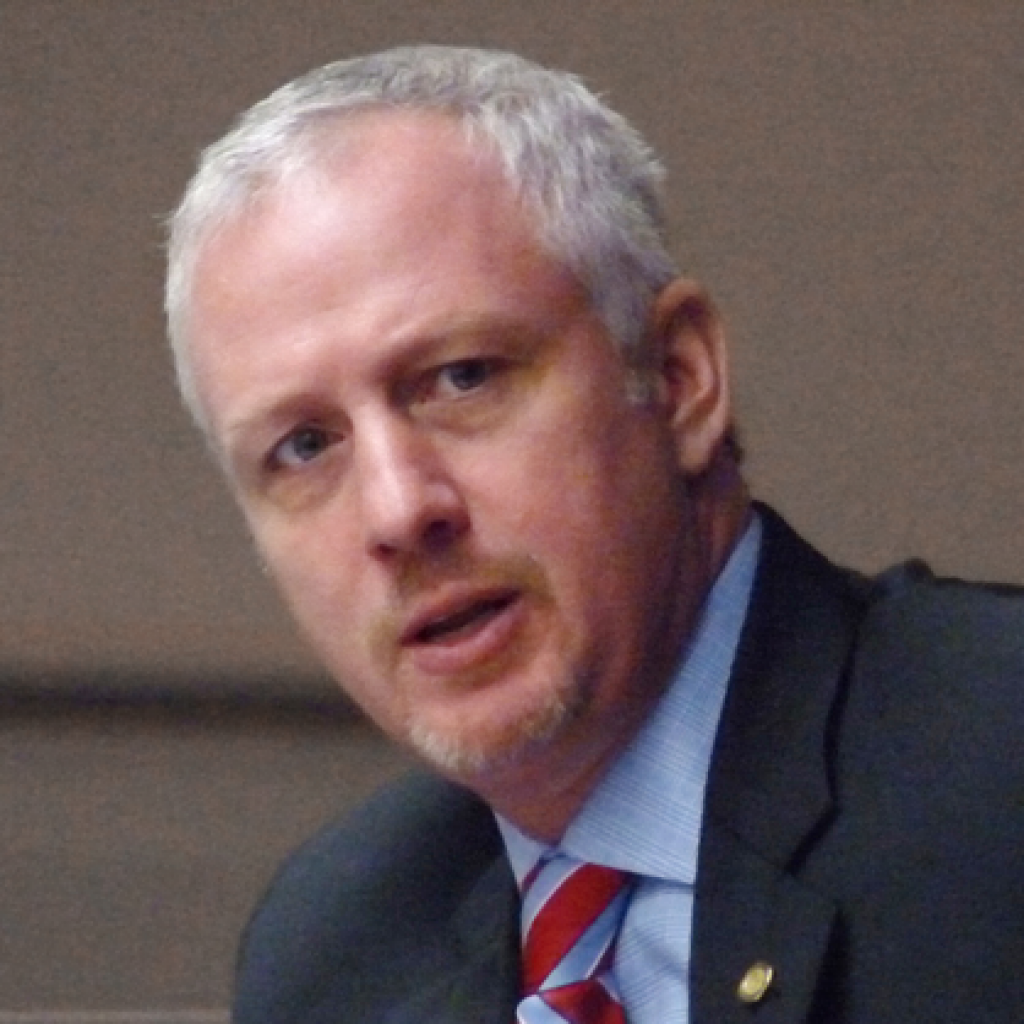 Now that Lake Worth state Sen. Jeff Clemens is reportedly the favorite to become the leader of Florida's Senate Democrats and has received national press attention for provoking officials in the Gov. Rick Scott administration, it's easy to forget Clemens' path to the Senate in the first place. He won a 17-vote nail-biter of a Democratic primary in 2012 against then-fellow incumbent House Rep. Mack Bernard.
Clemens isn't likely in for a repeat of that kind of close internecine battle again in 2016, but he has drawn a challenger with a D next to his name, according to the Florida Division of Elections.
Emmanuel G. Morel signed up April 9, during the heart of the 2015 Legislative Session when sitting legislators are prohibited from pursuing campaign contributions.
If Morel's electoral gambit is anything like his strategy against U.S. Rep. Ted Deutch, against whom he ran in another Democratic primary last year, voters can expect a lo-fi campaign focused on organized labor. Morel is a former federal labor investigator who ran for Congress on a platform of reducing worker visas and promoting the "American worker."
"Everybody wraps themselves with the flag, but they have total disdain for the American workers," Morel told The Palm Beach Post last summer.
Meanwhile, Clemens' path to another term in central Palm Beach's District 27 — a coastal district straddling both a more labor-oriented Democratic constituency to the north as well as more affluent "South County" Jewish condo dwellers to the south  —  is decidedly downhill.
The Florida Democratic Party's Senate Campaigns Finance Director Beth Matuga recently tweeted approvingly about a news item by Marc Caputo indicating Clemens would succeed Sen. Oscar Braynon as leader of the Senate Democrats, a signal of key institutional support.
Republicans are unlikely to target the deep-blue district — Democrats outnumber Republicans nearly 3-to-1 there —  leaving a challenge from the left as the only means of toppling him, a dim prospect at present.
Clemens recently announced he would not seek a bid for U.S. Rep. Patrick Murphy's soon-to-be-vacated seat in Congress, opting to pursue greater clout in the state Legislature.
Through April 30, Clemens account had raised $60,450 in hard money.
Morel is yet to file his first campaign finance report. He had raised an modest $56,000 shortly before his primary against Deutsch last year, less than 10 percent of what winning congressional campaigns commonly raise.
The next reporting period is May 31.