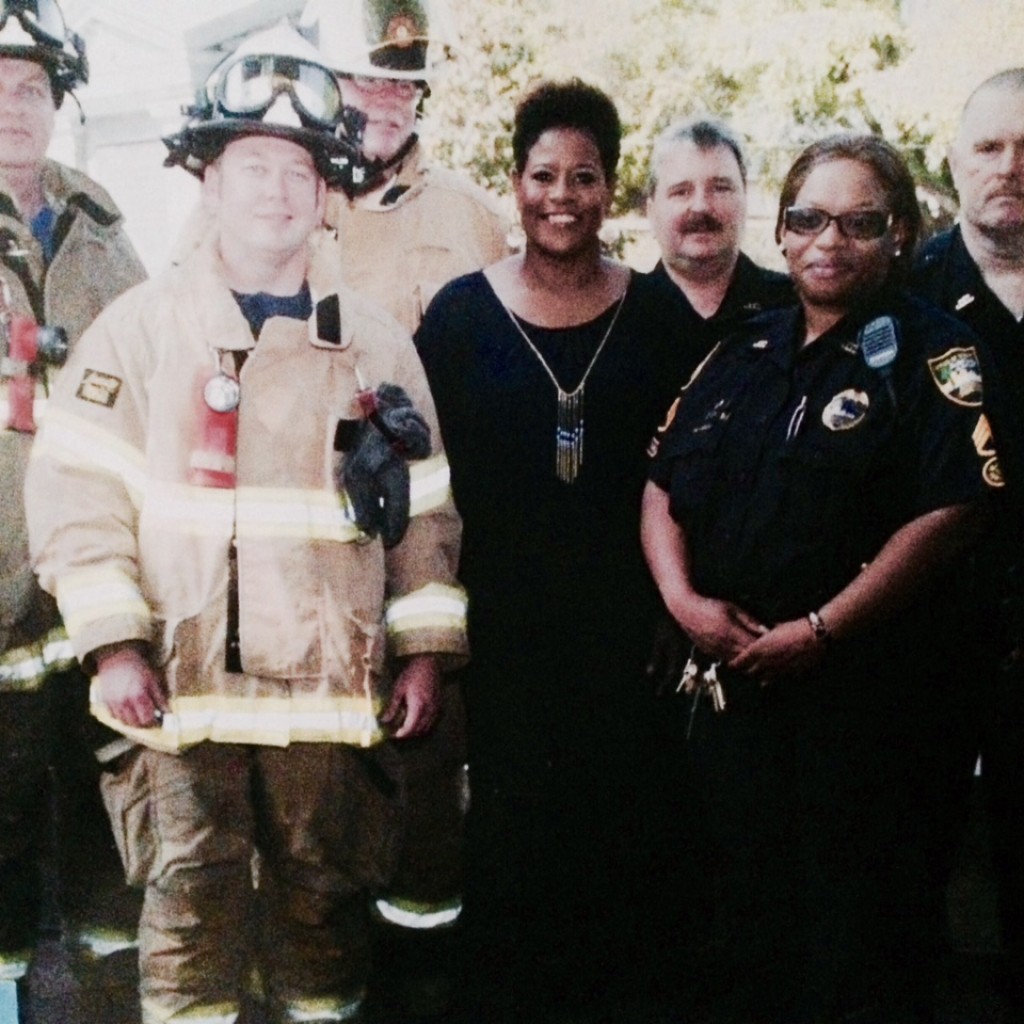 The Next Generation Leaders ECO is messaging for Kim Daniels yet again, with a mailer contrasting the "true conservative" against the "radical liberal" Anna Brosche.
Daniels, we are assured, is pro-family, pro-life, and a member of the NRA, and enjoys the robust support of First Responders.
This particular mailer is especially interesting, as it comes after a $20,000 donation from Danny Wimmer to the ECO.
Wimmer promoted the Welcome to Rockville show, which featured a genuinely dark collection of acts, including death metal pioneers Slayer, whose occult themes and sinister lyrics on albums such as Reign in Blood, God Hates Us All, and Christ Illusion set the standard for this genre.
Other bands in the two day festival include Korn, Marilyn Manson, Ministry, and other purveyors of family-friendly entertainment that would certainly accord with the spiritual preoccupations of a Christian minister.
All of this goes to show that the Lord moves in mysterious ways.
In addition to Wimmer, various Jacksonville power players have given money to the PAC, including Lee Ann Rummell, Shad Khan, and W.W. Gay.