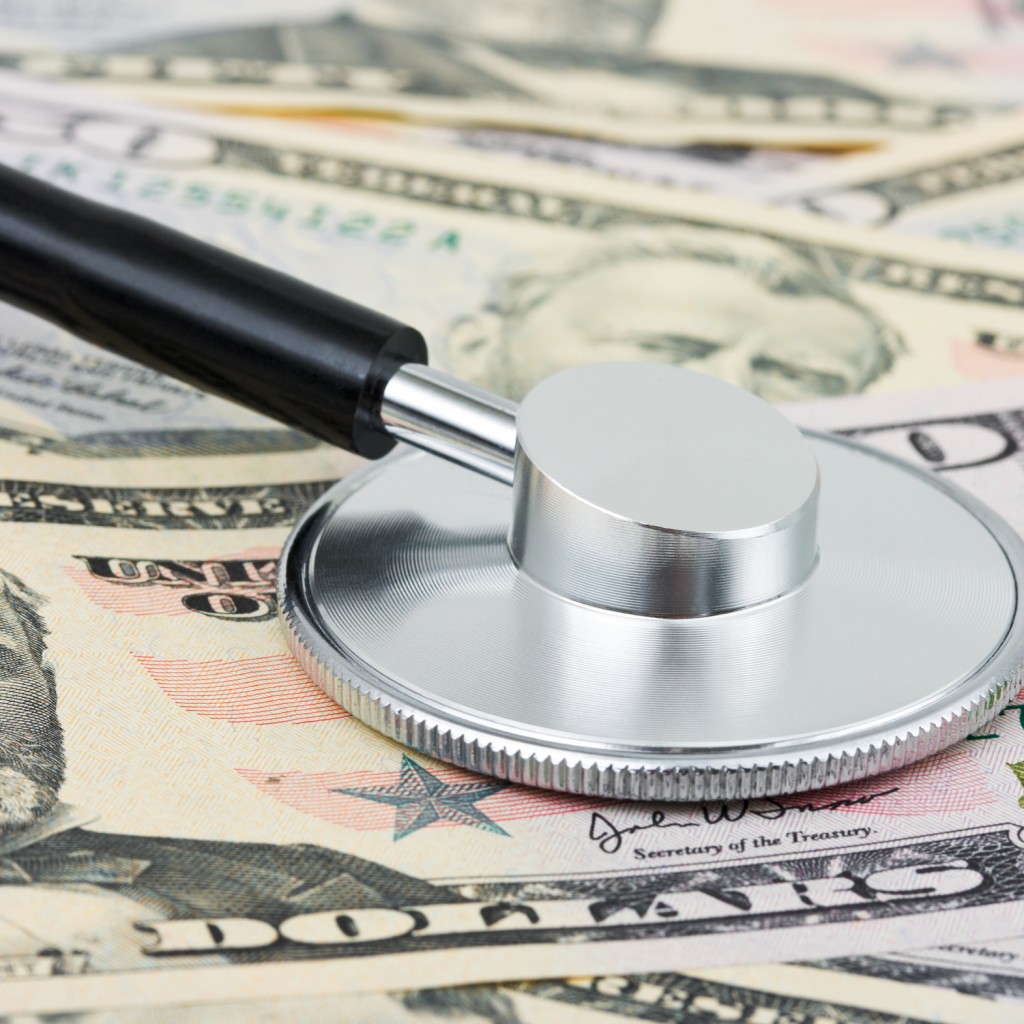 The Department of Health and Human Services needs to be more transparent when it comes to approving sweeping Medicaid 1115  Demonstration waivers, a report by the U.S. Government Accountability Office asserts.
The 69-page GAO report recommends increased transparency in the management of billions dollars spent on health care. It says the Department of Health and Human Services should put in writing its  criteria for assessing whether Medicaid 1115 waivers are likely to promote the objectives of the  Medicaid program. The agency should also document the use of those criteria in its sweeping Medicaid 1115 waiver approvals.
GAO was asked to review 1,115 approved demonstration waivers in 25 states that had waivers approved, extended or amended between June 2012 and October 2013.  The GAO found that  HHS approved waivers  to expand coverage to previously uncovered populations in all 25 states. It also moved to end or limit waiver authority in other states' demonstrations as new coverage options became available under the federal health care law.
"Given the breadth of the Secretary's authority under section 1115 — the exercise of which may result in billions of dollars of federal expenditures for costs not otherwise allowed under Medicaid — explicit criteria are needed to illuminate how HHS determines that new demonstration spending promotes Medicaid objectives," the report reads."Without explicit criteria, HHS's decision-making will remain obscure to internal and external stakeholders, including Congress, the states, and the public, and opportunities for effective communication on this subject will remain elusive."
HHS responded to the report noting that all 1115 waivers are approved against "general criteria" to determine whether Medicaid objectives are met, including whether the demonstration will:
Increase and strengthen coverage of low-income individuals;
Increase access to, stabilize, and strengthen providers and provider networks available to serve Medicaid and low-income populations;
Improve health outcomes for Medicaid and other low-income populations; and
Increase the efficiency and quality of care for Medicaid and other low-income populations through initiatives to transform service delivery networks.
The GAO, however, notes that HHS was silent as to whether it would issue written guidance on the general criteria. It says, "Unless HHS issues written guidance that more precisely explains how such demonstrations must relate to serving low-income and Medicaid populations, the rationale for the agency's approvals of expenditure authorities that can amount to billions of dollars in federal funding is not transparent."
Florida has an 1115 waiver that allows the state to run a mandatory managed care program and also establishes a supplemental pool of Medicaid money known as the Low Income Pool. Florida was not included in the review, however, because its program was extended June 2014, outside the window of review.
The report was requested by House Energy and Commerce Committee Chairman Fred Upton  and Senate Finance Committee Chairman Orrin Hatch.
It was released while Florida Gov. Rick Scott wages a public battle against HHS for not renewing the Low Income Pool beyond this summer.  The federal government advised Florida in April 2014 it would not renew the LIP program beyond June 30, 2015.
Scott has gone to Washington twice in the past two weeks to lobby for the continuation of the money and last week met with Health and Human Services Secretary Sylvia Burwell, who Scott is suing in federal court.
The GAO report also recommends that HHS take steps to ensure that Medicaid demonstration approvals provide assurances that states avoid duplicative spending by offsetting as appropriate all other federal revenue received when claiming federal Medicaid matching funds.