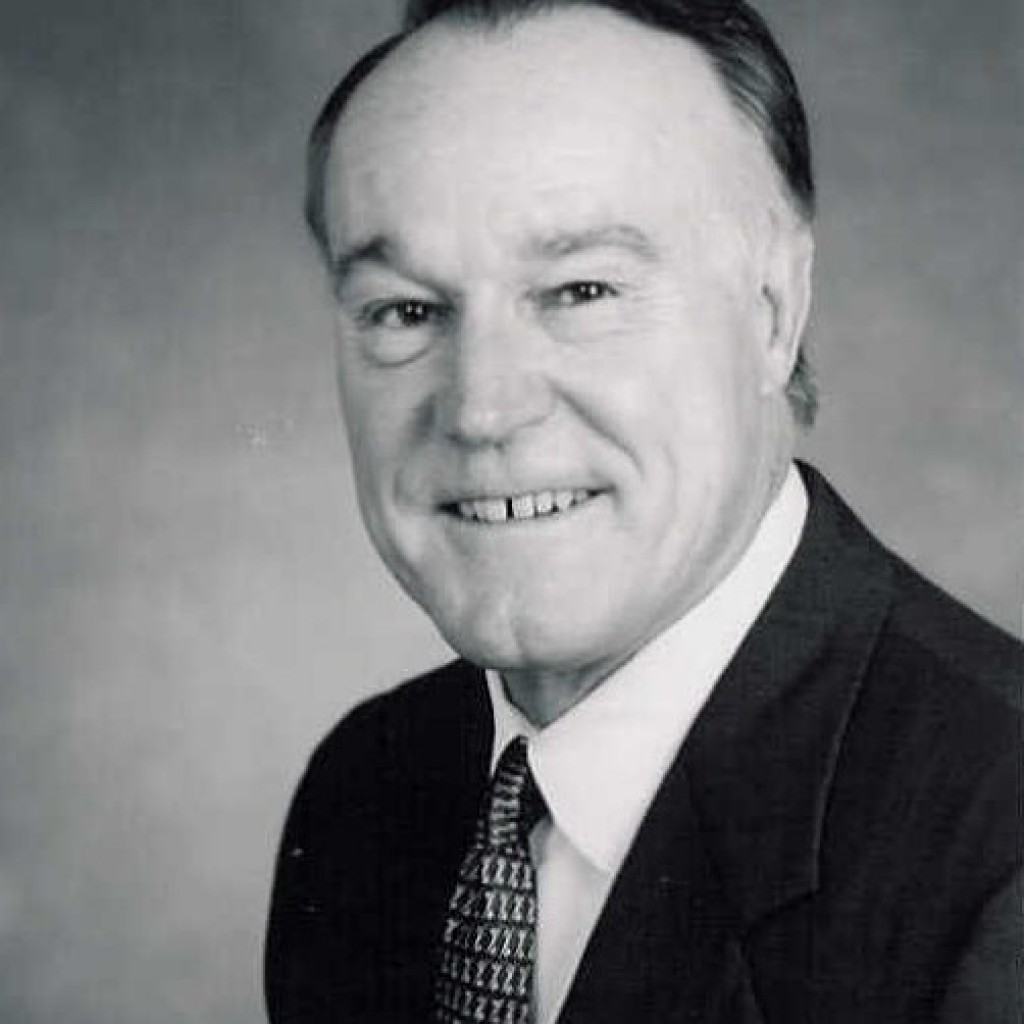 W.C. Gentry is a man whose roots are deeply embedded in Jacksonville. He has been one of the leading trial attorneys in the area in the last half century. His contributions to the civic good, such as helping Mayor Tommy Hazouri as a Special Counsel to mitigate the noxious odors created by local paper mills, serving as Chair of the Jacksonville Journey Education Subcommittee under John Peyton, and winning a staggering $11B settlement over Big Tobacco, cannot be discounted either. He also served a 4 year term on the School Board.
Now Gentry is wading into the public arena again, via a Thursday endorsement of Lenny Curry in the Jacksonville mayoral race.
Jacksonville is a city of relationships, and Gentry cites that in the beginning of his endorsement statement.
"I have had the pleasure of knowing Lenny and his wife Molly for years, and I have seen Lenny succeed in business and in civic leadership. Lenny's professional experience and abilities as a financial expert clearly qualify him for the tough job of fixing the city's finances. But what is more important to me is his heart and his history. As a man from humble roots, he is living testimony to the fact that education brings opportunity. Now he's teaching that to his children, and he wants all of Jacksonville's families to have that same chance," wrote Gentry.
Curry has spoken throughout the campaign of his desire to improve educational outcomes for currently underserved populations, and Gentry's endorsement of the Republican challenger over the self-described "Education Mayor" serves as a rebuke of the Brown Administration's performance on this key issue.
"As our next mayor, I know Lenny will work with education professionals and families so that we have schools and after-school programs that prepare children for the future. For Lenny, that means every child from every neighborhood in Jacksonville. This election is at a turning point for our city. A lack of leadership has brought us serious challenges that require serious solutions. Lenny is the leader who has those solutions, and I urge every person in Jacksonville to vote Lenny Curry as our next Mayor," Gentry continued.
In response, the Brown Campaign's Deputy Communications Director Andrew Gernt had this to say, criticizing "local party boss Lenny Curry" for contravening the Jacksonville Journey by helping to elect the City Council as party chair.
"Gentry's choice is ironic, considering he sat on the board of the Jacksonville Journey. The sad reality is that Lenny Curry, as the local party boss, helped elect the same city council that slashed this vital program by 60 percent, yet he never said a word. Nor did he come to the aid of Republican Mayor John Peyton when his signature program, the Jacksonville Journey, came under attack. Lenny Curry also endorsed the state budget that raised tuition, making it more difficult for students to be the first in their families to graduate college, like Mayor Brown was," Gernt asserted.
"Mayor Brown is the only candidate in this race who is truly committed to providing our children and at-risk youth the education and opportunities they need to succeed. He appointed Jacksonville's first education commissioner; continues to support the Learn2Earn program that helps students go to college and pay for it. And as a testament to Mayor Brown's good work, Jacksonville's graduation rate has climbed by 11 percent," Gernt concluded.