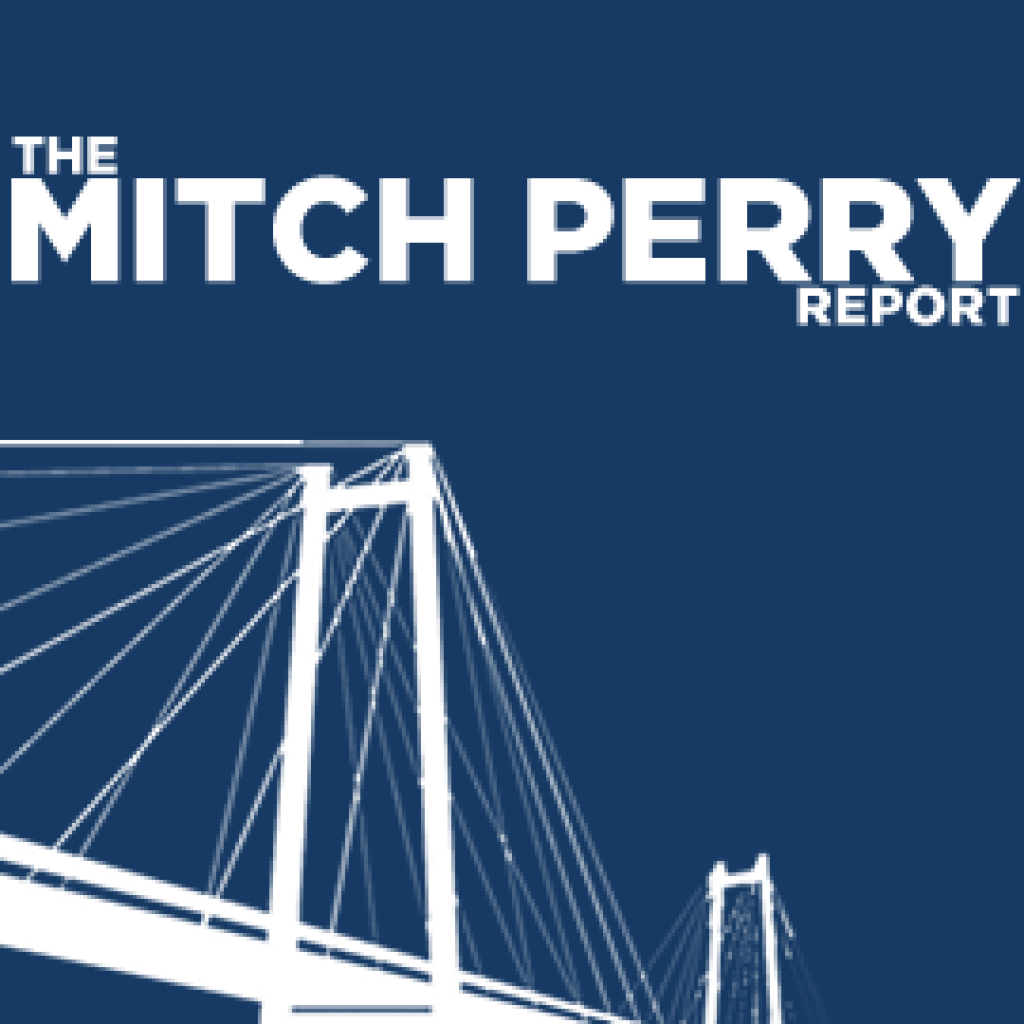 Marco Rubio is being lauded in some quarters Thursday morning for the way he handled the inevitable question on Iraq that was posed by Charlie Rose at the Council on Foreign Relations on Wednesday afternoon.
"Not only would I not have been in favor of it, President Bush would not have been in favor of it," Rubio said.
Well, that takes care of that, right? "Marco Rubio Schools Jeb Bush on Foreign Policy," says The Daily Beast.
Except, that isn't what Rubio has said in the past when it comes to Iraq. When asked on Fox six weeks ago whether the Iraq war was a mistake, Marco replied, "I don't believe it was. The world is a better place because Saddam Hussein doesn't run Iraq."
Rubio's muscular foreign policy doctrine is being compared to George W. Bush's. It' s up to GOP primary voters whether they're up for that. They very well may be.
And speaking of the Bushes, Jeb Bush is running for president. He  finally acknowledged that — and then quickly took it back during a TV interview with a Reno, Nev., station Wednesday. So he's still not really running. But he is.
Anyway, it's been a tough week for Jeb, encapsulated in the opinion column of the day penned by Gail Collins in The New York Times, in a piece, entitled, "Wow, Jeb Bush is awful."
"There are lots of Americans who are not going to vote Republican next year, but who nevertheless have found some comfort in the idea that Jeb Bush would almost certainly be the Republican nominee," Collins writes. "If the version of Jeb Bush we've been seeing lately is the one we're going to be stuck with, then one of the other Republican contenders is going to win."
In other news …
This week a group hoping the Legislature will approve a tax incentive plan to lure Hollywood productions to the Sunshine State called out to Gov. Rick Scott and legislative leaders to revisit their proposal during the Special Session next month. Immediately following suit was Americans for Prosperity, the Koch  Brothers led group who've been fighting that proposal before the regular session began.
• • •
Although Brian Willis is off to a dynamic start in his bid to be  Democratic nominee in the Hillsborough County Commission District 6 race next year, Pat Kemp isn't too worried. She says she intends to start raising money next month. The primary election is 15 months away.
• • •
Pinellas U.S. Rep. David Jolly says he believes in trade deals, but is so irked at President Obama that he won't vote to give fast-track authority on deals like the Trans-Pacific Partnership.
• • •
The Hillsborough County Public Transportation Commission spent several hours once again debating how Uber and Lyft don't play by their rules, before deciding at the end to kick the can down the road to a subcommittee that will "digest" all the data collected at Wednesday's meeting.