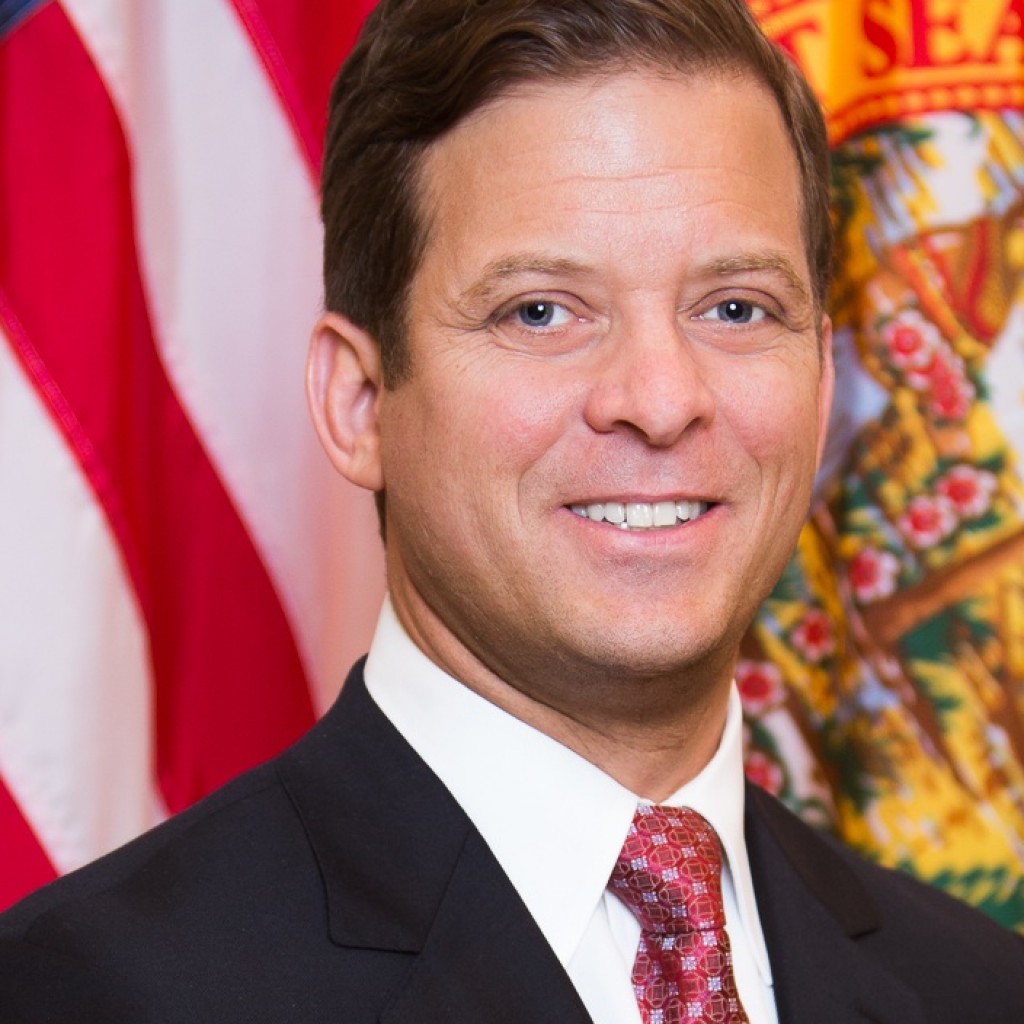 Lt. Gov. Carlos Lopez-Cantera's expected candidacy in the 2016 US Senate race will get a boost when the new SuperPac called Reform Washington is announced on Tampa on Thursday.
The SuperPac is inspired by the leadership of Lopez-Cantera and his "agenda to ignite economic growth, ensure American national security, and refocus Congress on its Constitutional duties," a press release announcing the formation of the SuperPac notes.
"Reform Washington will support candidates who make a firm commitment to cut spending and debt, balance the federal budget, and who focus on limited government policies that promote economic growth and opportunity."
Marco Rubio is vacating his Senate seat to run for President of the United States. With his departure, said Darlene Jordan of Palm Bech Florida and part of the group of business leader behind the new SuperPac, "it's vital to send strong conservatives to Washington who will always put Florida first."
Other leaders working with Jordan and heading Reform Washington's Young Professionals Group are: Norman Braman, Remedios Diaz-Oliver, Pat Neal, Trey Traviesa, Lucas Boyce and Peret Pass.