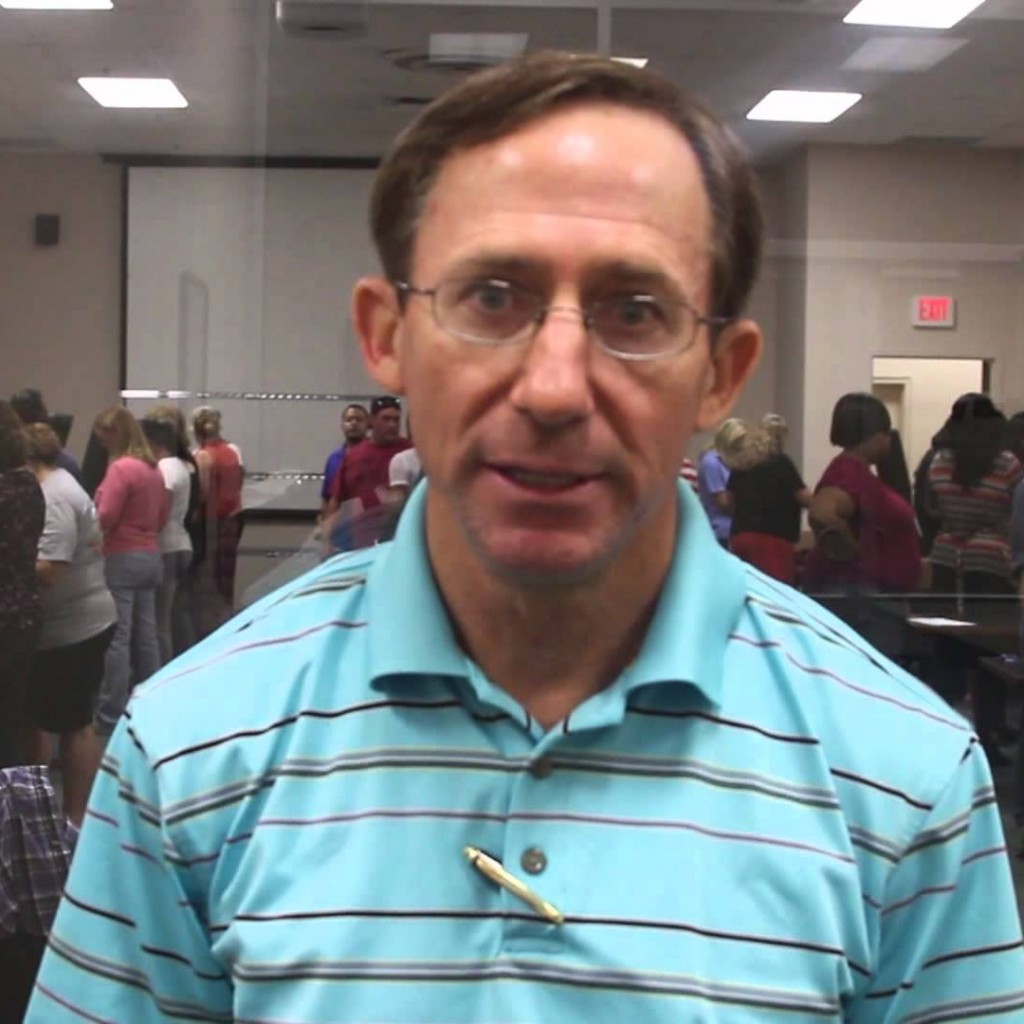 Duval County Supervisor of Elections Jerry Holland is segueing from a successful tenure in the SOE office to becoming Jacksonville's new Property Appraiser.
He's going out with the same reputation for efficiency he began with in the office, spending Election Day tracking returns, reminding voters to make sure they hit their correct precinct, and giving updates on the overall turnout.
"Four years ago we were at 37 percent turnout in the Second Election and things are trending a little bit higher this time. We've had very robust early voting and absentee ballots were up also, so we're hoping that trend continues through Election Day," Holland said Tuesday during an appearance on WJCT's First Coast Connect.
"So far we've had close to 15,000 voters vote in the first two hours this morning. What we've seen is the margin between Republicans and Democrats stay about the same. There hasn't really been a bump or increase too much, for one party or the other."
The Duval Democrats ran up their margins to about a 5,000-vote advantage on the final weekend going into Election Day, in particular with a robust Souls to the Polls effort on behalf of incumbent Mayor Alvin Brown.
Holland noted, though, that the Duval GOP is pushing equally hard for its mayoral candidate, Lenny Curry.
"Democrats definitely did very well on that Sunday of Souls to the Polls, and the Republicans have really pushed hard on absentee. So between the two of them, they have been fighting hard for their base," Holland said.
He will be succeeded in the Duval Supervisor of Elections office by Mike Hogan (who lost the mayor's race to Brown in 2011). Holland, a Republican, is generally seen as presiding over a successful tenure focused on restoring trust in the SOE office citywide. That trust was frayed after the 2000 presidential election and subsequent Florida recount, when 22,000 Duval County ballots were controversially tossed because of overvoting.
Last updated on June 12, 2016