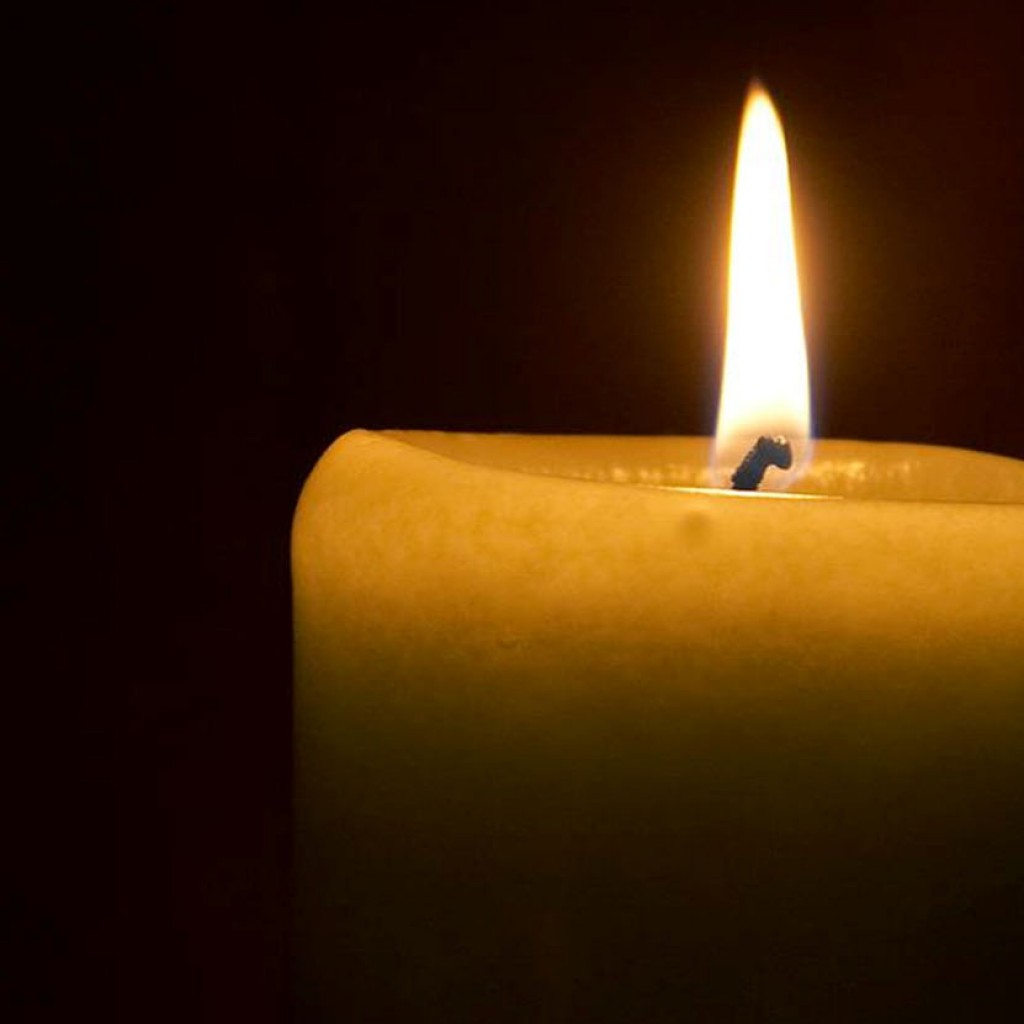 Tamara Fox Meyerson, president and chief executive officer of the South Florida-based Preferred Medical Plan, died Friday.
"It is with profound sadness that we announce the passing of Mrs. Tamara Fox Meyerson," the health plan noted on its website.
"Tammy was our leader, our colleague, and our friend. Her family and all of us who worked with her over her decades of service to Preferred Medical Plan and the South Florida community miss her dearly. Her loss was sudden, and our grief is profound."
Meyerson was at the helm of Preferred Medical Plan for more than 20 years. The HMO is one of the oldest independently owned and licensed managed care organizations in Florida, with more than 40 years in the business.
Although the HMO is based in South Florida, Meyerson was well known in Tallahassee insurance and managed care circles and often traveled to the capital to track legislative developments or attend rule hearings at the Office of Insurance Regulation and the Agency for Health Care Administration. Often, she would be the only female CEO in the meeting.
Petite in stature, Meyerson was a force to be reckoned with when advocating policy. She was broadly respected by her peers, even those who were legislatively at odds with her.
News of her death spread quickly among health insurance and health care lobbyists across the state.
According to the health plan's website, Preferred Medical's board of directors has selected Albert Arca to be the company's president and Joseph Rogers as its chief executive officer.
Meyerson was among the South Florida Business Journal's "Power Leaders in Health Care" in 2014. She was on the Florida International University Herbert Wertheim College of Medicine Dean's Advisory Council.
She was also well-connected in political circles. In October 2014 she was listed in the Crowley Political Report as an event chair for a fundraising event for Gov. Rick Scott and the Florida Republican Party at the Biltmore Hotel. Former Gov. Jeb Bush, U.S. Sen. Marco Rubio and Lt. Gov. Carlos Lopez-Cantera were guests at the event, according to the article.
Preferred Medical Plan on May 11 announced it had stopped all new enrollment and the renewal of current enrollment for all lines of business.