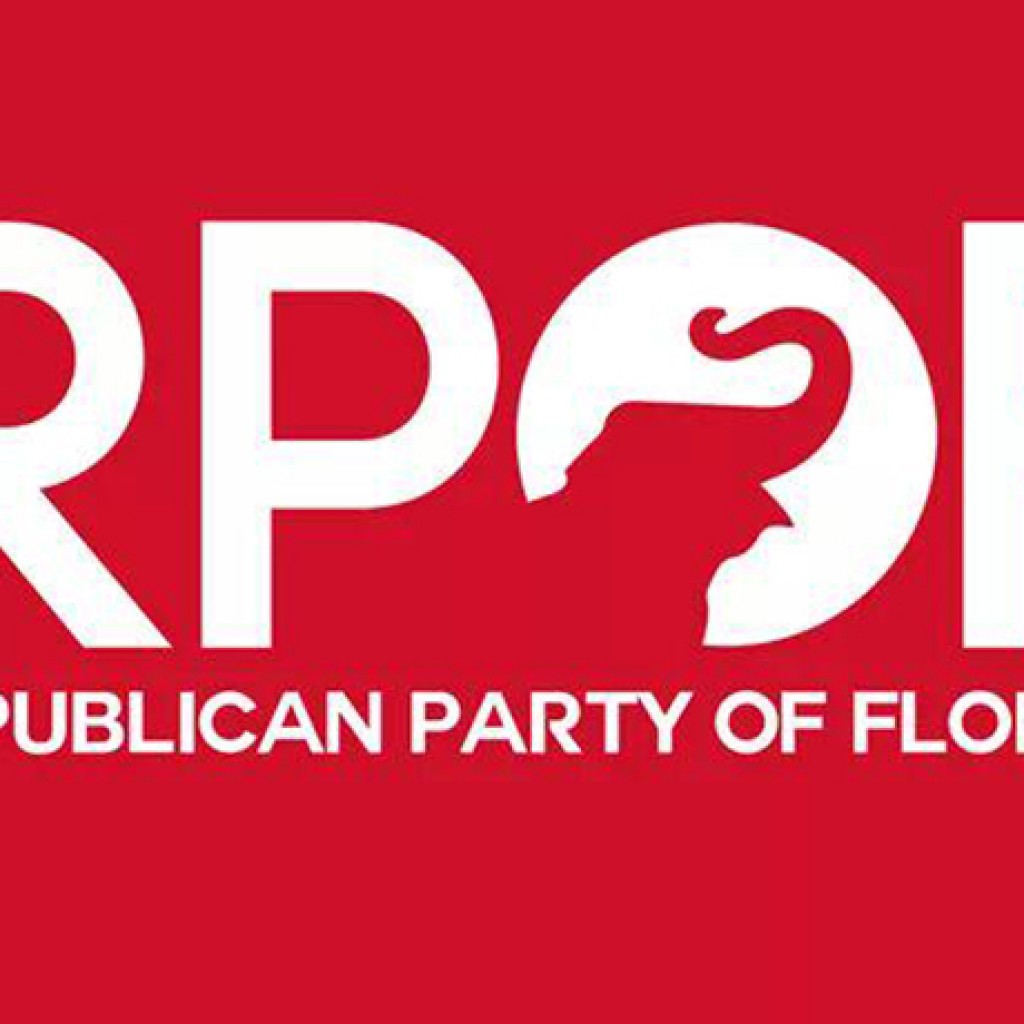 Republican Party of Florida Chairman Blaise Ingoglia has announced a partial list of the 2016 GOP Finance Committee.
In a statement Friday, the Hernando County lawmaker said he expects the group to "jumpstart the party's fundraising efforts for the 2016 election cycle" with a goal of delivering Florida's 29 electoral votes to a Republican presidential candidate.
"The RPOF is dedicated to building a strong team that will ensure that we are effective and successful in 2016," Ingoglia said. "This includes a strong finance team that represents the many geographic areas across our great state."
The first group on the list, which is still in formation, includes such high-powered GOP names such as lobbyist Brian Ballard, past RPOF Chairwoman Carole Jean Jordan, former House Speakers Dean Cannon and Will Weatherford, former House Majority Leader Adam Hasner, former Senate President Ken Pruitt, and Ambassadors Francis Rooney and John D. Rood.
"Our fundraising efforts will be vital as we prepare for Hillary Clinton and the Democrats," Ingoglia said. "This is a great start for the RPOF and we look forward to adding more names to this list as we continue to build out the finance committee."
Committee members include:
Brian Ballard, Tallahassee
Dean Cannon, Tallahassee
Robert Coker, Clewiston
Mike Corcoran, Dade City
Sidney Dinerstein, Palm Beach Gardens
Pepe Fanjul Jr., Palm Beach
Gay Gaines, Palm Beach
Adam Hasner, Boca Raton
Mori Hosseini, Daytona Beach
Carole Jean Jordan, Vero Beach
Mario Murgado, Miami
Ken Pruitt, Port Saint Lucie
Sam Rashid, Brandon
John D. Rood, Jacksonville
Francis Rooney, Naples
Trey Traviesa, Tampa
Will Weatherford, Wesley Chapel
Peter A. Wish, Sarasota