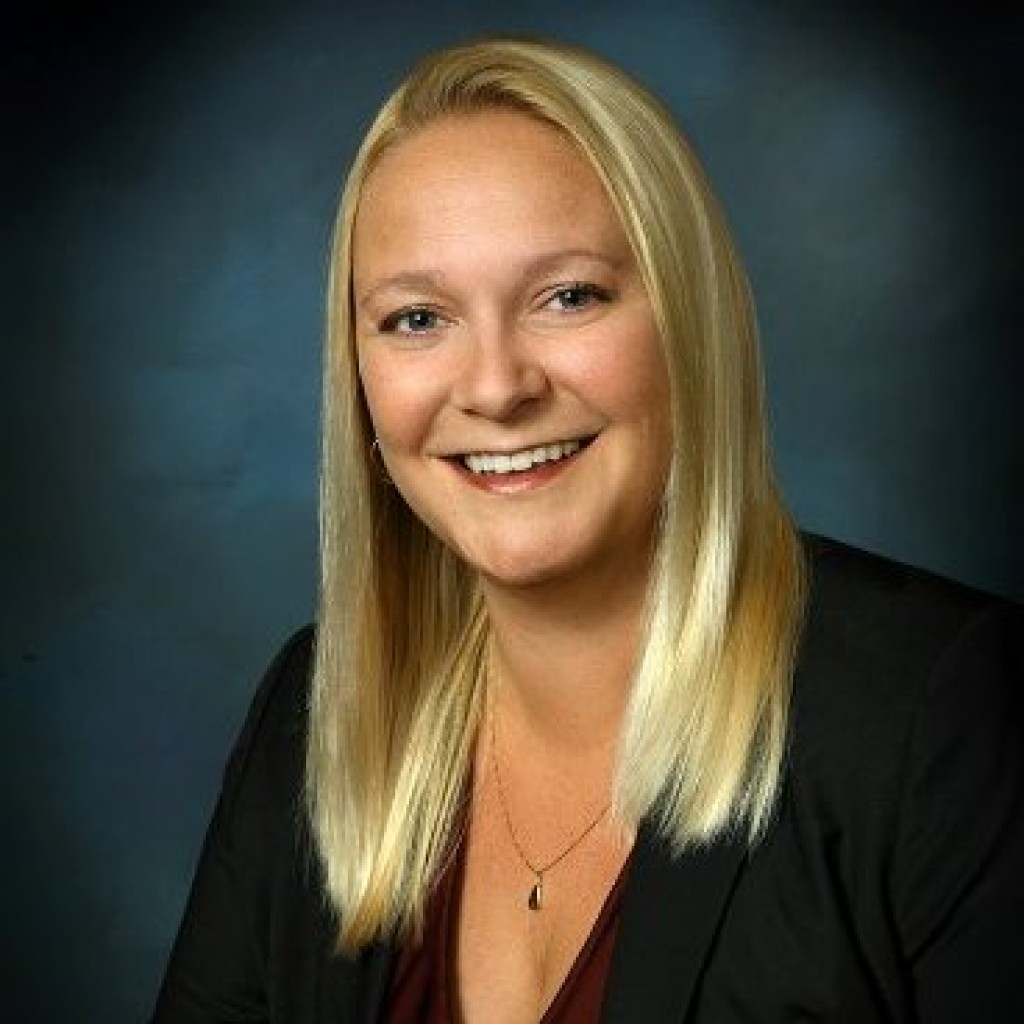 Wilson & Associates LLC (W&A), a Tallahassee-based lobbying and association management firm specializing in the fields of energy, infrastructure, construction and defense, announced Monday that it's expanding its team with the addition of Jennifer Hatfield as Vice President of Regulatory Affairs.
Hatfield, a lawyer and member of The Florida Bar, has more than 12 years of federal and state legislative and regulatory experience, and a background in grassroots advocacy for trade associations.
Hatfield, based in the Orlando area, has represented the Florida Swimming Pool Association since 2006. She has also represented the national pool group, Association of Pool & Spa Professionals, the Florida Solar Energy Industries Association and various product manufacturers. Prior to her work for those industries, she was a committee attorney in the Florida House of Representatives and worked for the National Republication Senatorial Committee in Washington, D.C.
"Jennifer is a seasoned professional with deep knowledge and experience in monitoring and influencing the ever-changing landscape of regulations, code changes and licensing requirements," said Robert Wilson, president of W&A. "We are excited to add her as a new talent to our team and amplify the services we offer to our new and existing clients."
As a W&A team member, Hatfield will represent clients before federal and state lawmakers, federal and state agencies, and local governments on legislative and regulatory issues. Hatfield will also continue her work in state and national building code processes, code proposal submissions and national consensus standard processes.