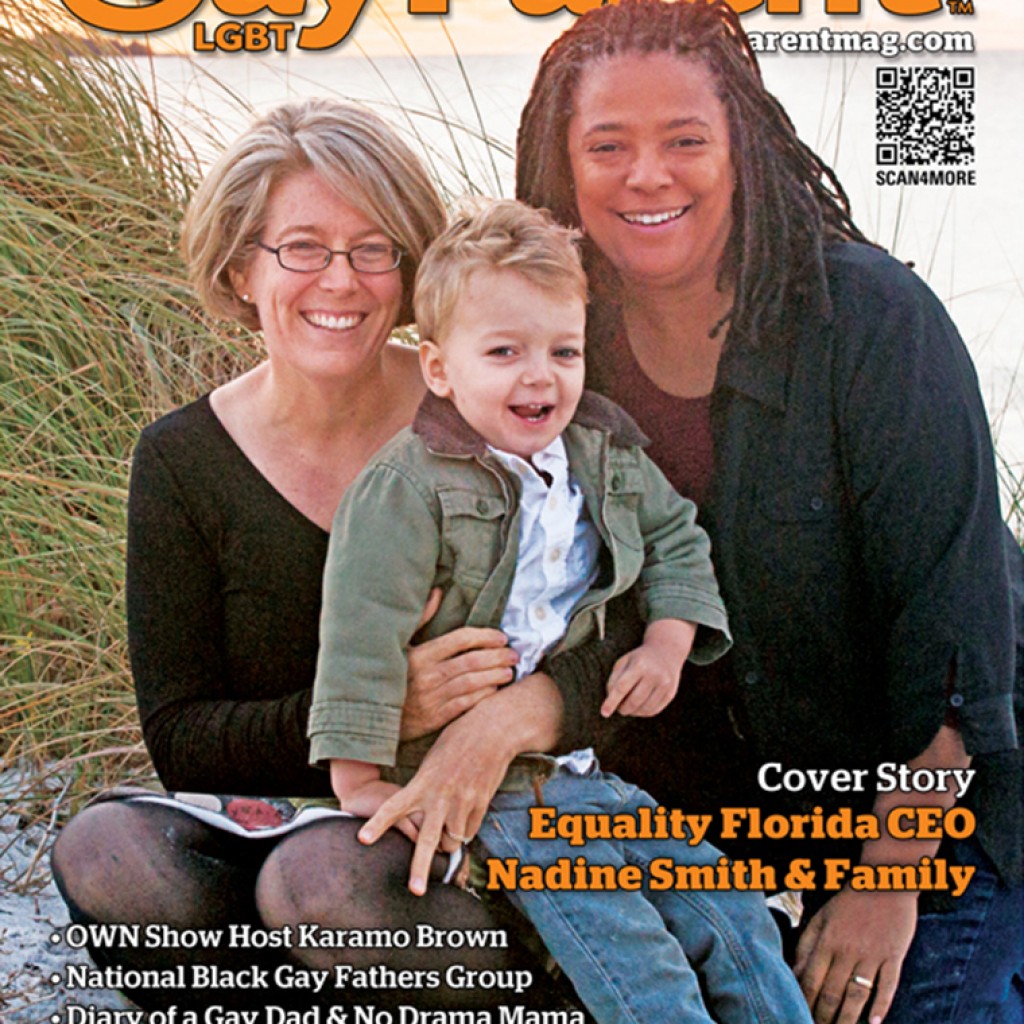 Although same-sex marriage became legal in Florida in January, Attorney General Pam Bondi has continued to defend the state's 2008 constitutional ban, saying it's her job to defend the Florida Constitution, "whether or not I agree with it."
Supporters of Florida's same-sex marriage ban remain hopeful that the U.S. Supreme Court will support the state's right to define marriages, though the momentum is clearly running against them.
In anticipation of the Supreme Court's decision due this month, Equality Florida and Freedom to Marry Wednesday released a second television ad demonstrating the broad base of support for marriage equality.
The ad features 79-year-old Callaway resident and Air Force veteran George Smith, the father of Nadine Smith, Equality Florida's executive director. In it, he talks about the challenges he faced as a young airman trying to marry a British woman who was assumed to be white. He compares this story to his own personal journey of coming to support Nadine Smith when she came out as a lesbian to the day he walked her down the aisle.
"I am excited my father chose to share his personal story of coming to accept and support me in my marriage. I am reminded that his journey was not easy, but was propelled by his deep sense of love and family and justice," she says. "Ultimately, my family's story echoes those of families across the state who have come to support the freedom to marry and helped to push support for marriage in Florida to an all-time high."
"This ad is an important part of our ongoing work to tell the stories of same-sex couples and why marriage matters to them," said Marc Solomon, national campaign director of Freedom to Marry. "As George rightly says in the ad, family is everything. Tens of thousands of same-sex couples are raising children and building families across America who still don't have the protections of marriage. It's time for the Supreme Court to finish the job, do the right thing, and make the freedom to marry the law of the land."
The ad can be viewed at eqfl.org/lovemustwin. Here's a transcript:
When I tried to marry my wife Maureen in 1956, they assumed that she was white. There were many states that we couldn't live. I said well what right have they to tell me who I can marry?

When I found out Nadine was gay, I was disappointed. Took me a while before the light came on.

The attitude that I had was the same attitude that the people who tried to discourage me from getting married in 1956. Let people get married, man! Whatever pitfalls there are, let them struggle through it.

Family is everything. We are family.
Watch below: