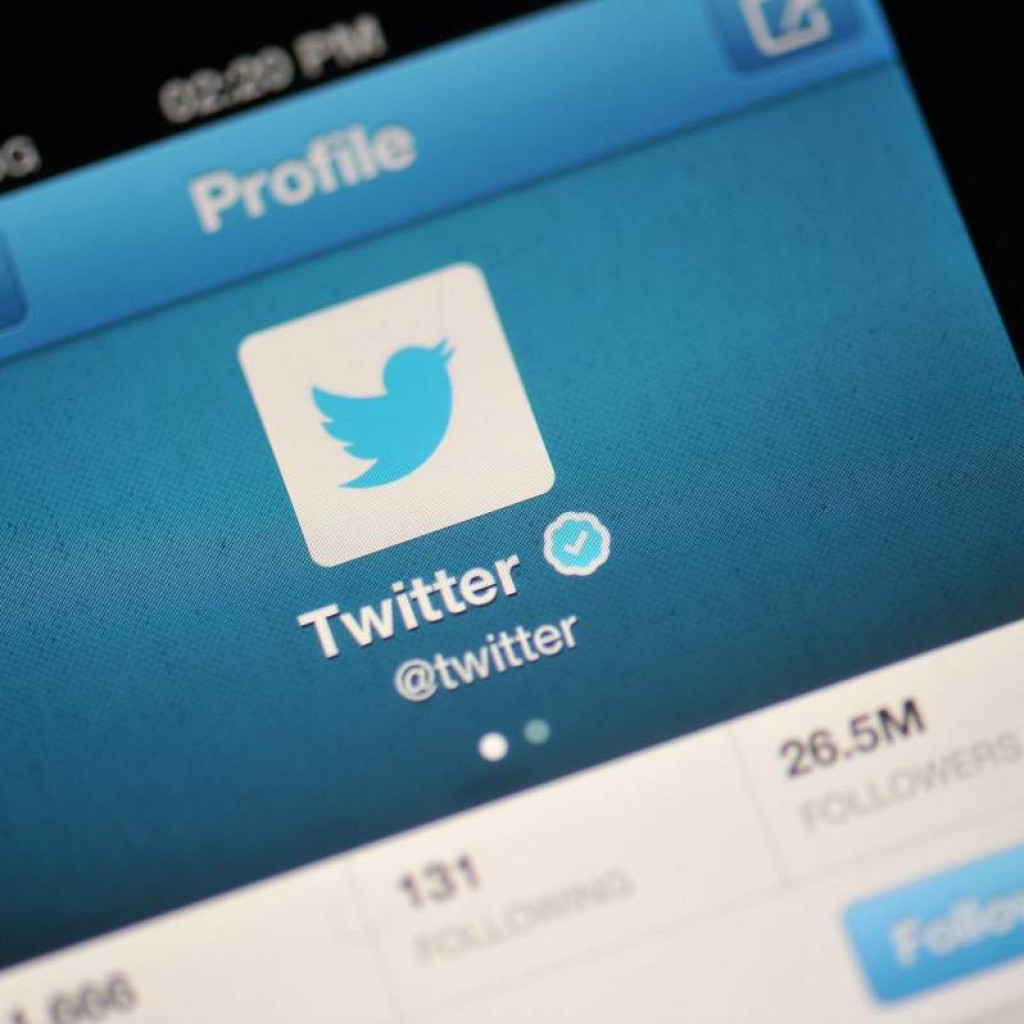 The intense intra-cameral friction that defined the 2015 Legislative Session seems not to have dissipated after a few weeks off but rather compounded, culminating in the most antagonistic legislative hearing of the year at Tuesday's meeting of the Senate Appropriations Committee.
There, budget chief Tom Lee led a chorus of indignant senators who excoriated AHCA deputy director Justin Senior for allegedly evading Senate staff and showing favor to the House's position on the revamped FHIX 2.0 health care expansion plan later approved by the committee.
Charges of malfeasance, dishonest analysis, and even the specter of subpoenas were raised in the Knott Building committee room as senators inveighed against the Scott administration's Medicaid point man for over an hour.
But deep in the shallows of Florida political Twitter another parallel battle also raged: a coordinated, multi-front spin campaign by proxy.
Yes, legislative barbs have long been issued online and punctuated with a "#sayfie" — or better yet, a "#FlaPol" — but this special session with its twin budget impasses seems to have brought new vigor to those efforts, with caucus staff, state parties, legislators and front groups collaborating to create a social media melee usually reserved for national issues.
Republican Reps. Matt Caldwell and Jason Brodeur, among others, both immediately took to Twitter to respond to "IRL" criticisms of Senior and the House.
To take one example, Florida Democratic Party communications director Joshua Karp made sure to get a dig in at Senior's expense, tweeting during the brutal dressing down: "People who are trending on my Twitter feed & will also be shortly unemployed: Justin Senior."
Caldwell came to Senior's aid just four minutes later: "Unemployed? This is rough, but he is holding his own," saying elsewhere "'Eaten alive?' This looks like a master class to me!" in a missive given a virtual thumbs up by Brodeur and chief of staff to the House Speaker Kathy Mears.
The exchange between Caldwell and Karp soon broke down from there, each interlocutor moving on to new stages of micro-relevance, as is the norm on the Internet.
There were dozens of exchanges along these lines — "@FLSenate strangely omits numbers of people kicked out of Medically Needy. That's how FHIX 2.0 saves money. Why hide it?" read one zinger from Brodeur, who chairs the House's primary health care panel — with both sides lining up to present a united front, the Senate under its banner of "#FHIXforFL" and #FHIXfactcheck," the House taking a more ad hoc approach (Rep. Jimmie Smith once employed the charmingly homemade "FlCantAffordIt").
Brodeur and Caldwell were rewarded with attaboys by their co-partisans.
"If you haven't followed @jasonbrodeur's absolute and surgical evisceration of #FHIX2.0, you're doing the twitters all wrong today," tweeted Rep. Jamie Grant of Tampa.
"@jasonbrodeur killed it today on twitter completely dismantling @FLSenate #FHIX program, a bad deal for FL @MyFLHouse has the right approach," intoned North Florida Republican committeeman David Biddle, who interestingly tweeted not long before, "Thanks to the #SJWs who berated my 16yo last night. You further cemented a Christian Conservative Republican voter in 2yrs," referring to "social justice warriors," or left-leaning activists who focus on societal maladies.
That may be an unfortunate sign of the times, said former GOP Sen. Paula Dockery, who engaged with several lawmakers and reporters online herself Tuesday.
"Having served in both chambers, what helps the process is to work across the aisle and across the rotunda in a spirit of compromise and negotiation," Dockery told FloridaPolitics.com. "Public sparring through press releases and tweets is counterproductive.
"It creates more snark. I think it makes people dig in more."
She says it's especially toxic combined with the contemporary climate in the Legislature, where campaigns are growing more expensive and ideological.
"Young, inexperienced legislators are fiercely loyal to leadership and big monied groups like AFP [Americans for Prosperity] and try to publicly impress them," Dockery said. "Term limits have had some negative effects.
"Definitely a deficit of trust also a deficit of etiquette, institutional knowledge, and compromise."
Dockery isn't the only one with misgivings about the direction of the political discourse online.
"There have been a lot of misconceptions and inaccuracies about the FHIX plan, particularly within social media," said Florida Senate chief of staff Katie Betta. "We acknowledge that to some extent Twitter is an echo chamber," she added, before adding the nuance that the platform can also be useful.
And then there's FDP press secretary Max Steele — once identified as one of "four teenage interns running their Twitter account" by Republican strategist Rick Wilson — who tweeted:
"Tom Lee to Justin Senior: "Be a man." #shotsfired."