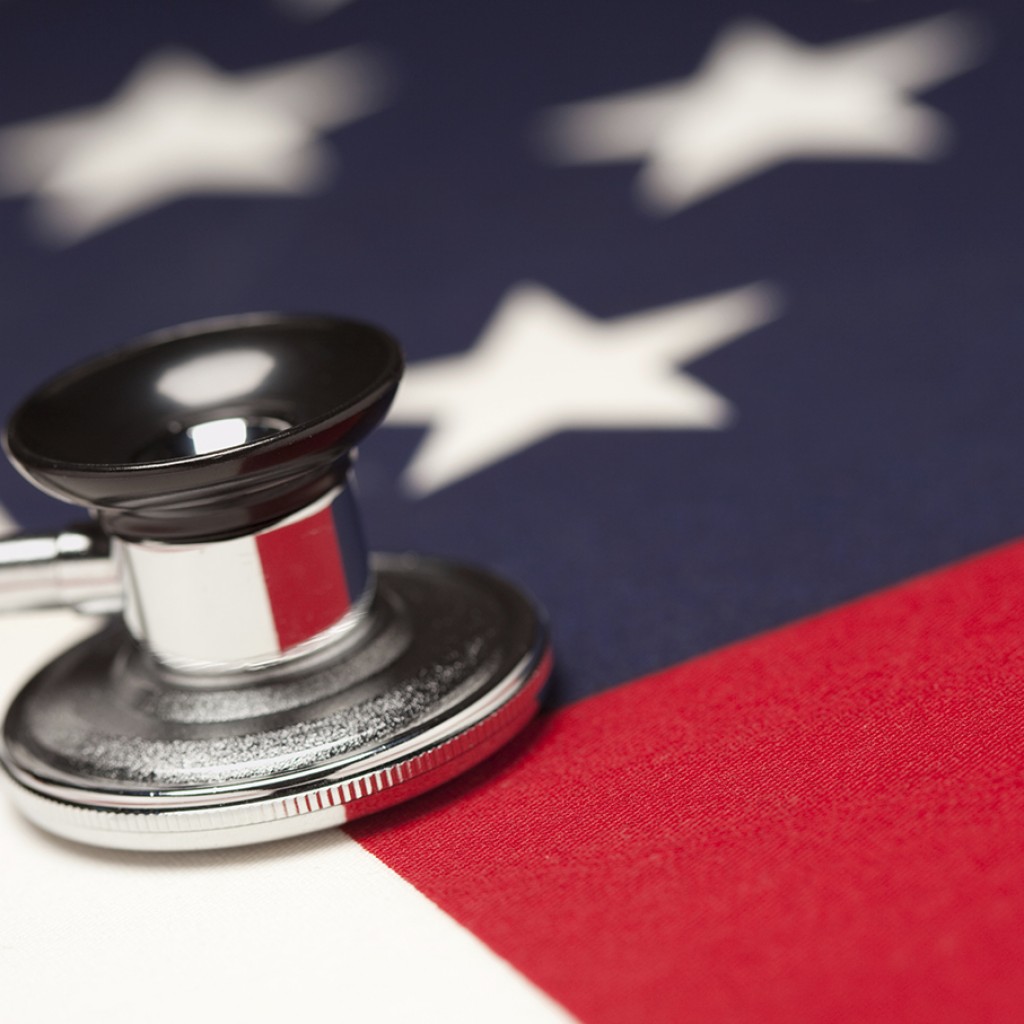 As the House prepares to debate — and most likely vote down — the Senate's plan to expand access to health care, the White House Council of Economic Advisors released an analysis that shows expansion would reduce the state's uncompensated care costs by $790 million in 2016.
The report also shows that expanding coverage would result in an estimated 100,000 additional Floridians reporting being in good health and 69,000 fewer residents would suffer depression.
The findings in the report — dubbed Missed Opportunities: The Consequences of State Decisions Not to Expand Medicaid — show that the projected number of Floridians receiving preventive care would increase if Medicaid were expanded and that in 2016:
109,300 more people would have preventive cholesterol screenings;
31,200 women would have mammograms, and;
46,100 women would receive papanicolaou smear test.
The estimates are based on a traditional Medicaid expansion as envisioned by the Affordable Care Act, which is different than  the Florida Senate's proposed FHIX plan that  would place work requirements on newly eligible enrollees as well as require co-payments for care.
The report does not identify the state's uncompensated care costs, just the projected savings under expansion. To help offset the high costs of uncompensated care Florida has been able to have a supplemental amount of Medicaid funding called Low Income Pool. LIP funding was one of the main reasons the Florida Legislature could not resolve draft a budget for the 2015-16  year during the regular Legislative Session.
Other findings in the report: Medicaid expansion would mean an additional 2 million plus physician visits each year and  another 100,000 Floridians would be relieved from financial stress by no longer having to borrow money to pay medical bills or to skip payments on other bills in order to pay medical expenses.
The study also suggests that 750,000 people would have access to health care who don't have it today.
"The administration is willing to work with any state interested in expanding Medicaid," Vikki Wachino, acting director, Center for Medicaid and CHIP Services, said in a prepared statement. "We are committed to supporting state flexibility and working with states on innovative solutions that expand Medicaid to low-income individuals in accordance with the law's goals and consumer protections, while securing quality, affordable health coverage and growing a state's economy."
The Affordable Care Act, often called Obamacare, encourages states to expand Medicaid to those with incomes at or below 138 percent of the poverty level. Expansion is paid for completely by the federal government through 2016. The federal government will pay 95 percent of the costs in calendar year 2017, 94 percent in calendar year 2018, 93 percent in calendar year 2019, and 90 percent in calendar years 2020 and beyond.
In reaching its conclusions, the Council of Economic Advisers obtained information on insurance coverage and the amount of federal funding entering the state from Urban Institute and the Congressional Budget Office. It also used information from the Oregon Health Insurance Experiment, stemming from Oregon's decision in early 2008 to reopen enrollment to some adults with incomes under 100 percent of the federal poverty level based on a lottery.

To date, 28 states and Washington, D.C., have expanded Medicaid under the Affordable Care Act. Twenty-two states, including Florida, have not expanded coverage. Since major provisions of the law took effect at the start of 2014 the nation has seen "the sharpest reduction in the uninsured rate since the decade following the creation of Medicare and Medicaid," the report notes, adding that as of early 2015 more than 16 million people have gained health insurance.