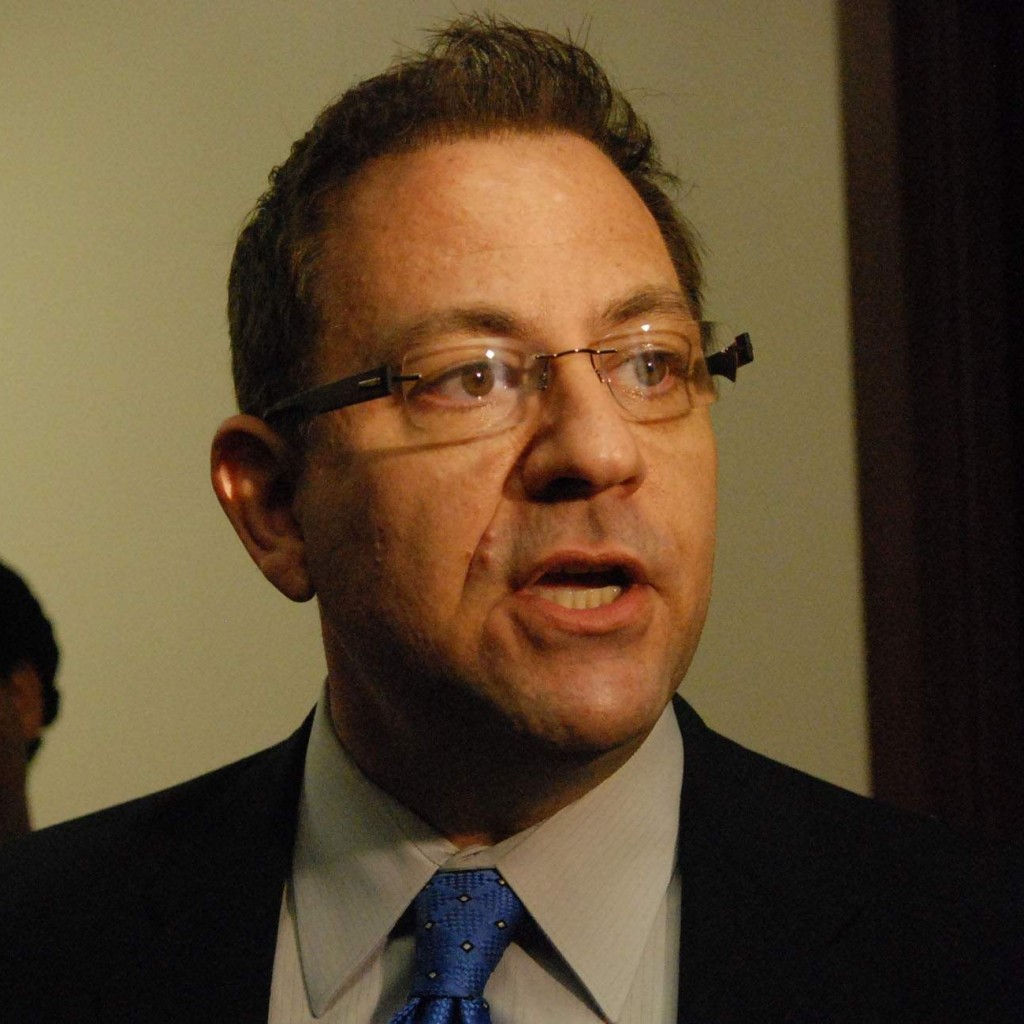 Consumer attorney and former television personality Eric Seidel has announced healthy fundraising numbers in his campaign for Hillsborough County Clerk of the Circuit Court.
Seidel, 52, a longtime consumer lawyer for Tampa Fox affiliate WTVT-Channel 13, raised more than $30,000 in his campaign's first month, despite any organized fundraising efforts. He is the first Republican and only legal professional so far in the race. Term-limited Hillsborough County Commissioner Kevin Beckner has also filed to run as a Democrat.
"We haven't even had a formal mixer or fundraising dinner yet," Seidel said in a prepared statement, adding that he is "especially overwhelmed by the support of my fellow attorneys and everyone in the legal community."
For nearly two decades, Tampa Bay area viewers saw Seidel provide on-air consumer and legal advice, as well as guidance on scams, frauds and consumer rip-offs. Seidel, who left WTVT in 2010 to develop the Seidel Law civil litigation and business law firm, plans to take his activism to the court clerk's office.
"It is in that advocacy position that I will serve as Clerk of Court," Seidel says. "I want to be able to do more than put the problems on TV or help folks as a private attorney – as clerk, I will be able to serve all the citizens of Hillsborough County."
In the past two years, Seidel served as a volunteer on the Hillsborough Clerk of Court's Value Adjustment Board, which allows people to address complaints about over-assessment of homes or property. He has also worked on charity boards such as Hands Across the Bay, and other organizations serving children with special needs.
"The clerk is the chief financial officer for the county overseeing the taxpayers' dollars," Seidel said. "Hillsborough residents deserve a leader who will make sure those dollars are well spent and accounted for, so we can relieve the pressure on our taxpayers."