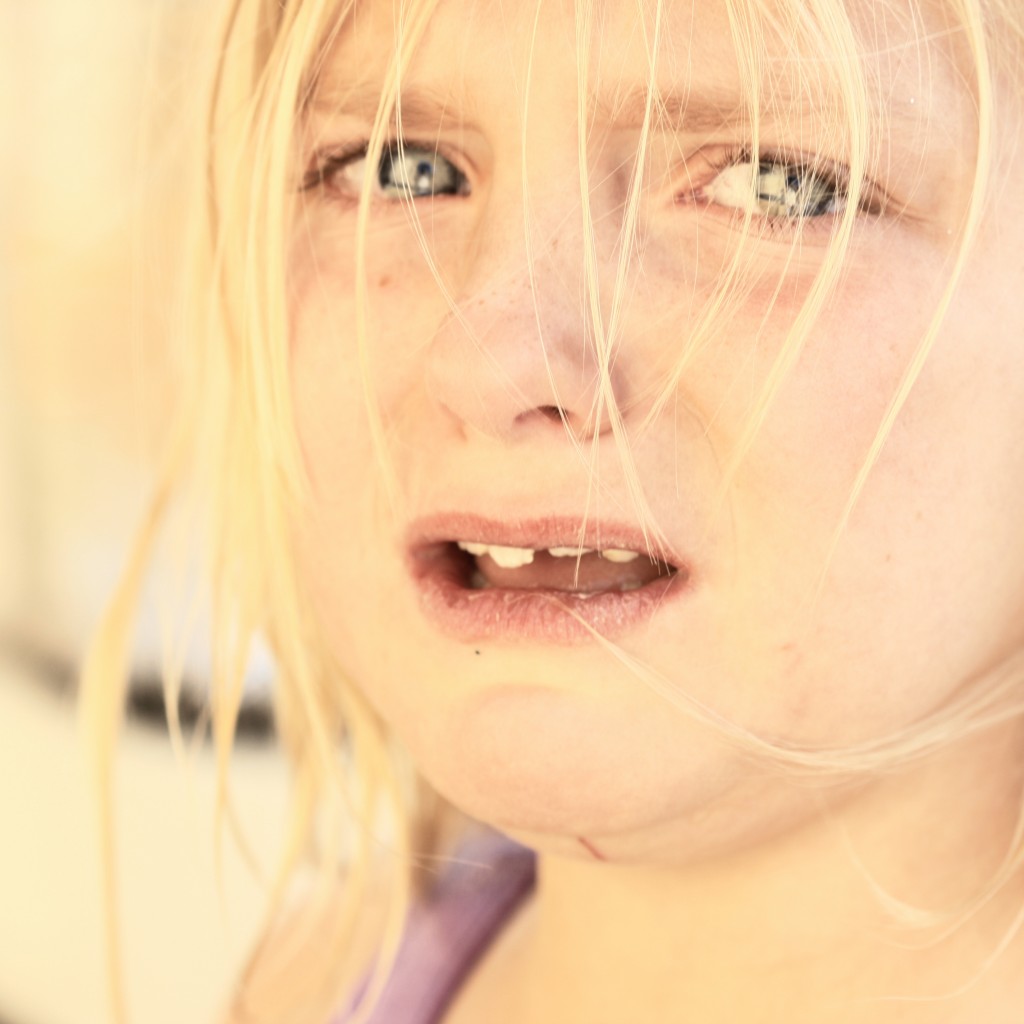 As any reader of this blog already knows, I am an unabashed fan of the work being done by Lauren Book and her organization, Lauren's Kids. As a policy wonk, I really like what they are doing to educate people on spotting, preventing and reporting child sexual abuse. But as a father of the most beautiful little girl who has ever lived, I genuinely appreciate and applaud their efforts at an even deeper level.
But enough about me and what I like …
As part of their work, they conducted a poll of more than 1,000 Floridians to see what regular people think, feel, and know about the sexual abuse of children.
Are you sitting down?
One of the areas of the poll focused on the cause of sexual abuse of children (those under 13) and it discovered that about 1 in 5 Floridians think that abuse – and specifically sexual abuse – could be the child's fault.
Excuse me?!
Who ARE these people?
Let's just get this out there: NO! NEVER! NOPE! And NO WAY!
A child is a child. The adult is in control. No child "wants it." No child "asks for it." And in all frankness, folks, nobody (of any age) ever asks to be abused, and I don't know how to be more adamant here, but especially when we are talking about children, NO! NO! and NO!
If that's not freaky enough, those are the numbers of people that freely admitted to believing that children can bring it on themselves. Who even thinks like that?
And if that wasn't enough, consider these other jaw-dropping factoids:
More than a third of female respondents and more than a fifth of male respondents reported being victims of child sexual abuse yet less than 1 in 5 victims ever sought counseling or help even though they said it has significantly affected their adult lives.
Nearly 1 in 3 women said their first sexual experience was forced upon them.
More than 1 in 5 parents of girls suspect that one of their own children "definitely" or "probably" have been subjected to some form of sexual abuse.
Oh my!
In the wake of the Jerry Sandusky, Denny Hastert and now Mr. 1st of 19, Josh Duggar revelations, it seems the public is badly in need of education. That jumps off the page when you consider that in all three of these circumstances – and what makes each of those stories so insanely maddening – is the lack of reporting, the lack of awareness, and a general absence of people knowing what to do.
Which brings me to what might be the most important conclusion of this survey.
It seems that only 1 in 5 respondents recognize that most child sexual abuse is preventable through education or safety training, when in fact, it is generally recognized among experts that most child sexual abuse is preventable through education and awareness training.
Thus the mission of Lauren's Kids: to teach, to empower, to prevent.
Keep up the good work: It is badly and sadly needed!