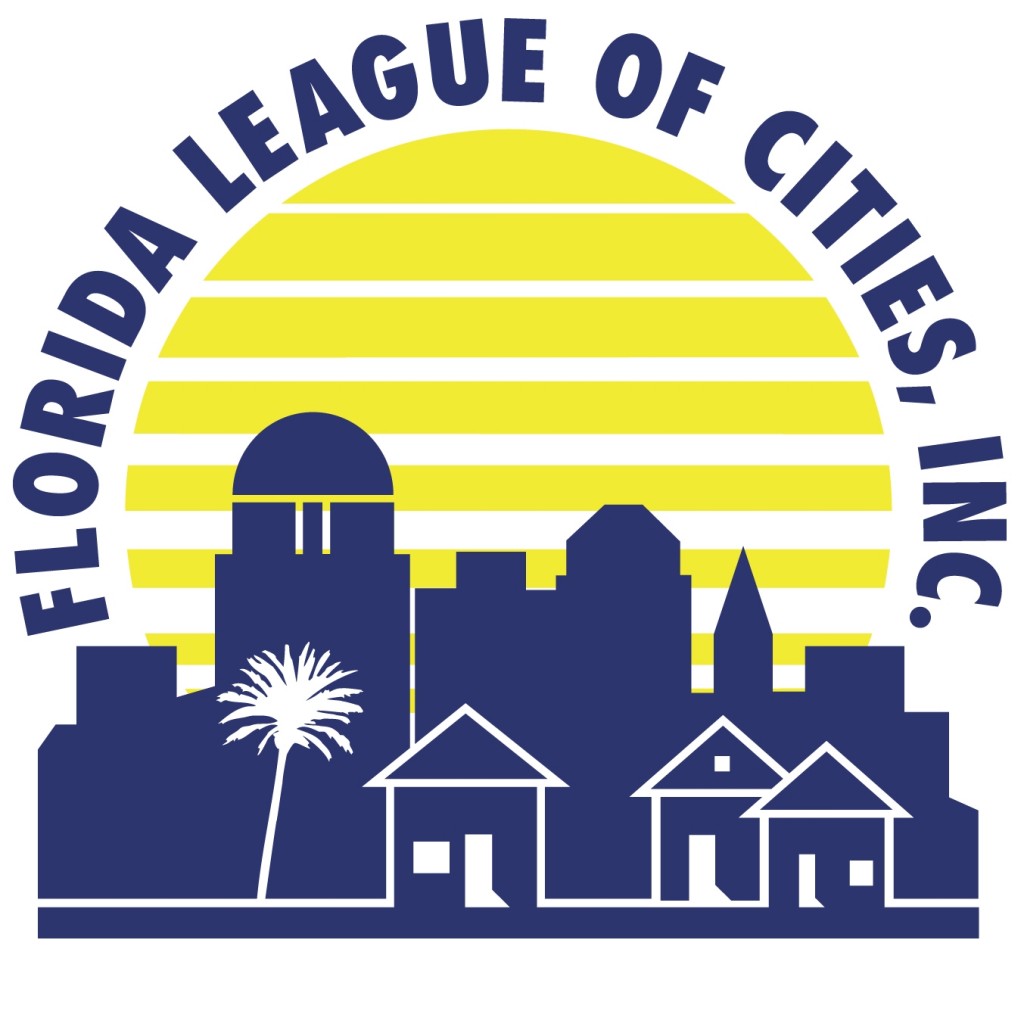 The Florida League of Cities is recognizing 36 Florida lawmakers for their dedication to ensuring home rule powers of local governments.
Home rule allows local cities and counties to function with limited interference at the State level. Clearwater Sen. Jack Latvala is included in the group. The League of Cities had previously announced he and two other lawmakers, Sen. Chris Smith and Rep. George Moraitis, were awarded the League of Cities Defender of Home Rule Award.
The League announced Monday that two representatives earned the "Freshman Honors." They are state Reps. Danny Burgess of Zephyrhills and Bobby DuBose of Fort Lauderdale.
The rest of the list includes recipients of the Legislative Appreciation Awards.
"On behalf of Florida's 411 cities and the thousands of municipal officials, both elected and appointed, the Florida League of Cities and its lobbying team are proud to recognize these home rule advocates for their continued support," Florida League of Cities Legislative Director Scott Dudley said. "We believe the government closest to the people should make the decisions that affect the quality of life of the citizens they have been elected to represent. We owe these hardworking legislators great deal of thanks."
The list includes Tampa Bay area Reps. Dwight Dudley, Kathleen Peters and Greg Steube as well as Sen. Arthenia Joyner. Representatives honored from throughout the state include Janet Adkins, Michael Bileca, Matt Caldwell, Daphne Campbell, Fred Costello, Travis Cummings, Jose Felix Diaz, Dane Eagle, Joe Gellar, Bill Hager, Gayle Harrell, Debbie Mayfield, Mark Pafford, Cary Pigman, Bobby Powell, Sharon Pritchett, Hazelle Rogers, Richard Stark and Charlie Stone.
The lawmakers were recognized because the League of Cities considered them those "who advocate on behalf of the League and its member cities time after time." In a news release the League wrote that those lawmakers either voted in support of league positions, worked to prevent preemptions or unfunded mandates or rallied support for league positions.
The League of Cities was founded in 1922 as a "united voice for Florida's municipal governments." The group promotes local self-government and seeks to serve the needs of Florida's cities.