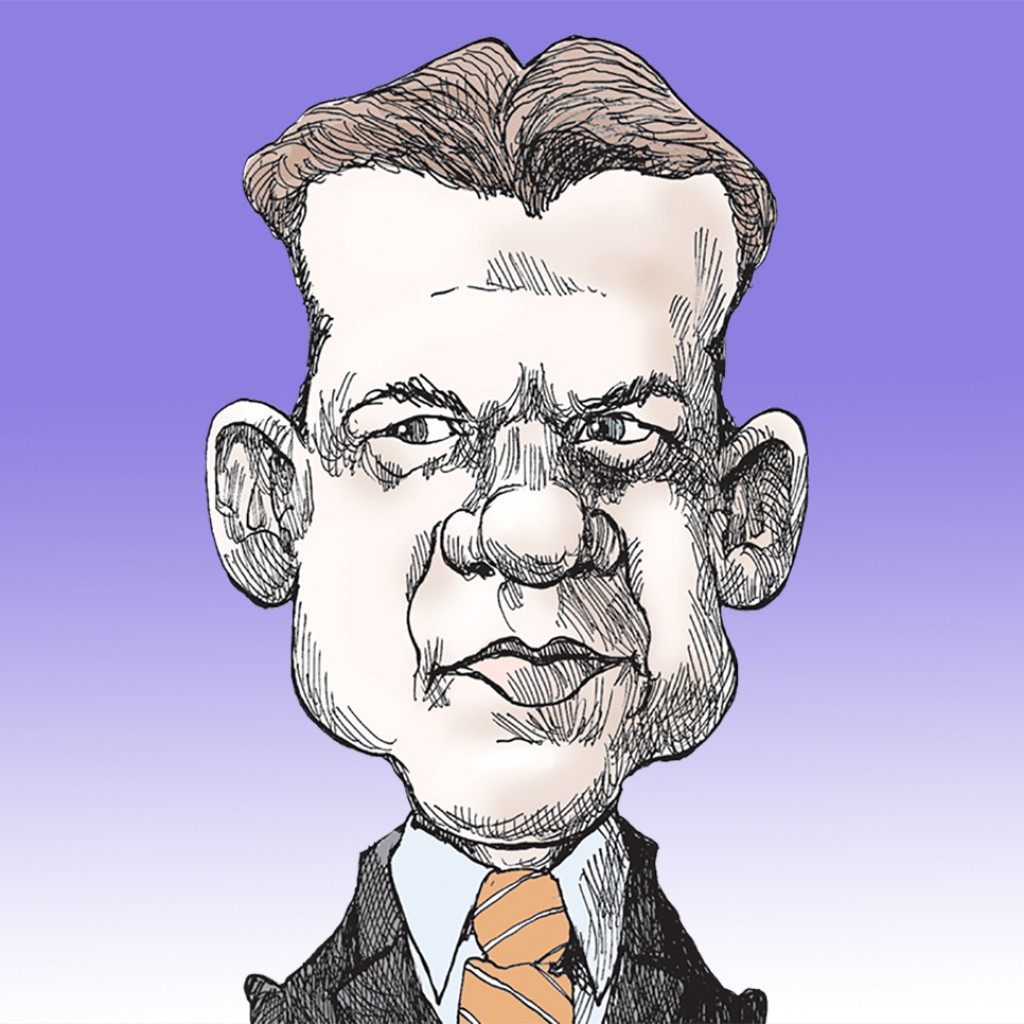 Senate President Andy Gardiner announced a few programming notes after a more or less pro forma floor Session late Wednesday morning.
Among them:
The 6 o'clock rule — which has been broken a handful of times this conference season, including an 8:45 meeting of the Education budget panel — remains in effect whether budget chiefs Richard Corcoran and Tom Lee come to agreement Wednesday or not. Gardiner's final offers are more likely to emerge Thursday.
There will be a brief 9 a.m. floor Session, in order to comply with "some changes in the interpretation" of the state Constitution.
The final budget "bump" — to presiding officers Gardiner and Speaker Steve Crisafulli — will also occur Friday. He said a final budget will be hammered out by the two by Monday.
Health Policy will meet Tuesday at 9 a.m. Appropriations will meet at 2 p.m. Tuesday.
Chambers will vote on the final budget on  June 19.