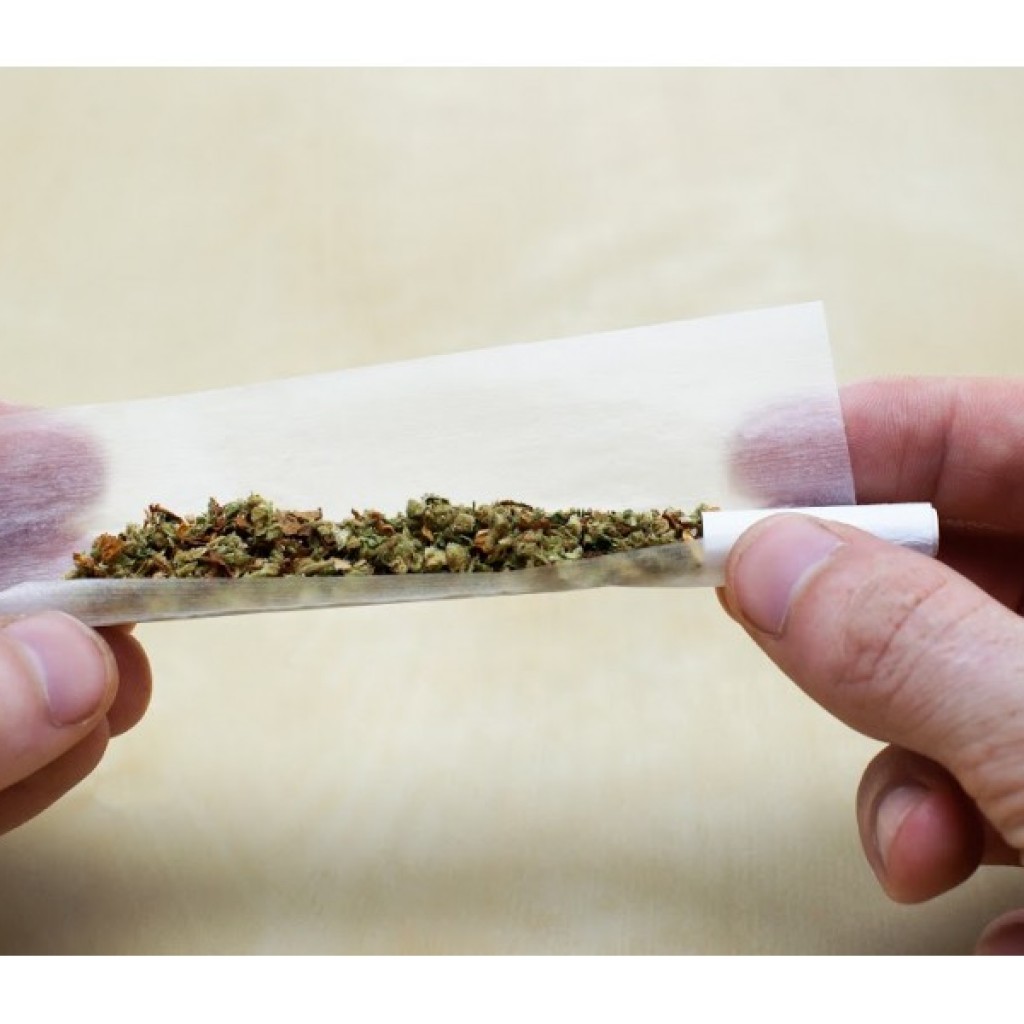 The bid to have Florida join the growing number of states who have legalized medical marijuana languished for years, until Orlando lawyer and Democratic Party fundraiser John Morgan organized an effort to get the measure passed last year.
The measure received overwhelming support, but 57 percent isn't 60 percent, the margin required for passage by a citizen-led constitutional amendment drive.
After holding out hope that the Legislature might address the issue this spring, United For Care, the group that worked to pass the measure in 2014, is now actively requesting signatures for a petition to put the measure on the 2016 ballot.
Officials with the group say that they've already been collecting "tens of thousands" of petitions since mid-January. They'll ultimately need 683,149 valid petitions turned into the Florida Department of State's office by Feb. 1 to obtain ballot placement for 2016.
"We collected over a million petitions in 2014 and nearly 3.4 million people voted 'yes' for medical marijuana. There is no question in my mind that we will get medical marijuana back on the ballot for 2016," said Ben Pollara, campaign manager for United for Care.
Officials with the group said that the ballot language has been tweaked to clarify questions about parental consent and the conditions that would qualify a potential patient, with a doctor's recommendation.
"The Legislature had an opportunity to keep this off the ballot by passing a law," said Morgan, chairman of United for Care. "They turned their backs on the patients of Florida, but we can and we won't. We're going to win this war and help suffering Floridians in 2016."
The petition can be found here. Supporters emphasize that previous registered voters who signed the petition for the 2014 ballot measure must sign again for the 2016 proposal.