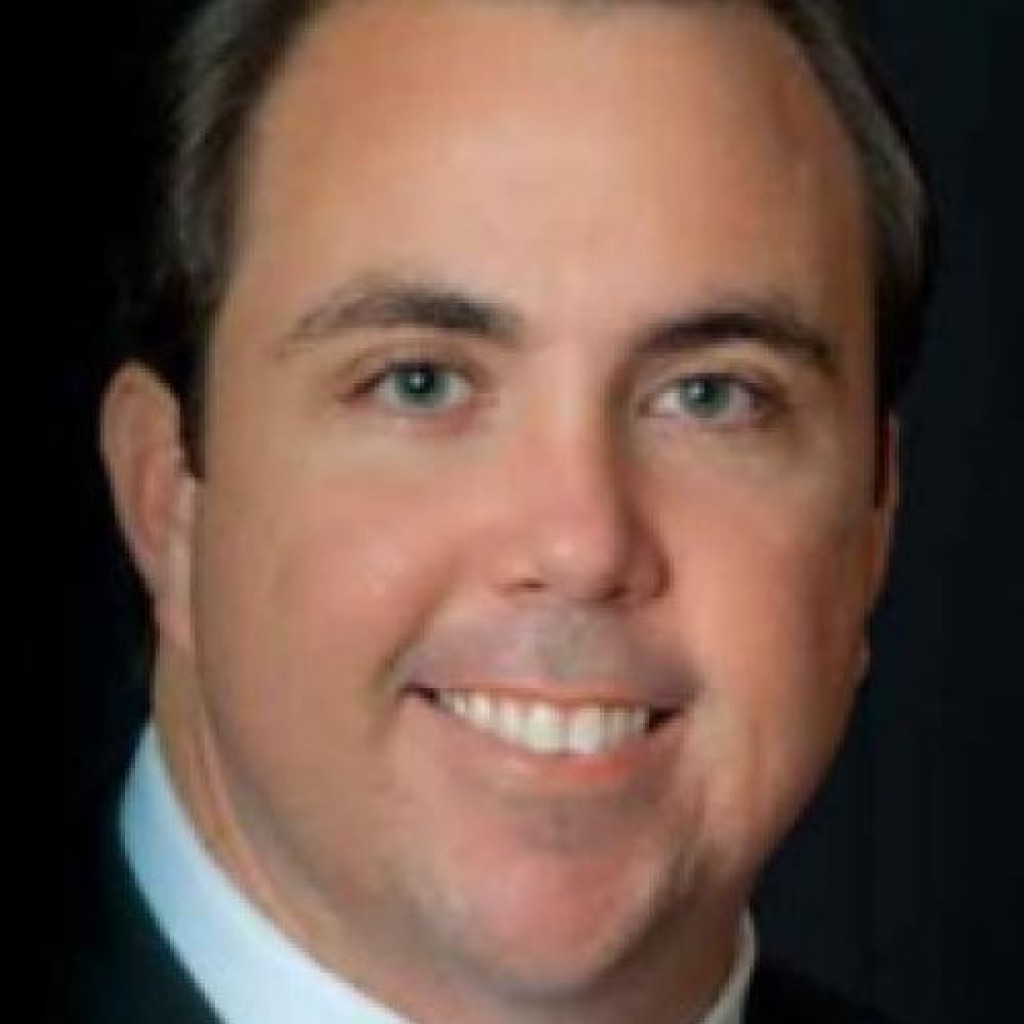 Although he's been in politics for a long time now, Joe Gruters has just became a political candidate for the first time in 15 years.
The 38-year-old Republican Party chairman of Sarasota County and vice chair and head of fundraising for the Republican Party of Florida recently announced his candidacy for the House District 73 held by fellow Republican Greg Steube. It's strongly indicated that Steube will opt out of running for re-election next year, however, and instead will run for the Senate District 28 seat held by Venice Republican Nancy Detert.
Of course, that's if Detert follows the script envisioned by political analysts and cuts short the final two years of her current senate term to resume a career back at the Sarasota County Commission.
Last week Florida Politics spoke with Gruters about his candidacy, and where he stood on some of the biggest issues that dominated the 2015 Legislative Session, beginning with Medicaid expansion. Was he aligned with the Florida House and Gov. Rick Scott and against the state Senate and the business community on this volatile issue? Yes, he was.
"I just don't think government is the answer," he said.
He then forwarded an opinion piece he recently wrote about the battle between the feds and Governor Scott regarding the Low Income Pool (LIP) funding issue. Gruters writes that "as the heavy-handed feds show with the LIP program, they can give and take away at their whim. No one should think that Medicaid expansion money will stick around indefinitely."
When asked about how the Florida Legislature conducted its business in the waning hours of the Special Session last week, funding a bevy of local projects such the $2 million for the IMG Academy in Bradenton without public scrutiny, Gruters said it was "100 percent appropriate." (The question was asked before Governor Scott vetoed the academy's allocation and many other programs that alienated Senate Republicans in particular.)
"I will tell you that I'm willing to go to Tallahassee and do everything I possibly can to bring as much money home for my local district as I possibly can," he said.
The House's inclusion of some of those local projects irked Clearwater state Sen. Jack Latvala, who was hoping that the Legislature would procure funds for tax incentive package programs to help build stadiums and lure Hollywood productions to Florida. Gruters said he would lean against supporting "those types of activities," but admitted he's conflicted when he talks admiringly about how state funding that brought the producers of Dolphin Tale to Clearwater "had done wonders" for that Pinellas County community.
On some issues, Gruters is still developing his positions. When asked his thoughts environmentalists' unhappiness about how the Legislature low-balled dollar amounts to go into purchasing land as part of Amendment 1 (leading to a lawsuit against the Legislature that was announced on Monday), he said the environment will "always be one part of my top priorities," adding simply that "I think we need to spend money, and I think that the will of the voters should be followed. So I'll leave it at that."
Gruters also is still working out his position on where he stands on legalizing medical marijuana.
He then said somewhat tentatively that he supports "Charlotte's Law," referring to the legislation regarding low-THC cannabis strain known as "Charlotte's Web" that the Legislature passed and Governor Scott signed a year ago. He said he wants those in need to have medical access to such pot, but doesn't want that "unrestricted access" he said is the norm in such places as Colorado and California.
When asked whether he voted for the constitutional amendment heavily funded by Orlando Democratic attorney John Morgan in 2014, he didn't have a response.
"I'm still formulating these positions. That's why I'm hesitant to give my answer. I will say that I support Charlotte's law and (would) make that the people that medically need it, they may have it."
Gruters has been applauded since taking over as chair of the Sarasota GOP seven years ago for his ability to recruit a number of high-profile Republicans for public appearances, easily surpassing the star power that similar party chairs in Pinellas and Hillsborough have been able to generate. This year alone GOP presidential candidates Ben Carson, Rand Paul and Donald Trump have made the trek to the 941 area code, with Trump coming in after being named the party's "Statesman of the Year."
"I'm a big believer in pressing the flesh and providing free access to our grassroots activists so everybody can have those experiences, not just at paid events," he said.
Gruters said he got the political bug in high school, when for school credit he heard then-Vice President Dan Quayle speak at City Island Park in Sarasota back in 1992. It led him to decide to attend school in Tallahassee at Florida State, where he interned for then-House Speaker designate Tom Feeney. After graduating, he returned home and became Vern Buchanan's government relations manager, years before Buchanan became a congressman.
A quick glance at the HD 73 would indicate that the GOP primary election winner next year will be odds-on favorite to represent the district, centered mostly in Manatee County with a chunk of Sarasota included. It's 48 percent Republican, 26 percent Democrat, and 26 percent no party affiliation.
Christine Jennings, chairwoman of the Sarasota Democratic Executive Committee, said she thinks Gruters won't have an easy time of it. She chided him and the Sarasota Republican Party for selecting Trump as their Statesman of the Year twice in the past four years: "You've got to know that many people even in the Republican Party don't want Donald Trump to be seen as their statesman."
She also thinks the Republican Party of Florida will have a hard time based on its refusal to expand Medicaid.
Jennings said it's too early to know whether there will be a serious Democratic challenge for the HD 73 seat, and that it depends on what Detert ultimately decides about retaining her Senate seat.