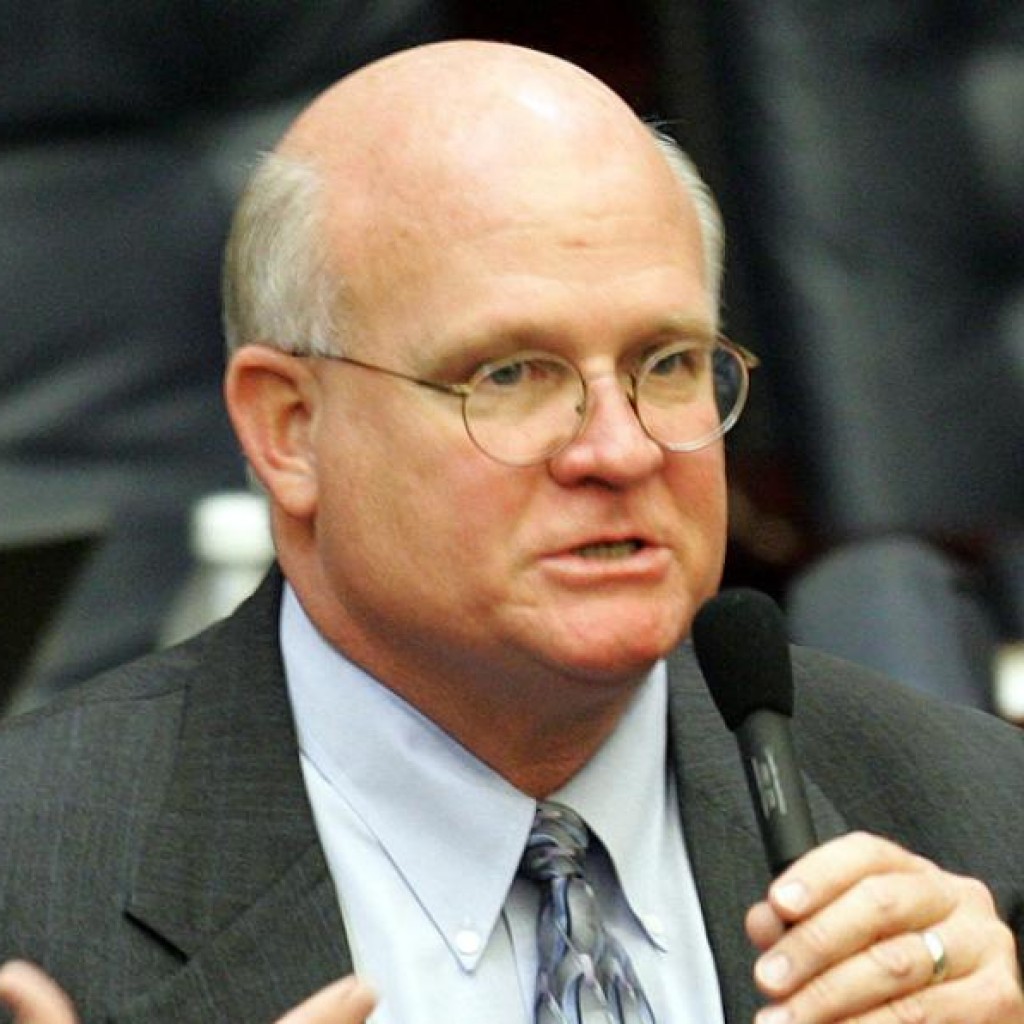 Ocala Republican state Rep. Dennis Baxley announced the endorsement of Levy County Superintendent Robert Hastings in the Senate District 5 race.
Baxley, the representative from House District 23, which covers much of Marion County, is known as the "Father of Stand Your Ground" for his support of the state's controversial self-defense law. The staunch conservative is running for the heavily Republican District 5, now held by Inverness state Sen. Charlie Dean.
"In our little country church, we constantly pray for good, righteous, leaders who honor our Constitution and will bring our state and nation back to the guiding principles of the Founding Fathers," Hastings said in a statement Monday. "Now is our chance to elect such a man. Dennis Baxley, a proven leader who serves our state with honor!"
Baxley, fifth-generation Floridian who works as an Ocala funeral director, faces House member state Rep. Jimmie Smith, a retired U.S. Army veteran.  Smith represents House District 34, which includes Citrus County and northern Hernando County.
SD 5 covers Baker, Citrus, Columbia, Dixie, Gilchrist, Lafayette, Levy, Suwannee, Union, and part of Marion counties.