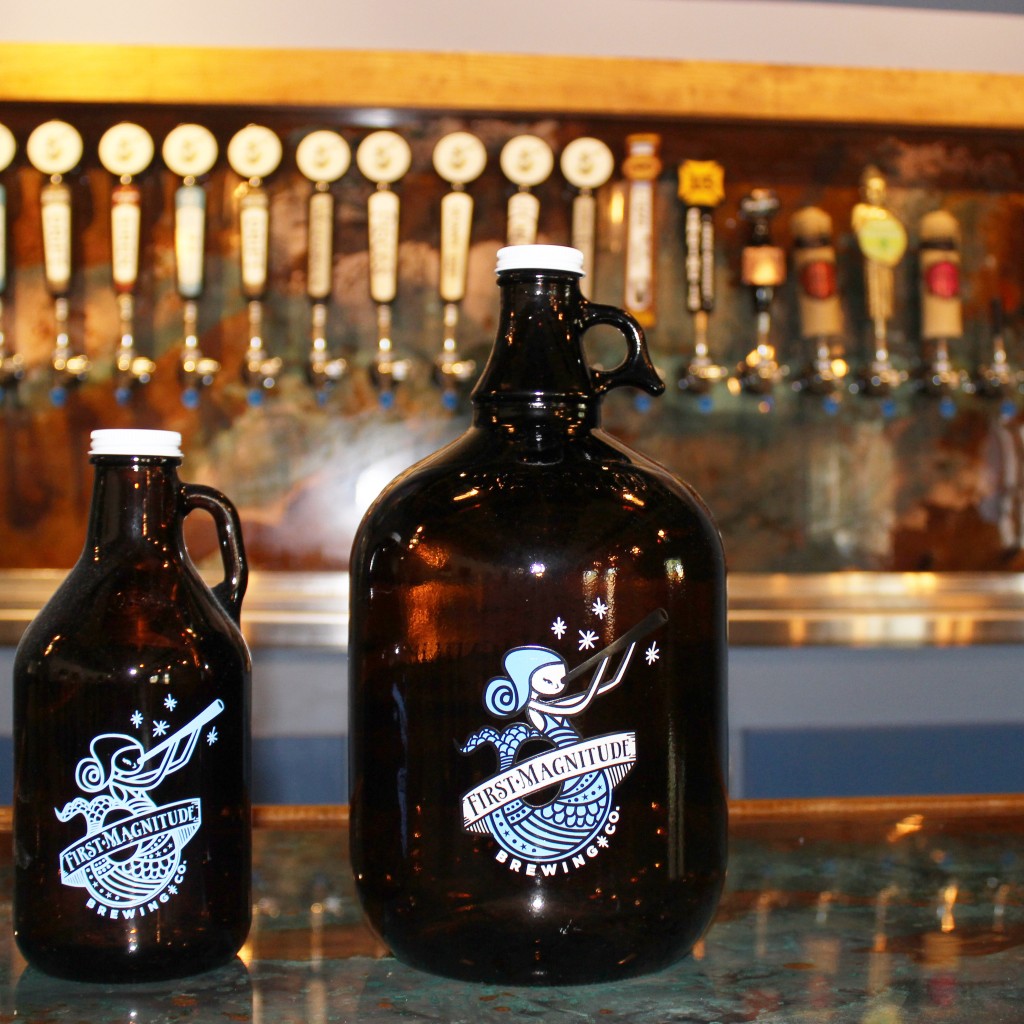 Beginning on Wednesday, craft beer enthusiasts will finally be able to purchase 64-ounce growlers at the establishment of their choice in Florida.
It's a big moment for the burgeoning craft beer industry in Florida and its allies in Tallahassee, who had seen their efforts to repeal the unique ban in recent years thwarted by the "Big Beer" establishment in Tallahassee.
To celebrate the occasion, two Tampa Bay area state House Republicans who worked on overturning the ban, Tampa Representative Dana Young and North Pinellas County lawmaker Chris Sprowls, will visit four different craft breweries in the Bay area.
They'll start their "Growler Freedom Tour" at the Tampa Bay Brewing Company in Ybor City at 3 p.m.
At 4 p.m. they'll then move over to West Tampa to visit Cigar City Brewing, the award-winning brewery run by Joey Redner.
They'll then cross the bay and meet up at Green Bench Brewing in St. Petersburg at 5:30, and end their tour at 7:00 p.m. at Brewers Tasting room in northeast St. Pete.
Young worked for years to get the 64-ounce growler repealed, while Sprowls was the House sponsor on the legislation (along with Jack Latvala in the Senate) that did get passed this year.
The craft brewing industry continues to grow in Florida and across the country. As recently as 2007, there were only six small-scale breweries in the Sunshine State. Last year, that number jumped to 111, the tenth most in the nation.
And the Brewers Association reported that 2014 was the first time ever that craft brewers reached double-digit (11 percent) volume share of the marketplace.