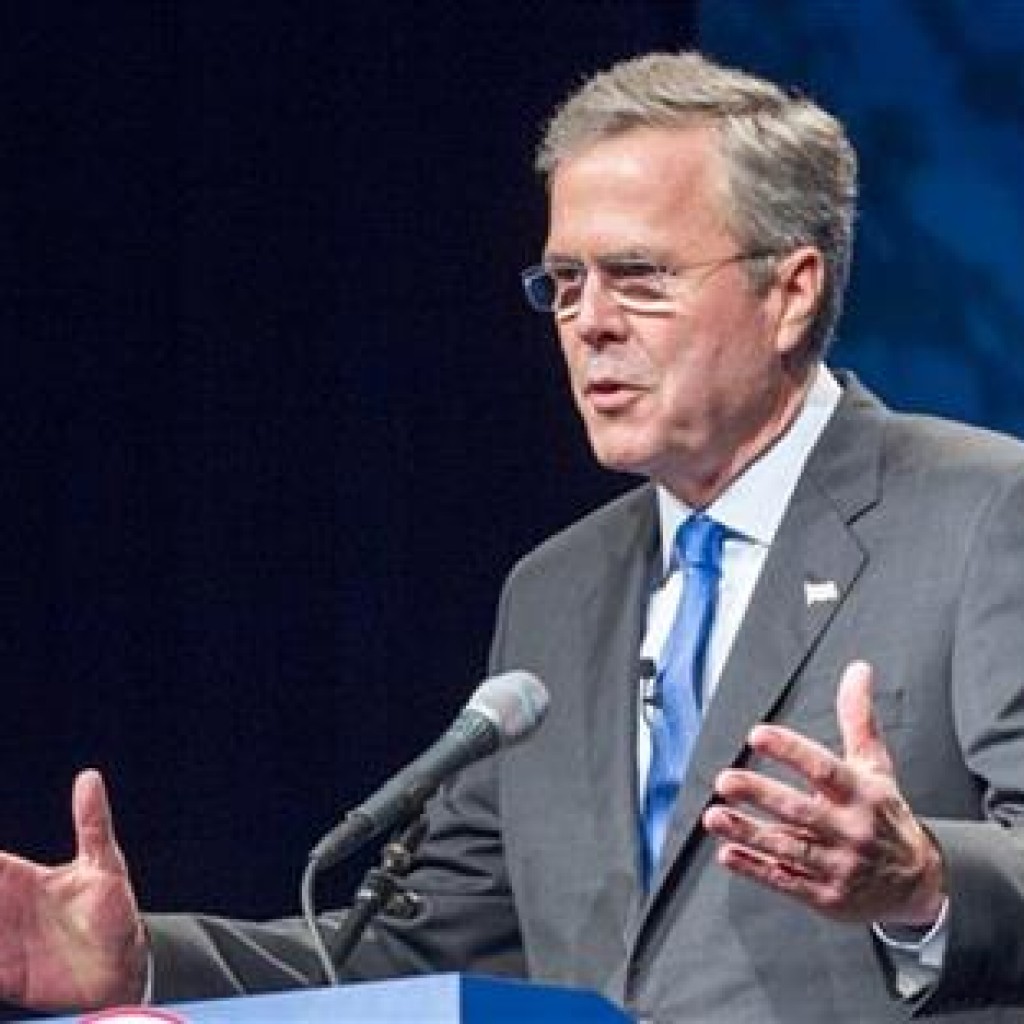 With Florida again figuring to be one of the most valued swing-state nations in the country, local television stations up and down the state's 10 biggest media markets are undoubtedly salivating for the campaign to get more intense.
As first reported on Twitter by Kevin Cate, Jeb Bush's super PAC, Right to Rise, is starting to pull TV rate cards in the Sunshine State – specifically WFTX-TV Fox 4, the Fox affiliate in Fort Myers-Naples.
As a super PAC, Right to Rise can raise unlimited financial contributions from individuals, unlike Bush's official campaign, which is limited to $2,700 contributions from individuals during the primary election season.
However, Right to Rise is not allowed by FEC laws to coordinate with the Bush campaign in any fashion. While Bush himself "officially" became a candidate just two weeks ago, Right to Rise has been fundraising since December, and is expected to raise something close to $100 million sometime next month.
Meanwhile the pressure's on some Bush donors to raise $27,000 by tomorrow night, when the second quarter fundraising efforts officially ends. Though only a candidate for 14 days now, Bush's finance director asked donors back on June 15 to attempt to raise that amount by June 30.