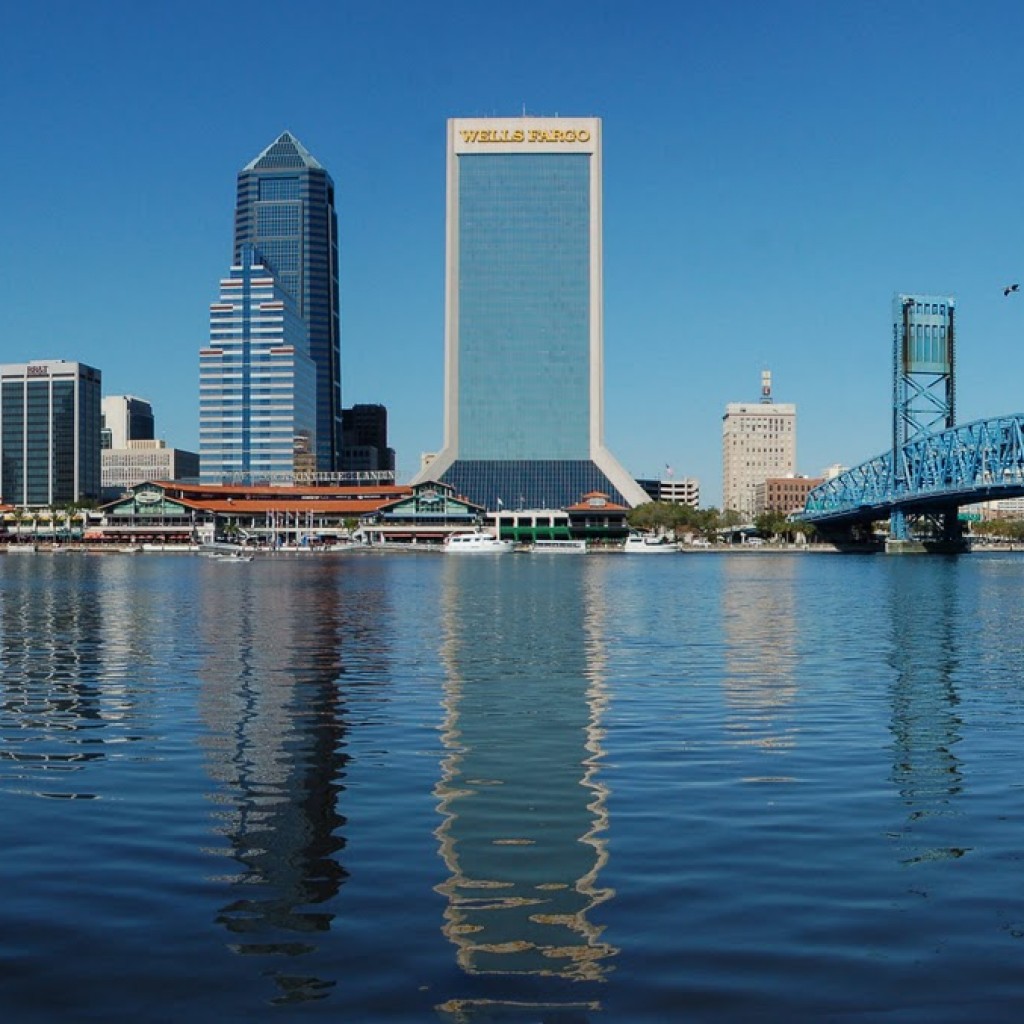 The second Lenny Curry transition committee of Monday morning discussed budget and finance. One big change in the offing looks to be structural, in terms of reporting.
The first major discussion involved the mayor's cabinet. In previous administrations prior to Mayor Alvin Brown, only the Chief Administrative Officer and the Chief of Staff reported directly to the mayor. It looks like, if Charles Moreland's comments are any indication, they may move back to that, which would involve having Chief Financial Officer Mike Weinstein reporting directly to CAO Sam Mousa.
Those in attendance spoke to positive aspects of that, which include a clear chain of command and accountability, and the motion was approved by a voice vote. Ron Salem went on to say that the mayor's direct reports should be limited, citing experience going back to the Ed Austin era, when Lex Hester effectively ran operations.
Moreland pointed out that, as of right now, there is no chief of staff. Hence, the reporting structure all goes through Mousa at this point.
Risk management was another hot topic. As John Phillips from the General Counsel office explained, risk management became an in-house function during the John Peyton administration. Committee Chairwoman Kerri Stewart invited discussion.
"Having it in house would provide a better level of service," Phillips said was the argument at the time. The "level of service is superior" to the outsourced function from the previous format.
"When you pick a low bidder, you don't always get the best service," Phillips added, bringing up a "last straw" being a sidewalk issue in a trip and fall case.
No recommendations will emerge regarding the structure of the finance department; however, the committee will invite a reexamination of the risk management structure, including performance measures.
Grants administration was the next up.
Nonrecurring, one-time grants, Stewart said, need to be monitored for compliance. As well, they could be pursued more aggressively and proactively.
The Grants division has bounced around from department to department in recent years, Stewart added.
Committee member Ju'Coby Pittman, a veteran of the nonprofit world, thinks the department should be elevated. Grant submissions involving matching funds, it was mentioned, are a part of the larger budget process.
The advantage of grants, especially community block grants, being part of finance would allow a global view of the grants, as well as effective leveraging of support.
This part of the discussion is consistent with Mousa's belief that grants often create expectations of budget that can't be fulfilled when the grants elapse or disappear.
This committee reconvenes on Tuesday, to discuss parks, the planning department, the ombudsman, and so on.