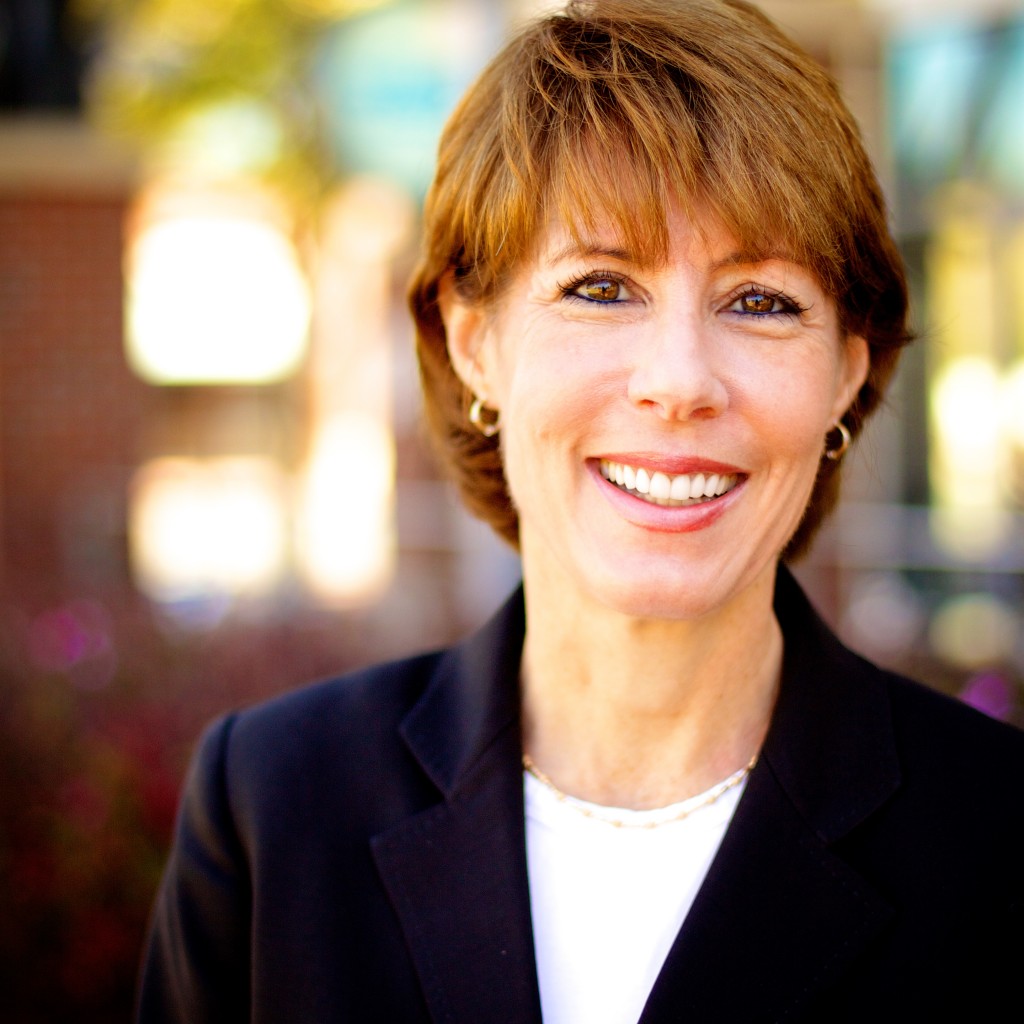 On Wednesday the League of Conservation Voters announced the launch of an online ad campaign to — no, not raise campaign cash like every other email we see these days — but rather to show their appreciation to U.S. Rep. Gwen Graham for her vote last week against a bill to roll back environmental protection provisions under the Clean Air Act.
"Congresswoman Gwen Graham is standing up to climate change deniers and taking a common sense approach to protecting our health and the environment with her recent vote," Gene Karpinski, president of the LCV, said in a prepared statement Wednesday.
Like much of the freshman congresswoman's voting record so far, though, it was anything but inevitable.
H.R. 2042 passed the House 247-180 on a largely party-line vote. Dubbed by sponsors the "Ratepayer Protection Act of 2015," the bill would halt plans to implement the EPA's Clean Power Plan, which seeks to reduce air pollution from coal- and gas-fired power plants, the largest single source of carbon emissions in the United States.
But seven Democrats including U.S. Reps. Terri Sewell of Alabama and Sanford Bishop of Georgia defected and voted to gut the proposal. Graham, who represents Florida's coastal Panhandle, was not one of them.
Graham joined Republican U.S. Rep. Carlos Curbelo from Miami, the state and nation's epicenter of sea-level rise, in voting against the measure. She told Florida Politics via email the vote is part of an broader, overarching approach to energy and the environment informed by the wide diversity of opinion on the issues in her North Florida House district.
"I'm following through on my promise to bring the North Florida Way to Washington, and that means working with both sides of the aisle to do what's best for the Second Congressional District," Graham said Wednesday. "I voted against an EPA rule that would negatively impact North Florida farmers and small businesses, but support legislation to ensure our air is clean for today's children and future generations."
She wove the vote into a broader strategy to find consensus on restoring the ailing Apalachicola Bay, now largely bereft of its famed oysters, and working with the majority party when possible to protect Florida's natural resources.
"There are 21 Republicans and Democrats who are now co-sponsoring my bill to restore the Apalachicola Bay, and I'm proud to be working with David Jolly to ban oil drilling off our Gulf Coast Beaches. From Wakulla Springs to the forest in Liberty County, North Florida's natural resources are true national treasures."
While the bill may go on to pass the GOP-controlled Senate, which is set to take it up this summer, it is unlikely to become law while President Barack Obama still wields a veto pen.
The LCV briefly dispatched last-minute ground-game support to Graham's campaign last year in Jackson County, which borders   Bishop's Georgia congressional district.