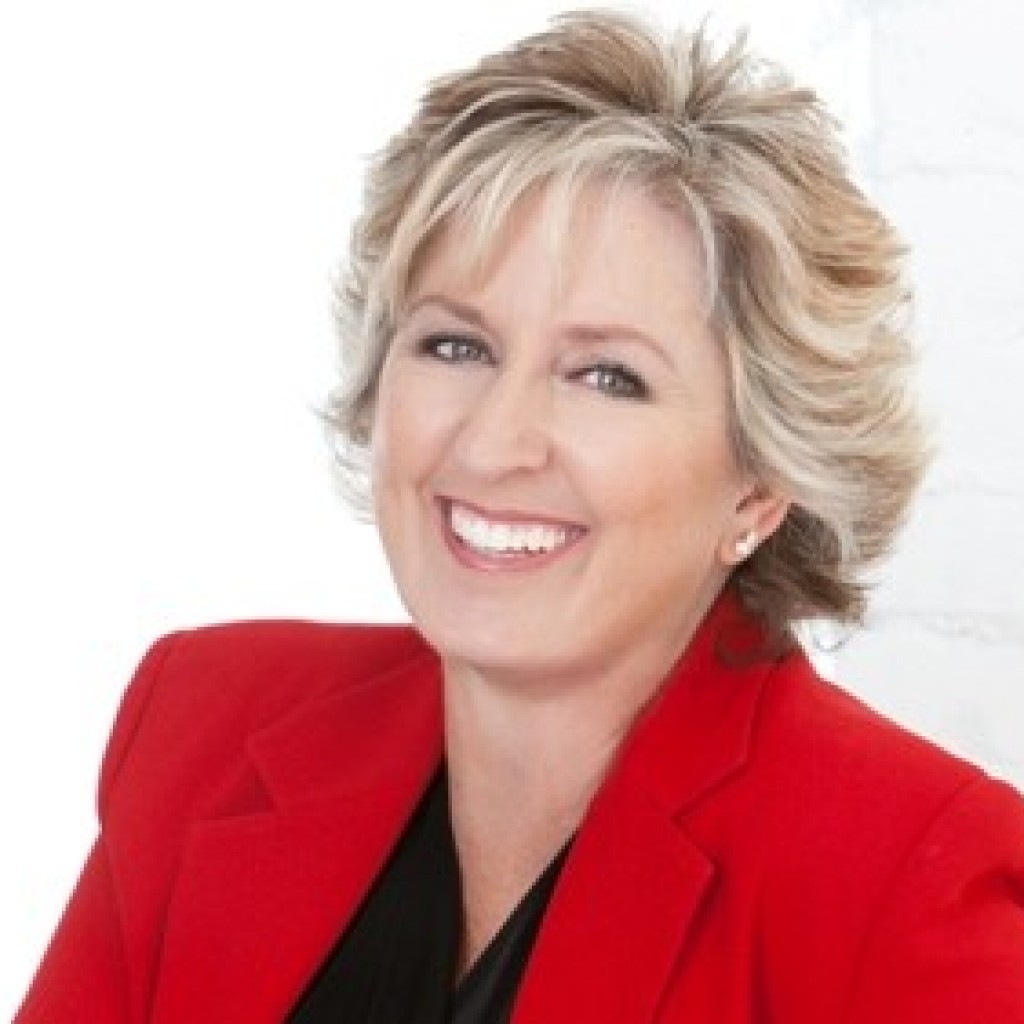 One of the races to watch in the Florida House in 2016 involves Leslie Dougher, the former interim RPOF chairwoman and current chairwoman of the Clay County Republican Party. Dougher filed on July 1, so she has no fundraising reported yet. Her two Republican opponents, however, are slowly but surely building campaign funds.
Bobby Payne raised $4,750 in June to bring his total to $33,450. The Palatka native has received the vast majority of his contributions from Palatka and East Palatka.
In March, he told the Palatka Daily News, regarding his campaign, "It's something I've been looking at for 20 years. The important thing I need to do now is build a good campaign fund."
The other Republican in the race, Katherine Van Zant, is running to succeed her husband Charles, who will be term-limited out. She raised more than $4,600 in June, pushing her across the $30,000 threshold.
Van Zant is burning through her money at a rate that is notable this far out; she has spent more than $7,000 in the past three months.
She has proven to be exceedingly popular with PACs and lobbyists thus far.