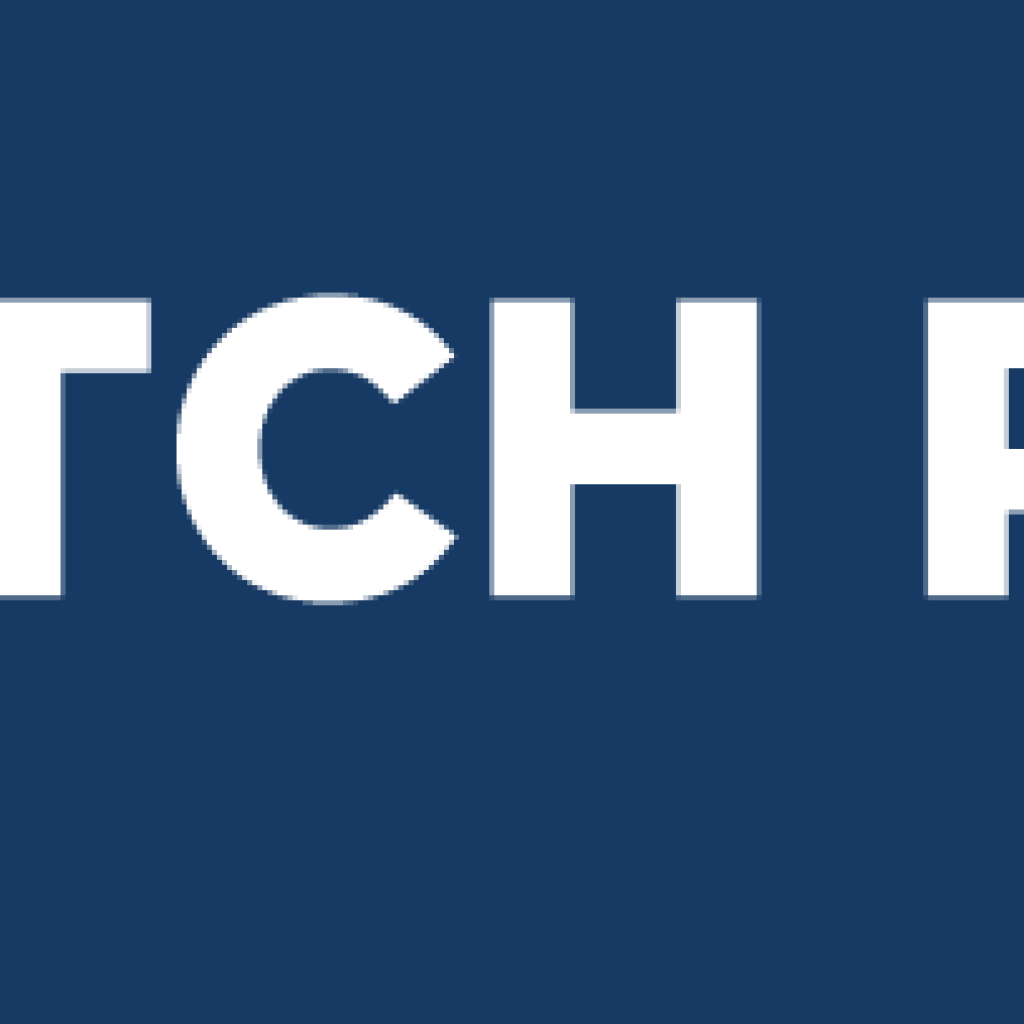 Some random thoughts and observations, hours before President Obama probably melts down the conservative Twitterverse with his Executive Action on immigration in his prime-time address later tonight….
Congrats to the Tampa Bay Times' Michael Kruse, the gifted wordsmith who will be taking his talents to the Beltway and write for Politico, along with editor Bill Duryea. The winds of change continue down at 1st Avenue South in St. Pete, especially in the past few months, so it's good to see some reporters leave the paper on their own volition, vs. being told it's time for them to go. There has been so much transition at the Times in recent years, with many of their quality reporters moving on to public relations, but others not having any say in leaving the world of reporting (and others like Kruse & Duryea getting journalism jobs at other locations). At last week's Griot Drum Awards put on by the Tampa Bay Black Journalists Association, I met a photographer formerly employed by the Tribune for over three decades who was laid off in 2011 and told me since then there's been times he's been homeless. Lord knows there are many stories of people throughout the economy who've endured rough times in recent years so I don't want to single out journalists for being especially put upon. But my God this business has become volatile.
Meanwhile the Times' business columnist, Robert Trigaux, has an interesting piece this morning looking at the Tampa Bay Partnership, which is hosting an event tomorrow marking its 20 year anniversary. CEO Stuart Rogel has been leading that group since Day 1, and it's certainly fair to scrutinize his record – particularly in light of his gaudy $458,965 annual salary while the Partnership's annual revenues have dropped in recent years. That's good pay anywhere, but especially in this market. Meanwhile, Tampa International Airport CEO Joe Lopano has received a certain amount of criticism in the past for his salary, yet the man is coming through and earning his keep. Last week's announcement of upcoming daily flights to Frankfurt, Germany, was a very, very big deal.
In other news…
Tampa Mayor Bob Buckhorn isn't sugarcoating the fact that the brutal beatdown that Greenlight Pinellas took earlier this month has made it all the more challenging for Tampa and Hillsborough County officials to attempt to pass a transit tax in 2016. But in the first of a two-part interview, the mayor says he's not backing down from working to sell the public on the yet to be announced plan.
As it tries to deal with a changing media environment, Tampa community radio station WMNF is making some changes next year, and they include eliminating the station's signature news show and late afternoon talk shows.
And seven Florida corporations and/or law firms achieved perfect scores from the Human Rights Campaign when it comes to their LGBT policies.