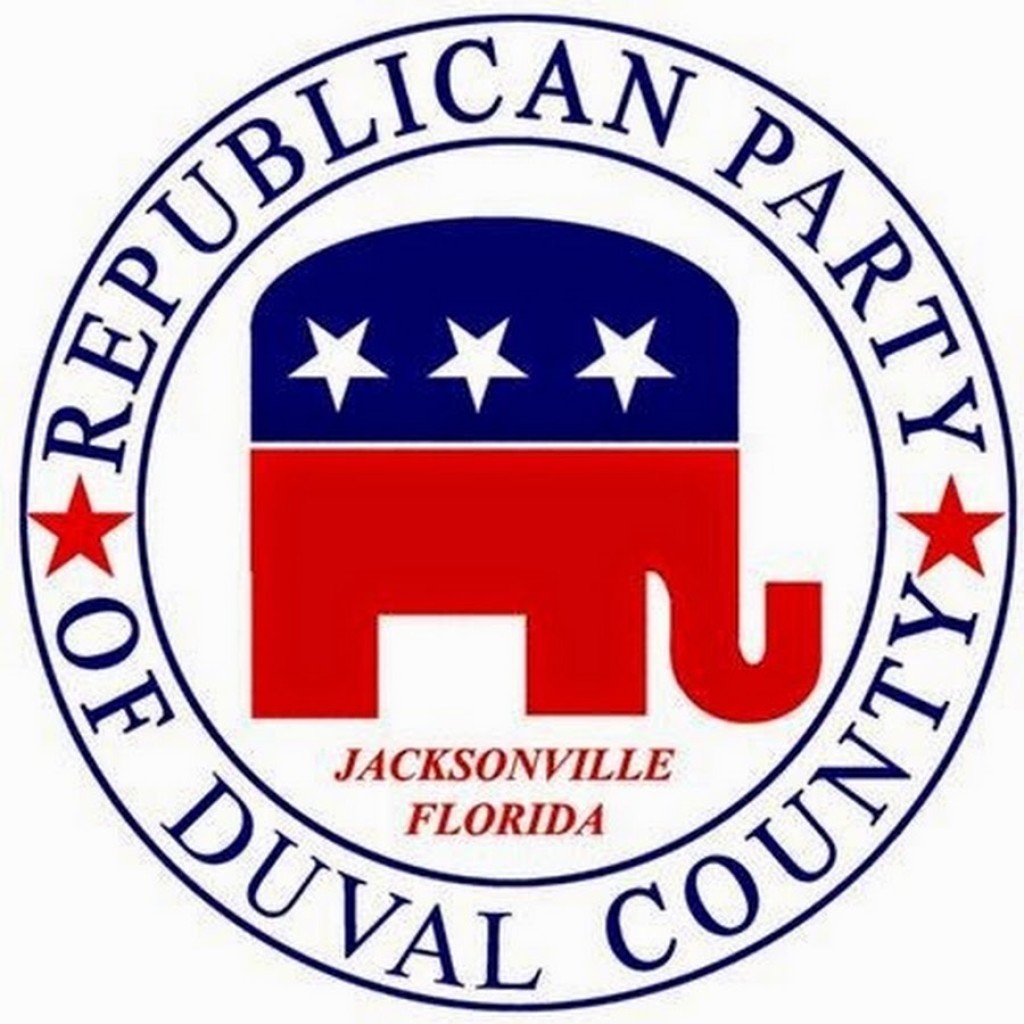 On Monday evening, Acting Chairwoman of the Duval County Republican Party Karyn Morton confirmed she will be running for a full term, against two better-known candidates. They're  Property Appraiser Jerry Holland and (according to multiple sources) former one-term Councilman Jack Webb, a smooth, well-connected politician who nonetheless lost a contentious race in 2011 to Matt Schellenberg.
Morton brings something to the table that the other candidates don't, in her view: continuity.
Morton has been "very involved" in the party the past few years, and has borne major operational responsibilities during last year's Rick Scott campaign, and during the just-concluded round of city elections. As well, she says, she understands how to work with the donor class from a "business angle" because she knows what they want.
One of her priorities for the party going forward is developing second-tier financing. That and outreach, along with increased voter registration, she sees as ways for Republicans to build on recent success.
Still, for Morton, it comes down to being a known quantity.
"I find it interesting that people stay uninvolved for a long time and then come back," Morton said of Webb and Holland. "My focus is the REC. Other people look at the chair as the spotlight."
Morton said her aspiration is getting Republicans elected.
With two candidates who have confirmed their status, and a third who might as well confirm it, it will be interesting to see whether still other candidates jump in.
What's certain is that the more candidates who enter, the wider the range of possibilities.
Morton is different from the other two candidates in two key ways.
One is that she has not been an active politician.
Another is she's a woman.
Those two conditions, coupled with the fact that Webb and Holland are parts of what some folks call the Good Ol' Boy establishment, may mitigate against her.
Or they may work in her favor.