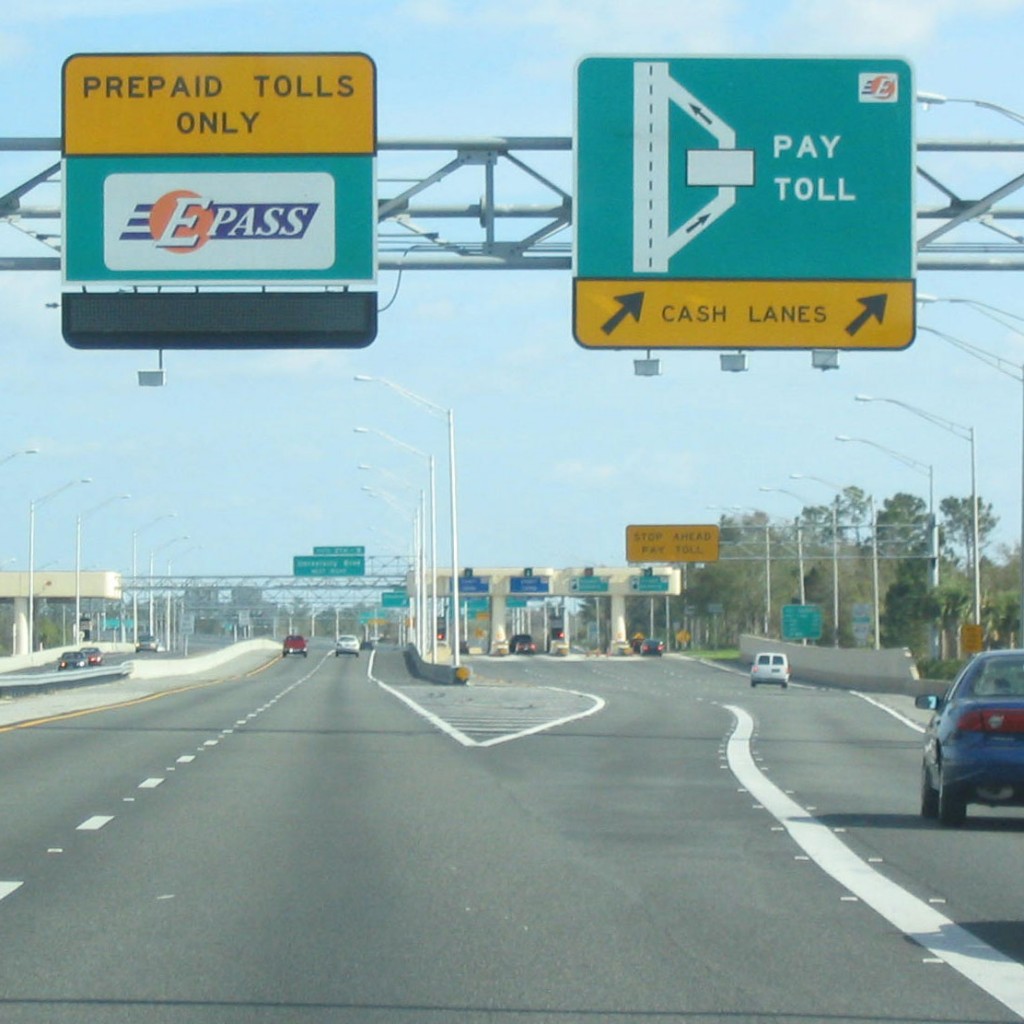 As Florida Politics reported in April, an ongoing procurement process within the Department of Transportation over a contract worth hundreds of millions has taken some strange turns, including a $3.6 million settlement payment to a firm that was not only ranked third in a competitive bidding process, but also left the State of Florida in a lurch when it previously divested its tolling interests.
Things seem to have gotten only more curious since this last report shed light on this high-stakes procurement.
To briefly recap: the FDOT system that collects and administers the toll fees that help fund Florida's 80,000 miles of highway is due in for a once-a-generation tuneup.
The sprawling state contract would comprise the maintenance and operation of all highway tolls across four massive Florida infrastructural systems: the Miami-Dade Expressway Authority, Tampa Hillsborough Expressway Authority, the former Orlando-Orange County Expressway Authority (now Central Florida Expressway Authority), and Florida Turnpike Enterprise. Official details have not yet been released, but the worth of the project will reach as high as $600 million over the length of the term, according to a public records request.
The contract is a major prize in the world of state government vendors, and it has drawn interest of such major transportation systems players as Accenture, Cubic and Xerox.
Those vendors went head-to-head before the FDOT's Technical Committee in a bidding process known in state nomenclature as an "Invitation to Negotiate" last year. Accenture, an international technology and consulting firm, was rated the No. 1 choice among five competing vendors by four of the eight assembled panelists, earning the best score overall.
Those rankings were overturned, however, by a second smaller pool of four assessors that gave the nod to document management giant Xerox, countermanding the committee's earlier decision on account of an allegedly "lower risk" to liability for the state and its taxpayers associated with them.
Since that rescoring, it has come to light the presumed "lower risk" vendor has in fact faced significant challenges delivering similar large-scale technology projects in the San Francisco Bay Area and in Texas, to name just a few. Closer to home, Xerox has also been called to task on problems with its fare collection system at Sunrail, which was also procured in an FDOT procurement process.
Several media reports demonstrated significant challenges with Xerox's performance over the past two years on the Sunrail project. Interestingly, the recent tolling award to Xerox included what they called a "cross termination" clause that allows Xerox additional time, flexibility and resources to deliver the underperforming ticketing system.
Earlier this summer on June 2, these performance issues were raised in a recommendation addressed to Dianne Scaccetti, executive director of the Florida Turnpike Enterprise.
A panel of state negotiators noted, "Subsequent to completing the negotiations in May 2015, additional issues developed concerning Xerox's performance on Sunrail."
"Xerox was called back during early May to discuss the Sunrail project," the panel added, which led a "corrective action plan and revised schedule."
Meanwhile, according to a public records request, the Cubic settlement with the state also included a purchase of intellectual property in the form of "work product," as part of the exchange for the San Diego firm's agreement to drop its protest and exit contention for the contract. Experts say conflating the two issues is unusual, compounding the anomalies throughout the process.
As the plot thickens – and as Florida tolls saw an increase on July 1 – opponents of the Xerox award say the state ought take the time to get this procurement right, and administer taxpayer money more wisely than this convoluted procurement, with its midstream changes and dubious seven-figure settlement to an RFP also-ran, seems to suggest.