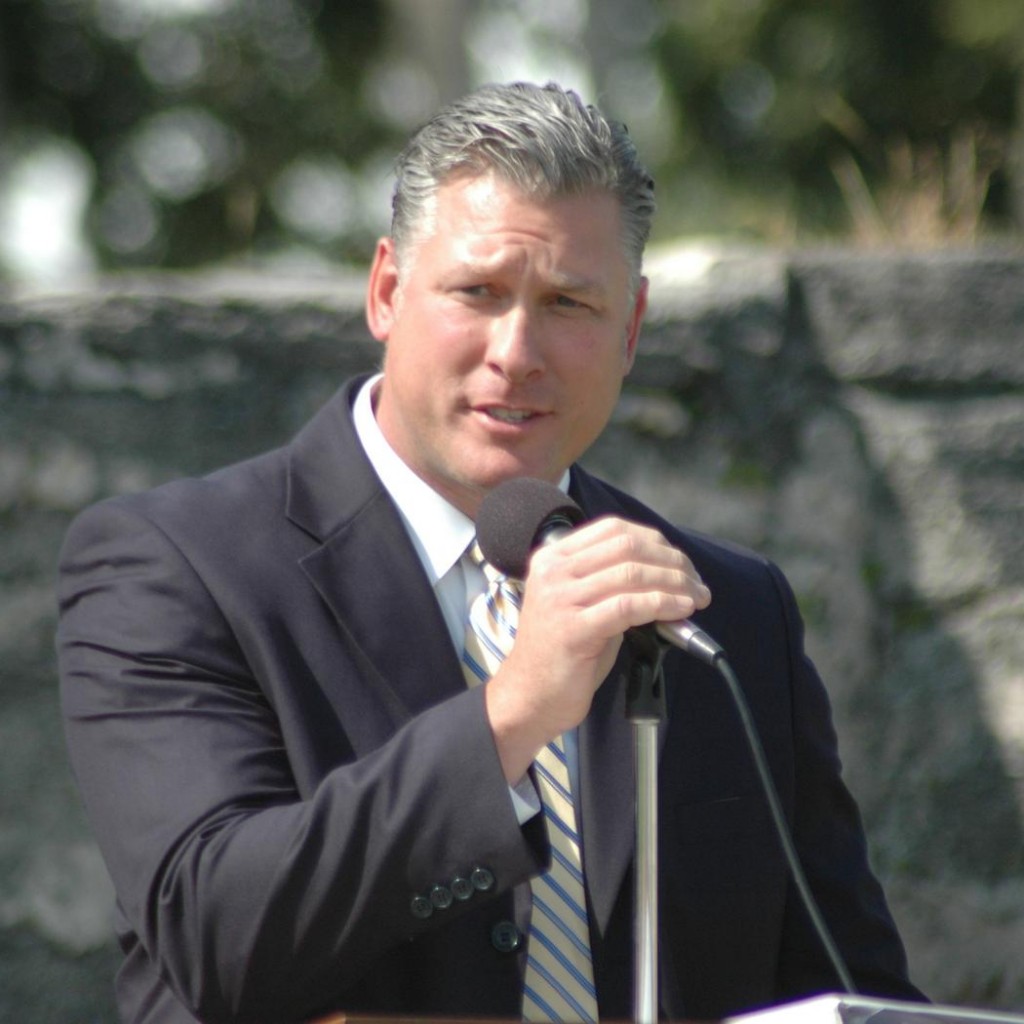 Republican Adam Barringer revised his original fundraising estimates in the race for Florida's 6th Congressional District, now posting more than $125K in contributions in the second quarter of 2015.
Barringer, the conservative former mayor of New Smyrna Beach, is seeking the seat vacated by U.S. Rep. Ron DeSantis. According to the Federal Elections Commission filing, Barringer raised $126,143 – much higher than the $100,000 previously estimated.
"Our three-week fundraising goal since announcing on June 8 was to raise over $100,000," Barringer said in a statement. "During the final few days of the political reporting period, our campaign gained momentum, sparked by supporters who expressed confidence in my candidacy.
"I am grateful to the many supporters who 'according to them, contributed based on my reputation as a prominent two-term mayor, as a local business owner making payroll & contributing to the tax base, and as a longtime resident of the district with energetic involvement in the community," he added. "We have a running start fueled by enthusiastic supporters as my team embarks on the third quarter."
After two terms as mayor, Barringer left office in 2014 to devote time to SoNapa Grille, the New Smyrna Beach "lifestyle" eatery he owns. He also serves as a board member of both Volusia Flagler Boys & Girls Club and Volusia Flagler American Heart Walk.