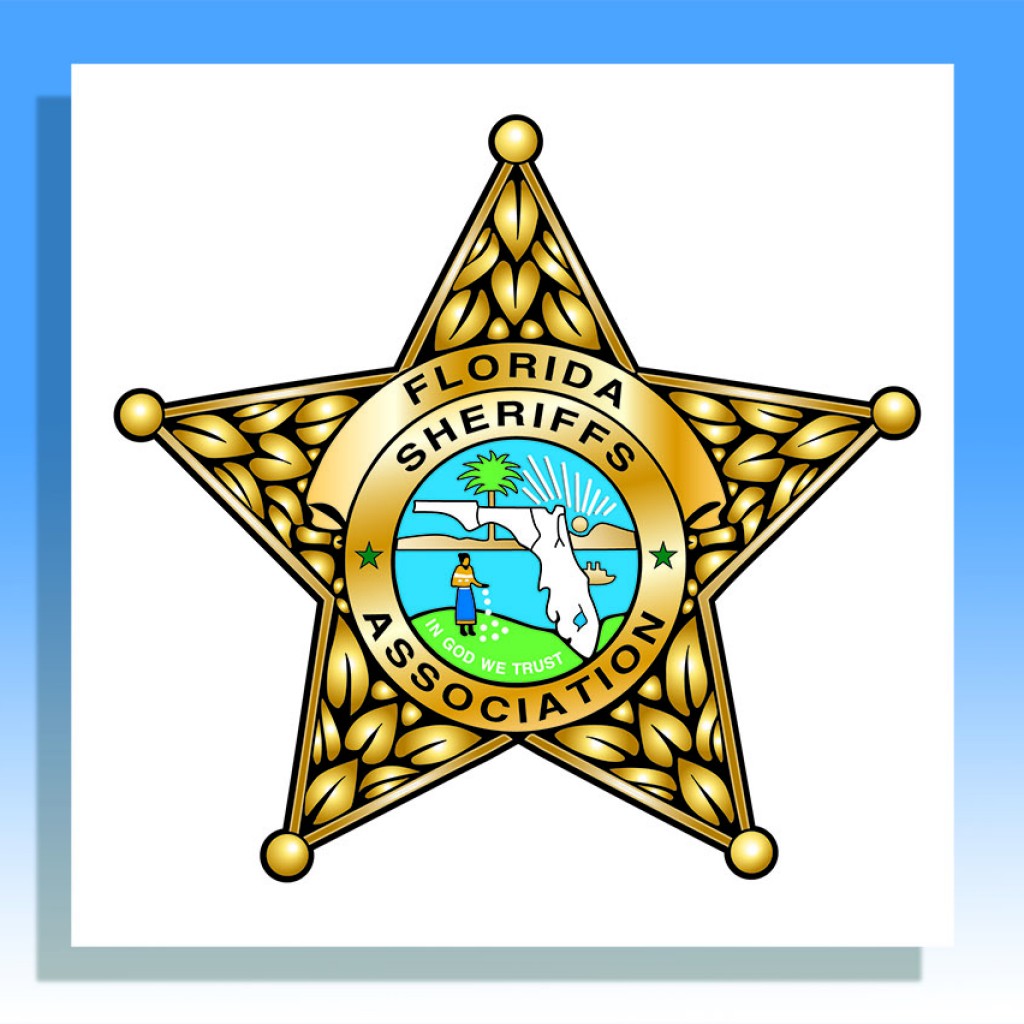 One of the nation's largest state sheriff associations has named its leadership for the coming year.
The Florida Sheriffs Association elected Alachua County Sheriff Sadie Darnell its new president, only the second woman   to fill the role. Darnell will preside over the association, the staff and board of directors to guide the efforts and direction of the FSA and its 67 sheriffs.
FSA is a for-profit corporation representing Florida's sheriffs, as well as nearly 3,500 business leaders and 70,000 Floridians.
"Sheriff Darnell is an outstanding leader; she will serve both the Florida Sheriffs Association and the people of the state of Florida as she has serves the people of Alachua County, with honor," said FSA Executive Director Steve Casey in a prepared statement.
"It is an honor to be selected to serve as the FSA president by my peers," Darnell said. "I look forward to honoring the great work of those that have come before me and welcome the opportunity to guide the efforts of the Florida Sheriffs Association."
Darnell, a 30-year veteran of the Gainesville Police Department, became the first female sheriff of Alachua County in November 2006. She was re-elected in 2008 and for a third term in 2012.
Before retiring as GPD Captain in 2005, Darnell held several leadership positions: Patrol, Criminal Investigations, Narcotics, and Management Analysis. Darnell holds a master's degree in Educational Leadership and a bachelor's degree in Psychology from the University of Florida, and is a graduate of the John F. Kennedy School of Government Executive Program and the FBI National Academy in Quantico, Va.
Other FSA board appointments include Orange County Sheriff Jerry Demings as vice president; Manatee County Sheriff Brad Steube as secretary; Walton County Sheriff Mike Adkinson will be treasurer; Columbia County Sheriff Mark Hunter is chairman of the board of directors; and Bradford County Sheriff Gordon Smith will be vice chairman.