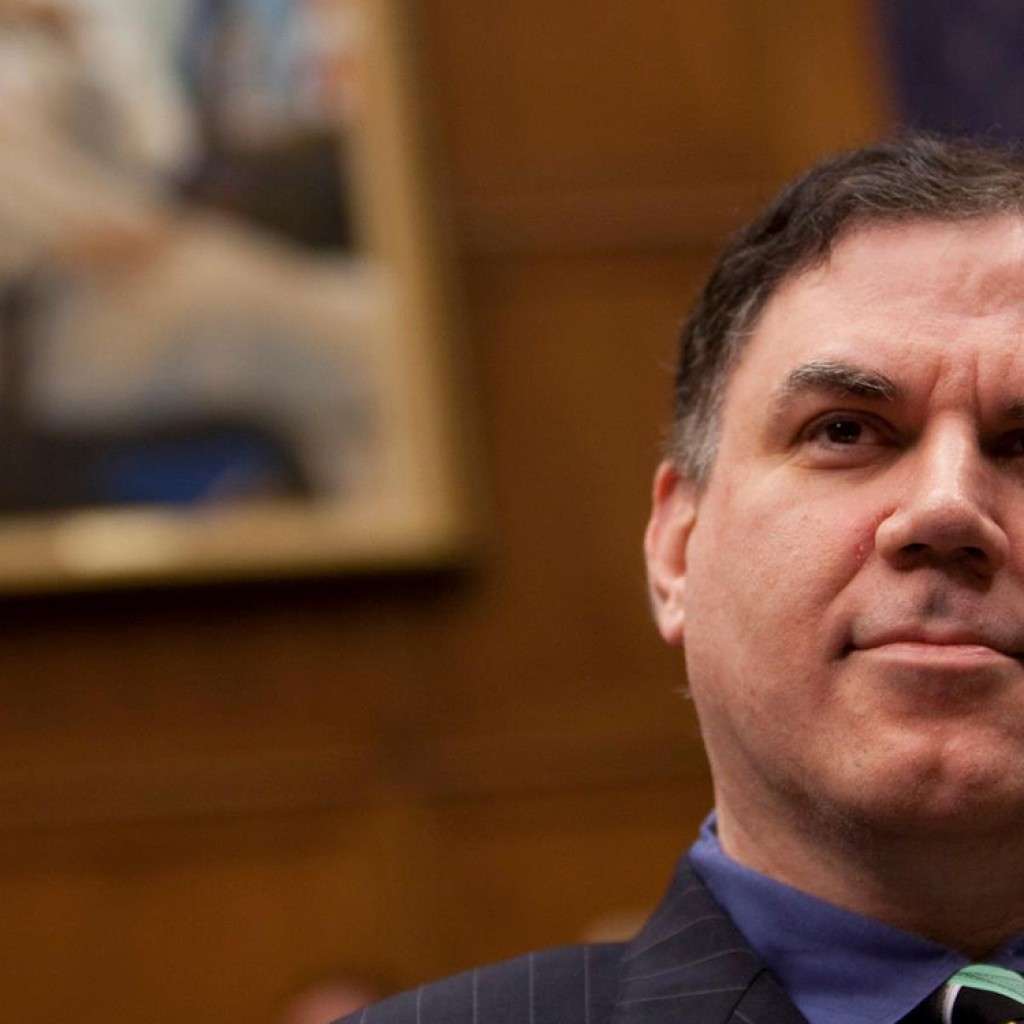 In the Democratic primary for Florida's open U.S. Senate seat, liberal Alan Grayson jumped ahead of his more moderate opponent, fellow Congressman Patrick Murphy, according to new survey released from St. Pete Polls and commissioned by Florida Politics.
The first statewide survey of the Democratic Senate race since Grayson formally announced his campaign found Grayson leading Murphy by nearly seven points – 30 to 23 percent. Just over 17 percent said "someone else," and 22 percent are undecided.
Political newcomer Pam Keith, a Navy veteran and corporate attorney, comes in third at 8 percent.
This poll stands in stark contrast to a recent poll from Gravis Marketing that pegged Grayson with 63% of the vote. Other polls, including a June poll from Public Policy Polling, showed Patrick ahead of Grayson.
Democrats have a high opinion of Grayson, with +19-point positive approval ratings: 38 percent favorable to 19 percent unfavorable, while a large number (43 percent) remain unsure.
Murphy's favorable rating is also at +19 points, with 34 percent having a positive opinion and 15 percent unfavorable.
Broken down by race, with white voters statewide, Grayson leads by five points, and by more than 16 points with blacks. Grayson also does well in all age groups, particularly with younger voters (age 18 to 29), where he has a 26-point advantage.
One exception is voters aged 30-49; with them, Murphy is favored by 10 points (35-25 points).
As for geographic regions of Florida, both Murphy and Grayson get substantial support from Democrats in each of their home media markets. As expected, in Orlando, Grayson takes the lead 57-14 percent, with only 16 percent undecided; Murphy has a similar 65-15 percent advantage in West Palm Beach (10 percent undecided).
In the distinctly liberal Miami-Dade region, Grayson does slightly better, 24 to 23 percent for Murphy; "someone else" gets 17 percent and 27 percent are undecided.
Grayson also edges Murphy in Tampa, 27-18 points (22 percent someone else and 23 undecided), while they flip in Jacksonville (20 percent for Murphy, 16 percent for Grayson and just over 31 percent undecided).
Grayson is ahead in the generally conservative Northern Florida, where he leads 26 to 19 percent in Pensacola; although nearly 30 percent said "someone else" and 11 percent is undecided. He also takes a 25-point lead in Panama City (31 to only 6 percent for Murphy), but a 56-percent majority there said they want someone else.
The two Democrats split in Tallahassee, 21 percent each, with one-third of respondents wanting someone else and 25 percent undecided.
To get the most precise results possible, St Pete Polls carefully developed the random call lists used for statewide polling. Pollsters took proportional numbers of Democratic voters from every one of Florida's 120 State House districts, ensuring a high probability of geographical and demographic accuracy.
As for the accuracy of his survey, Matt Florell of St. Pete Polls said his firm has had an impressive run the last three years, with several of its polls coming with the margin of error with final election results.
The polling "almost always predicted the eventual winner of the election," Florell explained, citing the recent Jacksonville mayoral election and many of the general election races in 2014.
"But related to this specific poll," he added, "I would refer back to our 2014 Democratic Primary poll and how close we were to the final results for both Governor and Attorney General."