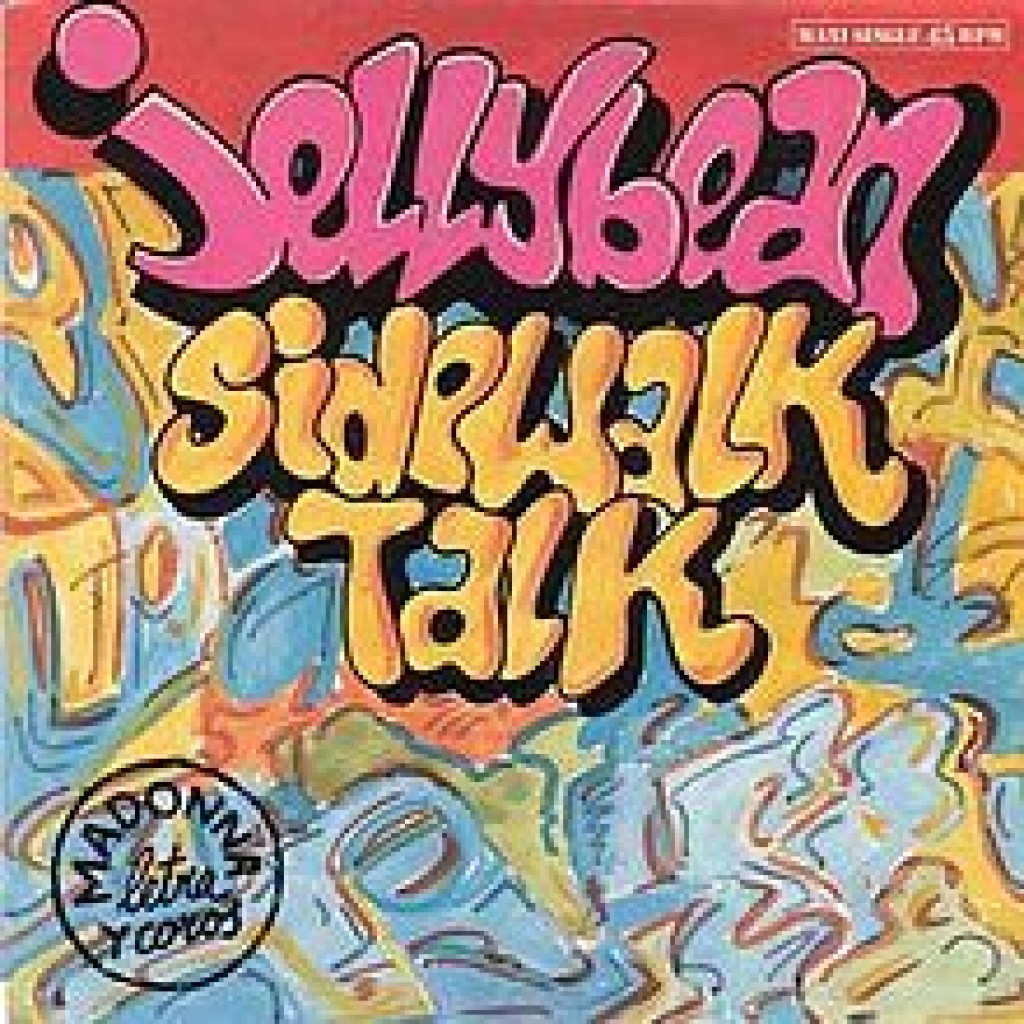 One of the big talkers in the Lenny Curry budget analysis cycle has been the rundown condition of sidewalks in Jacksonville. WJXT had a story on it on Tuesday, in which they observed that more than 500 sidewalk repairs officially are needed, some dating back three years.
"I think a lot of quality of life is having good sidewalks. Besides if someone trips and falls we would be looking at a lawsuit which will cost us more. It would be a lot less expensive to fix the sidewalk than pay for a lawsuit," District 14's Jim Love said, when asked about sidewalks in his district.
We're all singing from the same hymnbook these days, and sidewalks are no exception. I talked about them with Melissa Ross on her radio show Tuesday. And on Monday, Councilman Reggie Brown talked with us about the same issue,
"What's different in my neighborhood; that's what people are interested in," said the northwest Jax councilman about "things in direct access of the homeowner." Brown said there have been sidewalks on waiting lists for repair over in District 10 for up to three years.
Of course, that also is one of the things Brown spotlighted in March, when he was running for re-election, as the Times-Union reported then.
The Curry administration has put itself into an interesting rhetorical position. Drawing direct contrasts to the previous administration in policy speeches, Team Curry is calling its shots with regard to infrastructure improvement. The narrative being set up for 2019, already: Are you better off than you were four years ago?