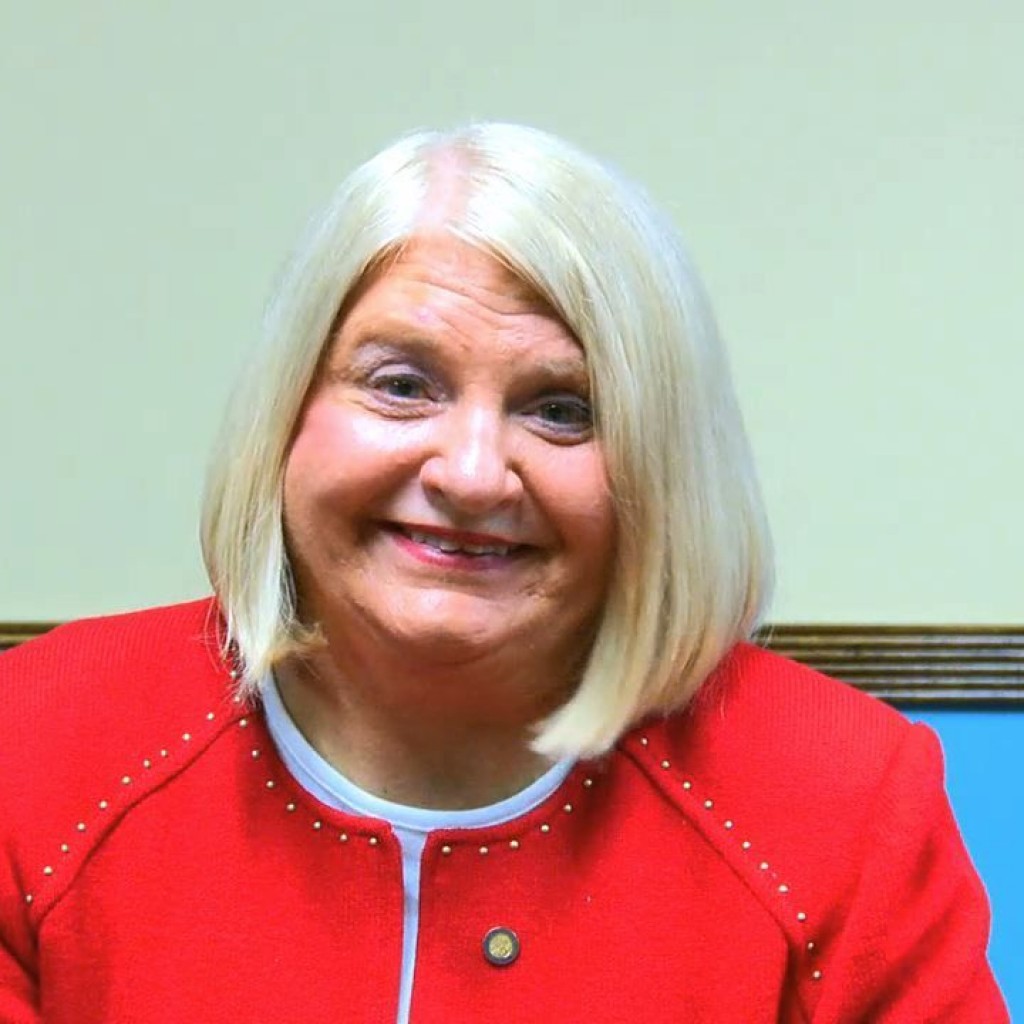 For Linda Stewart, the secret might be out.
Although the former Orange County Commissioner and State Representative has not officially announced intentions for 2016, a new website — lindastewartforsenate.com – may have let it slip.
Campaign website notwithstanding, Stewart's announcement brings little surprise; for several months, she had been hinting at a run.
Signifying a potential campaign does serve another purpose – as a warning to Judge Richardson Roach, who has been campaigning for the House District 13 seat for nearly a year.
Roach, the former Orange County School Board Member, had talked with Stewart about the possibility of her entering the race, reports Frank Torres of Orlando-Politics.com.
If she runs, Stewart faces a Republican field that includes Dean Asher and Chuck Sheridan, who have both filed. Another possibility is the inclusion of Camille Gardiner, who could run to replace her husband in SD 13, the term-limited Senate President Andy Gardiner. Another hint at a possible campaign is that both Gardiners have increased their visibility at several local political events.
Term-limited after serving eight years on the Orange County Commission, Stewart briefly campaigned for State Senate District 12, changing to House District 47, where she won and served a single term. Last November, Stewart lost her re-election bid to Rep. Mike Miller.
Stewart's WordPress site is not yet fully completed, but it does include her resume of legislative and public service, as well as affiliations and other highlights.