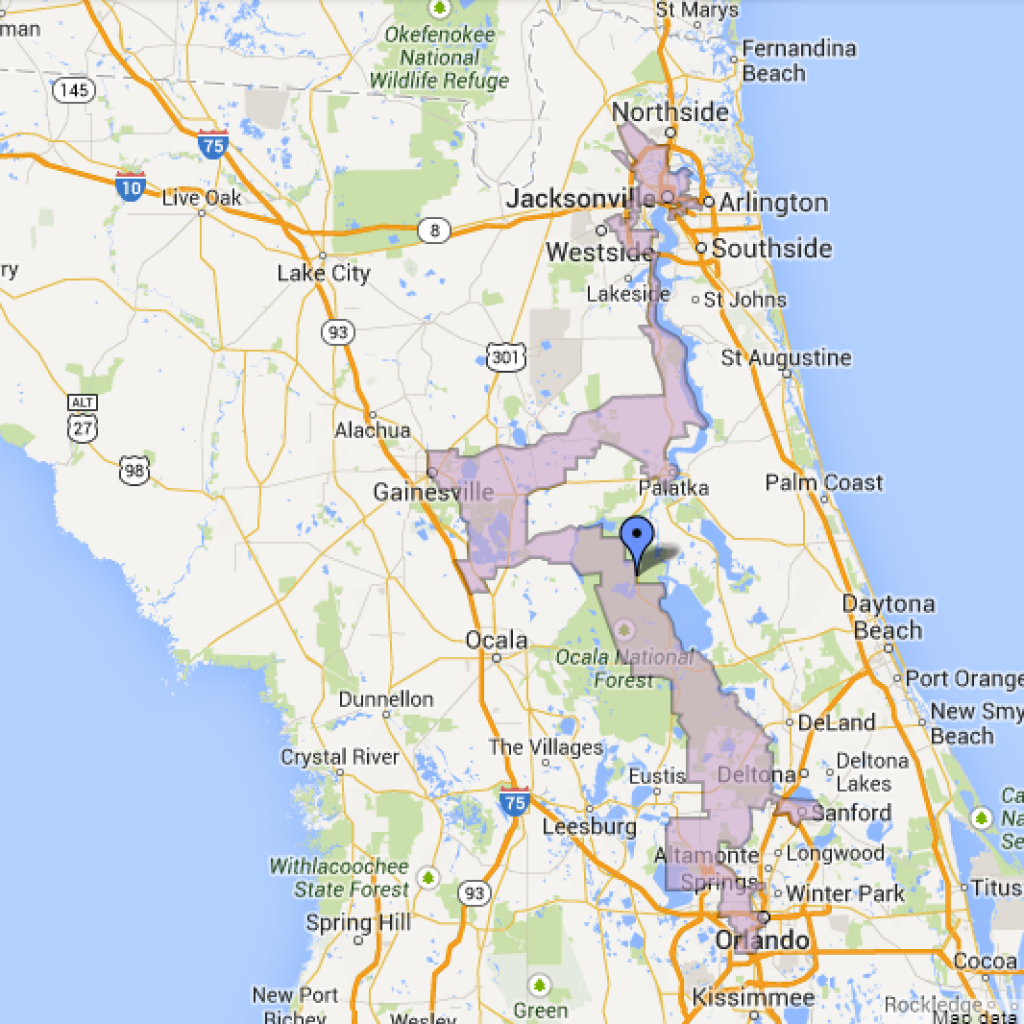 Orlando activist Tiffany Namey, a staple on the left-leaning political circuit in "the City Beautiful," said Friday she won't seek the Democratic nomination in House District 30 to challenge first-term Altamonte Springs Republican Rep. Bob Cortes.
As first reported by Frank Torres in The Orlando Political Observer, Namey cited personal and strategic reasons for taking a pass on the suburban Orlando seat.
"I believe at this time if I enter the race one or more of these roles would suffer: my family, my candidacy, or the caucus," said Namey on social media Friday. "I can not in good conscience allow this to happen when there is another qualified Democrat in the race."
The Democrat Namey refers to is Ryan Yadav, a criminal defense attorney who is seeking to avenge former Rep. Karen Castor Dentel. 
"KCD," east central Florida's very own Castor  and daughter of former USF President Betty Castor and sister of U.S. Rep. Kathy Castor of Tampa, was an educator beloved by her caucus but defeated in the R-leaning swing district by the incumbent Cortes in 2014.
Namey also said the recent passing of her father was a major factor in her decision not to tangle with Yadav and Cortes in 2016.
"We all handle grief different ways," Namey wrote Friday. "My Father and I were very impassioned activists and considered the Democratic Party family."
"It is in my nature to continue moving forward, continue fighting the fight … However, our relationship was unique and my family is not finding it as easy to continue life as usual. I severely underestimated my new roles in their lives," Namey said.
Those roles include precinct committeewoman with the local Democratic Executive Committee, member of a local Americans with Disabilities Act advisory board and head of the state Democratic Disability Caucus, an emblematic cause Namey is best known for around Orlando.
"I will fulfill my promise to my father, myself and the people of Florida and run to serve in Public Office when it is the right time," Namey concluded.